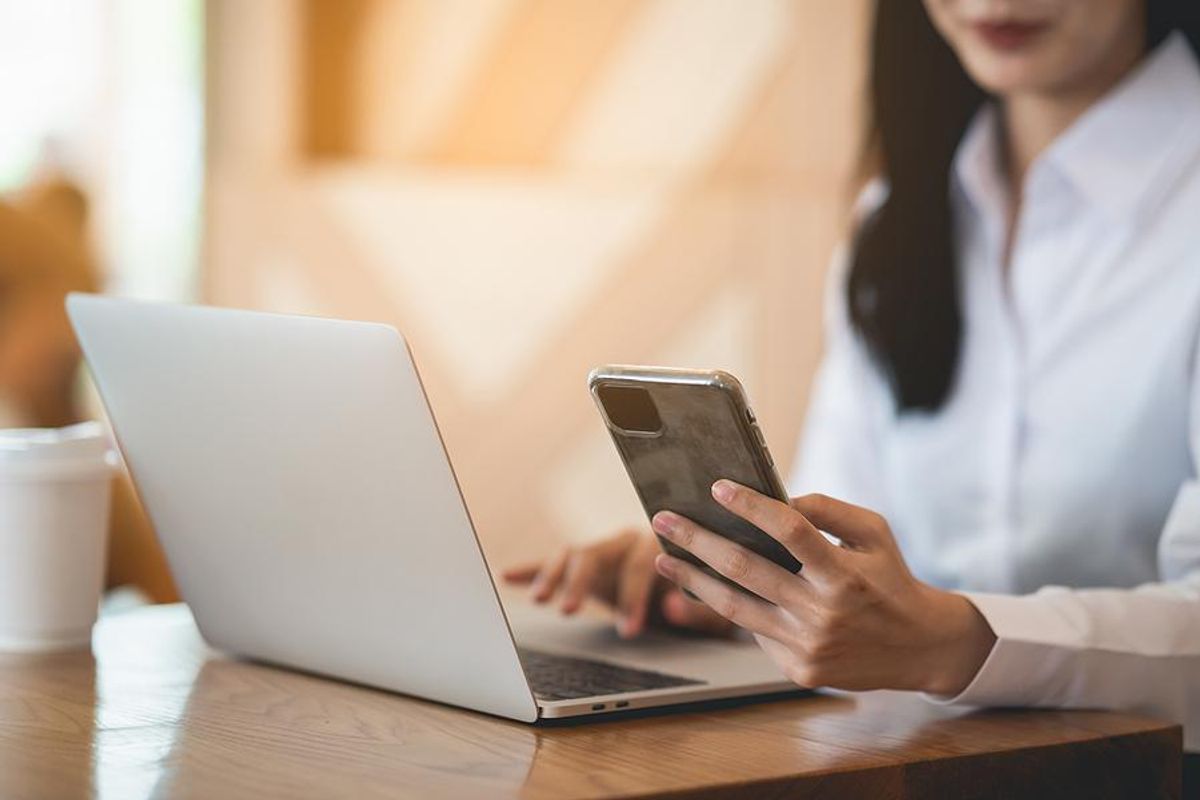 Bigstock
A lot of people don't understand what the real challenges are with LinkedIn. Here's the best way I can describe it to you.
First of all, I was an early adopter of LinkedIn. I was honored to be an influencer for them and I know the strengths of the platform. And the reality is it works very well for people who know how to market themselves. When they got bought by Microsoft, though, it really became a sales platform.
We Need LinkedIn. But There's A Better Alternative...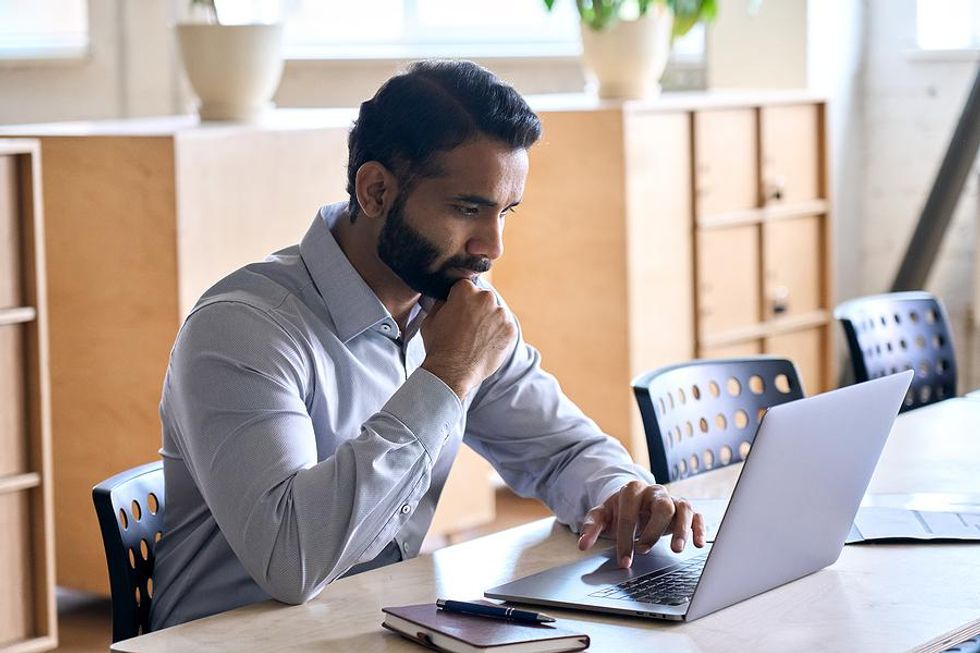 Bigstock
The problem with LinkedIn is that it's very difficult to navigate the platform to network with people. It's not really what people are using it for unless they know how to do it correctly.
There's always going to be a need for LinkedIn, but there are millions upon millions of people out there who are overwhelmed by LinkedIn. There are many professionals who aren't sales-type people and don't have products or services to promote or aren't trying to sell themselves. So, networking on LinkedIn doesn't feel comfortable, normal, or natural.
That's why my team and I here at Work It Daily actively wanted to create the alternative to LinkedIn for folks like you.
Join The Work It Daily Community Today!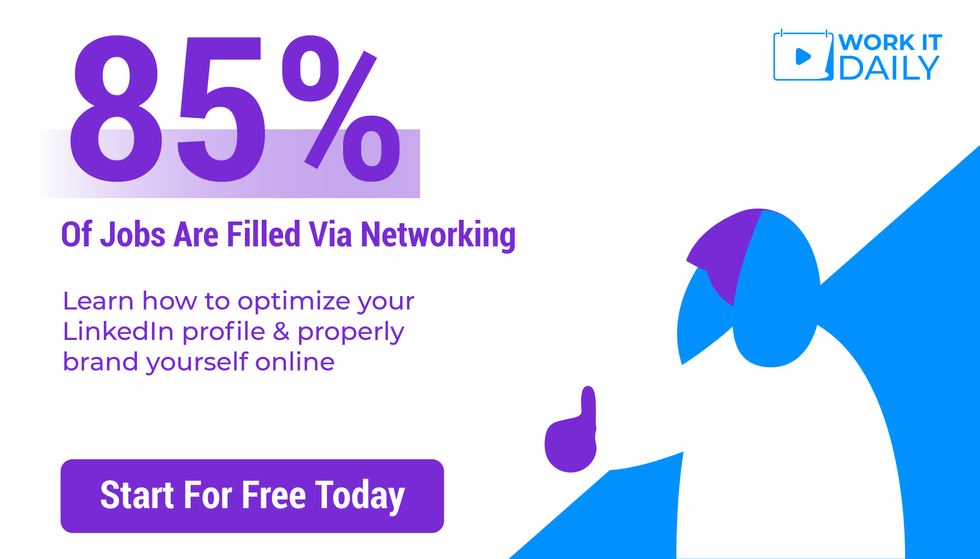 If you're looking for a great LinkedIn alternative, sign up for a Work It Daily membership today!
Get access to one-on-one career coaching, resume and cover letter reviews, online tutorials, and unlimited networking opportunities—all in your back pocket!
Here's a closer look at what we offer:
15+ course library
Resume templates
Cover letter templates
LinkedIn profile optimization course
Attend live events for free
Access to our one-of-a-kind community
1-on-1 private message career coaching
Unlimited resume, cover letter & LinkedIn reviews
30 min. coaching call per month
Interested? Sign up for a 3-day FREE trial today!