With COVID-19 cases rising across the country, it's hard to predict how that will impact employers, specifically their hiring processes. One thing remains certain, though: the demand for remote workers isn't going away anytime soon. If you're looking for a remote job, check out these 3 companies!
We teamed up with our friends over at PowerToFly to give you an inside look at the companies currently hiring remote workers. Need help getting a job? We have some tips for acing a virtual interview at one of these companies, too!
3 Companies Hiring Remote Workers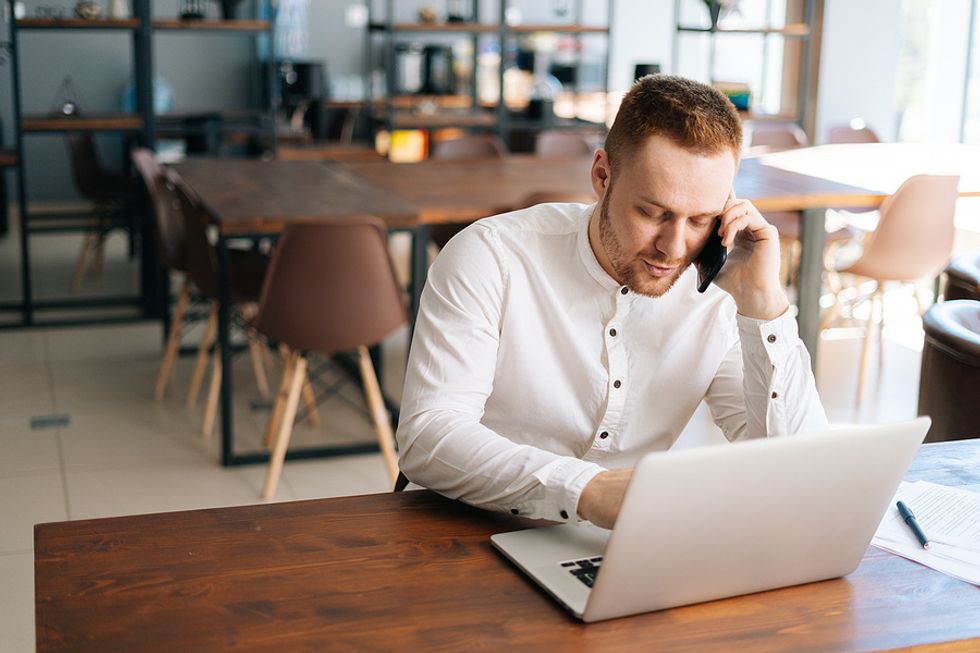 2. Okta
3. RebelMouse
How To Ace A Virtual Interview For Remote Jobs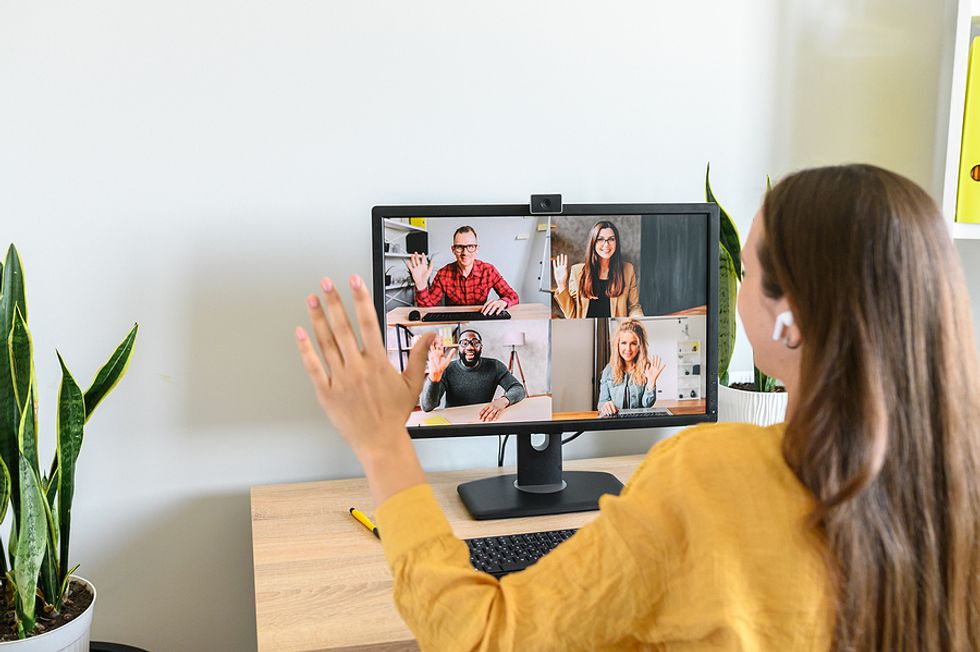 Now that you've checked out the companies above and viewed all the remote jobs they're hiring for, do you think you'd want to apply for some? If so, here's how to ace a virtual interview.

1. Research the company beforehand.
It's a bad idea to show up for a virtual interview without first familiarizing yourself with the company—what they do, what their mission is, and the people who'll be interviewing you. Of course, you probably already conducted some research on the company when you wrote your disruptive cover letter, but you'll want to spend more time getting to know the employer so your answers to interview questions have context.
2. Write down questions to ask the interviewer.
Always, always, always ask the interviewer at least one question during an interview. We recommend asking three to five, but make sure the questions you ask are helping you get a better feel for the company and help you answer the ultimate question: "Would I really want to work here?" Before your virtual interview, write down the questions you want to ask the hiring manager. This will not only help you remember the questions once the interview starts, but it'll also give you an opportunity to work through your thought process one last time.
3. Practice, practice, practice!
Treat your virtual interview like an in-person interview. Dress the part. Get familiar with the technology you will be using. Most of all, though, practice! The best way to practice for any interview is with a mock interview. Ask a trusted friend or colleague to conduct one with you, and then ask them for feedback. You'll get some helpful pointers and also feel so much more prepared for the actual thing.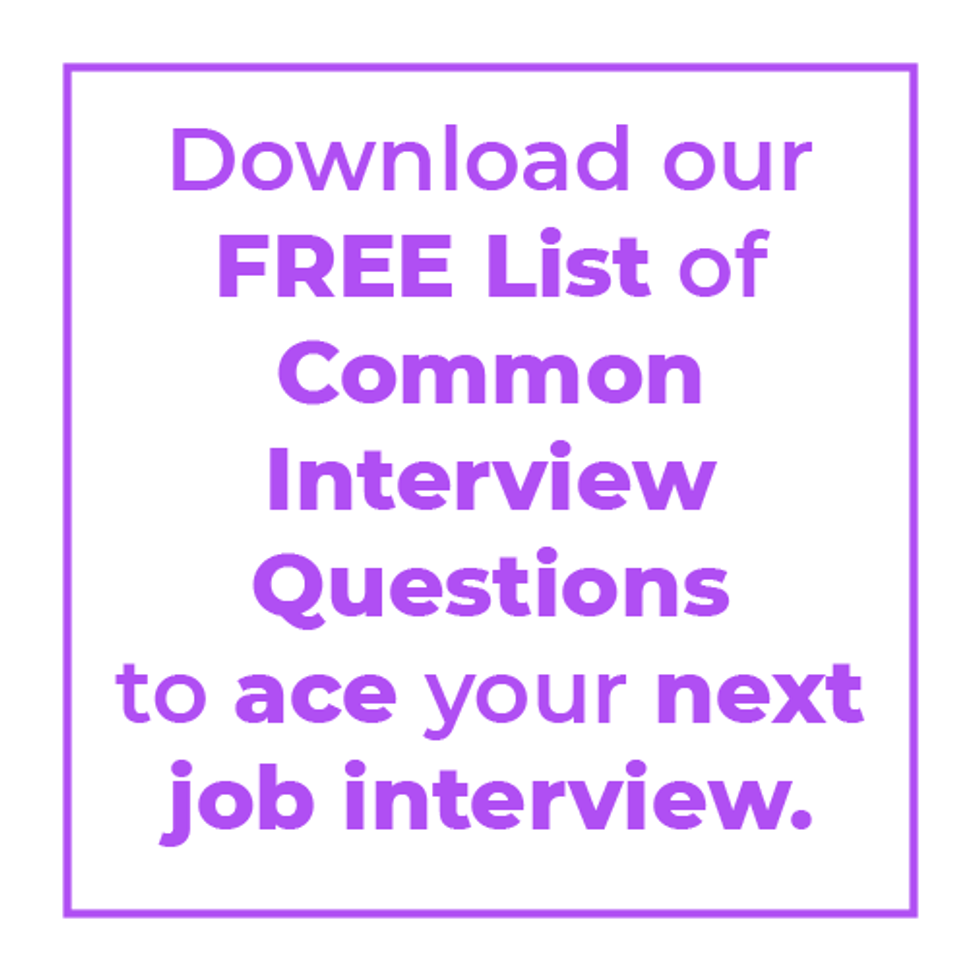 Despite the unpredictable state of the world, it's still possible to get your foot in the door at a great company. If some of the job openings provided by PowerToFly caught your eye, be sure to follow our tips above for acing a virtual interview!
Need more help finding a job? We're here for you!
Check out our FREE resources page and Live Events Calendar.
Or, join our career growth club today and get access to one-on-one career coaching, resume and cover letter reviews, online tutorials, and unlimited networking opportunities—all in your back pocket!
If you want FREE career advice in your inbox, subscribe to our newsletter The Daily Dose!