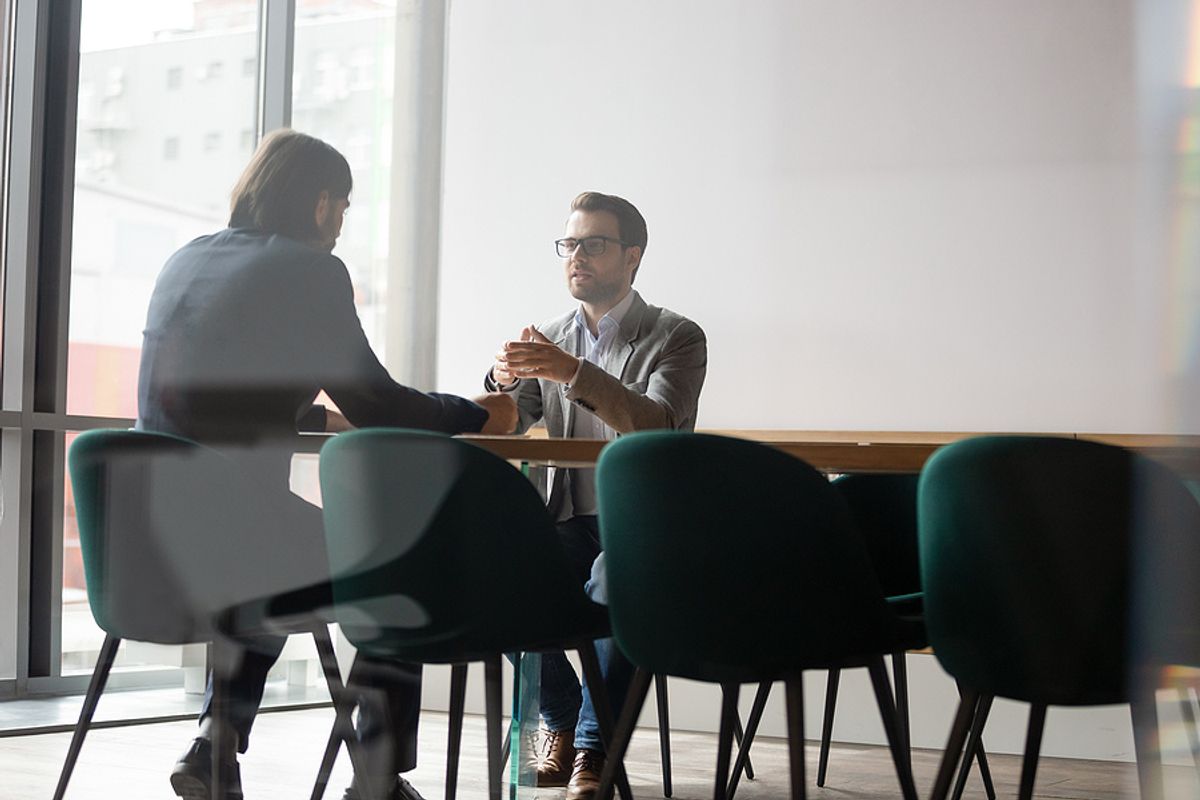 Bigstock
Salary negotiations can be tricky, but there's no escaping them. At some point in your career, whether you're applying for a job or angling for a promotion, you'll find yourself in the middle of a salary negotiation.
These conversations don't have to be uncomfortable. Like anything in life, knowledge and preparation can make all the difference. As an employee, if you know your value and you can back it up with quantifiable results, you can make a compelling case during your salary negotiations.
However, there are always everchanging trends and things that job seekers should be on the lookout for as they prepare to negotiate their salary.