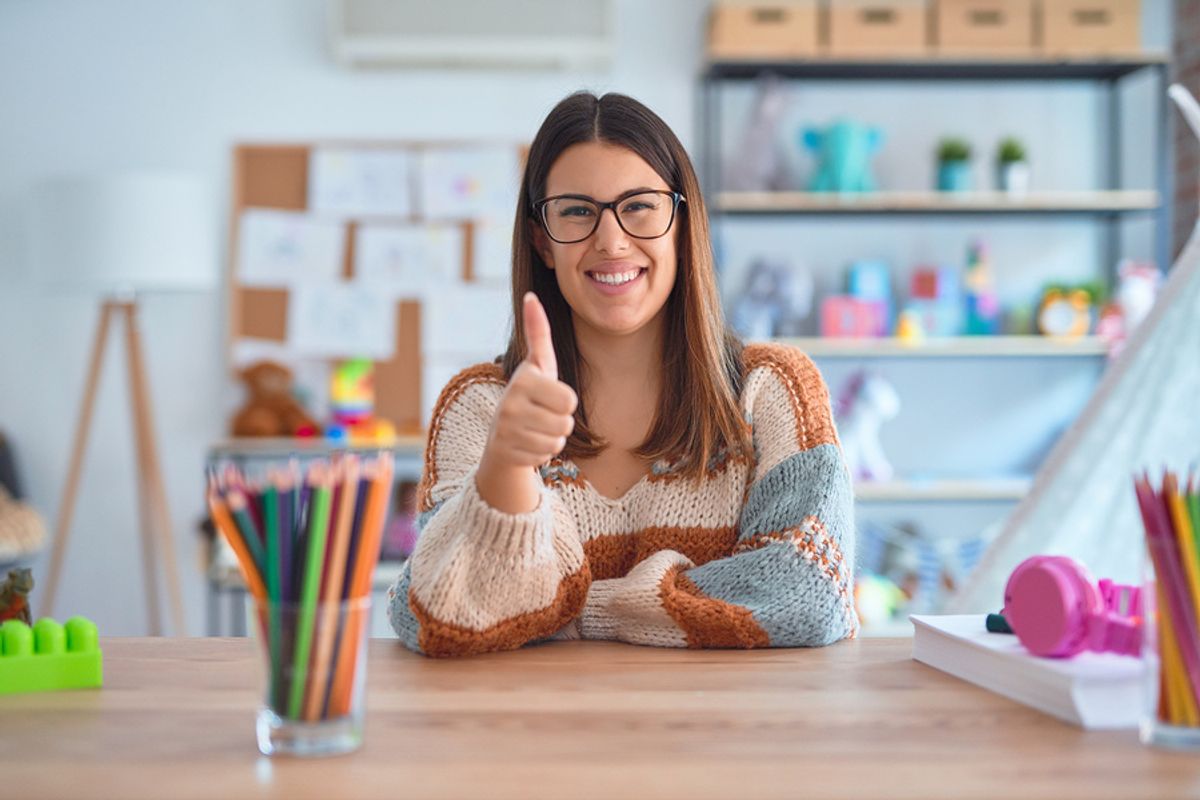 Bigstock
Over the course of a lifetime, we spend close to 90,000 hours at work. That's almost a third of our entire lives! This is why we encourage you to work smart but also live with intent!
Living intuitively has been famously demonstrated by the Japanese tidying guru, Marie Kondo. She teaches us to live happier by letting go of things that no longer spark joy for us. Since we spend a third of our lives working, it makes sense to prioritize the space where we work first.

So, envision now, where do you get most of your work done? What is it about that space that allows you to be productive? Whether you're a business owner, student, or employee, being efficient in your workspace can boost your success.
Before we dive into specific boosters, ask yourself, "Are my spaces reaching their optimal level of efficiency? Or are they cluttered and full of distractions?"
Not sure? Take one minute to analyze your workspace as it is right now:
What do you love about it?
Are there any aspects of your workspace that can be improved?
Do you have unpaid bills floating around or taco wrappers jammed in the corner?
Write your answers down and examine if changes are really needed. Be honest with yourself without negative judgment.
The key is to search for areas of improvement.
Remember: The KonMari method is a system of simplification. It was designed by Marie Kondo in an effort to help you organize your home by getting rid of physical items that do not bring joy into your life. If you want to learn more, you can buy her book: The Life-Changing Magic of Tidying Up.
We've developed (with the influence from this famous organizer), three easy steps to get you a cleaner, more peaceful workspace starting today!
Step 1: Trash It!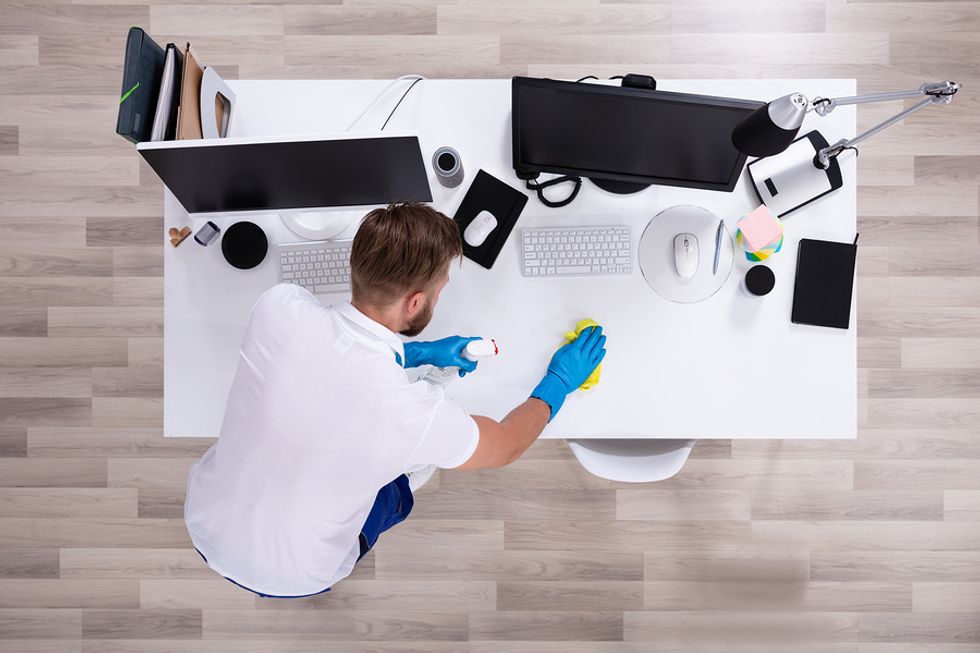 Bigstock
It's easy—discard the food wrappers and job fair pens that no longer have ink in them. You will be surprised by how much junk you have been storing unknowingly.
Examples:
Stationary you no longer use.
Defective items, i.e., a hole puncher that can't punch a third hole.
Old bills or papers you no longer need.
Items that don't belong in home offices (dining room linens, for example).
Any literal trash—old donut boxes, etc.
Step 2: Master Decluttering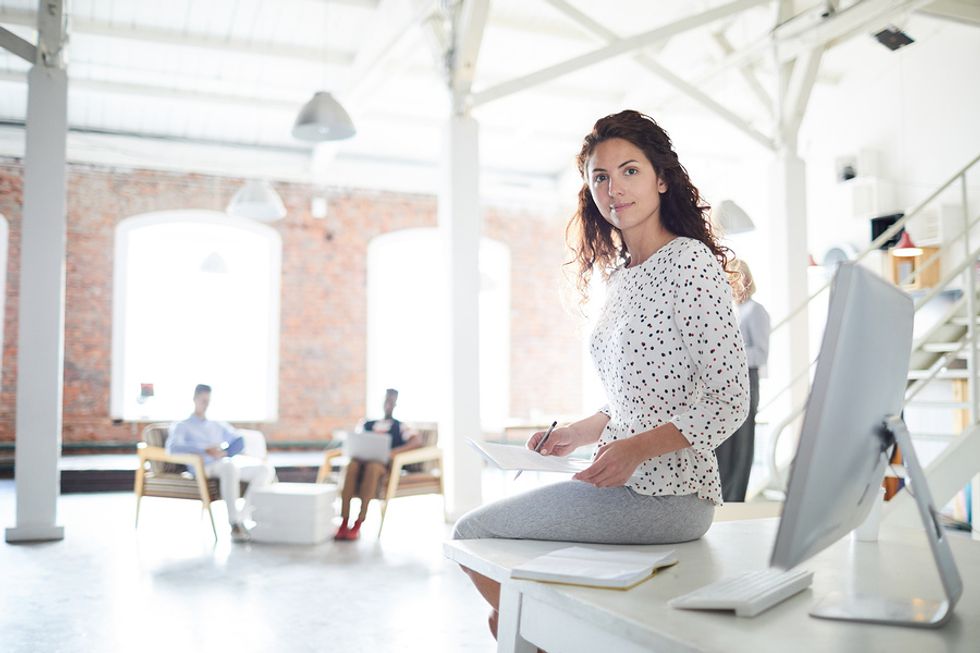 Bigstock
Stop holding on to items that are unusable. Refrain from using the excuse, "Oh well, maybe, one day, this might come in handy."
Chances are, if you haven't used the item in 1-2 years, you probably won't.
Examples:
Are you holding onto a meat lovers cook book when you're vegetarian?
Do you refuse to let go of free items (just because they were free) you received from job fairs, free events, or company handouts?
Reminder: There are many non-profits that could be in need of your donations! Pick out the useful items and donate them to a cause close to your heart. Pay it forward without sentiment!
Step 3: Be Objective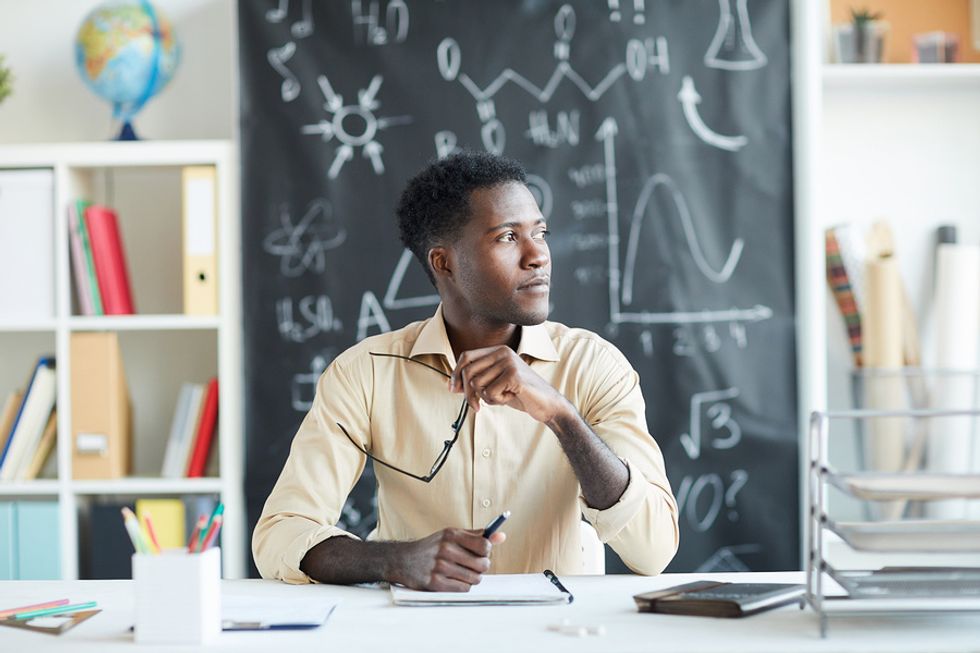 Bigstock
Learn how to look at your items from an objective, non-attachment, and non-emotional view.
You don't have to hold on to an item due to emotional attachment or social obligation.
Example: Your friend gave you a vase, which internally you hate, but hold on to anyways, in fear of her visiting one day and asking you where it is.
Learn to be honest in a polite and loving way, especially if there are gifts given to you that you absolutely know are not useful or make you feel anxious and/or sad in any way.
Step 4: Use Organizing Buddies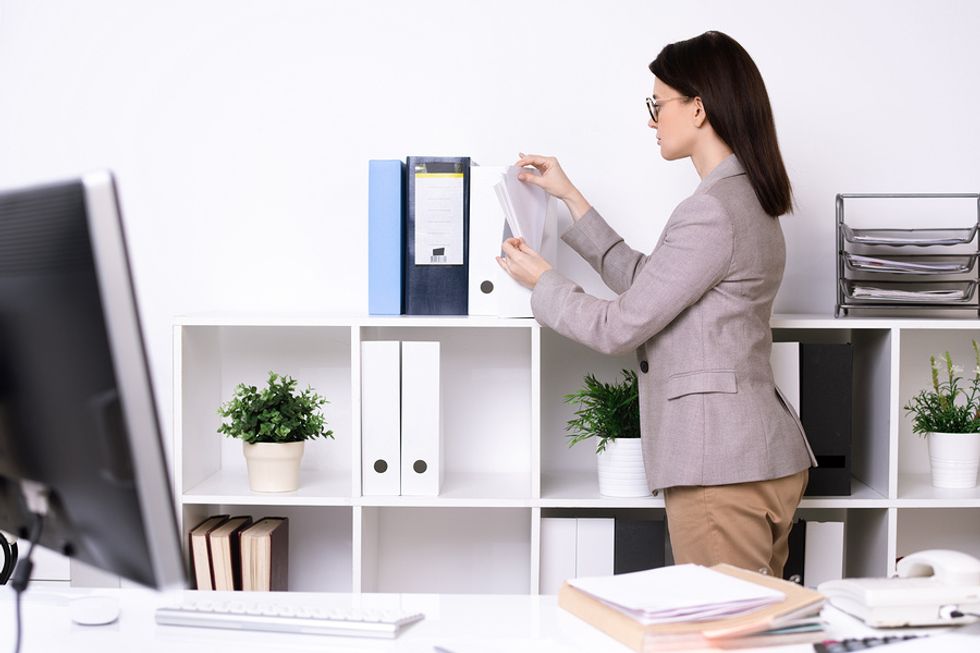 Bigstock
Organizing buddies are any items that can aid in the organization of a space and serve a primary function of grouping similar items together.
Examples:
For small stuff - bins and jars (to help with paper clips, staples, loose change).
For papers - filing cabinets or sorters.
For display - compartmentalized organizers like tabletop wooden or metal accessories.
There are various places to find cost-effective organizing helpers ranging between $1.00-$10.00:
T.J. Maxx
Home Goods
Amazon.com
Wal-Mart
Target
Dollar Stores
Michael's
Hobby Lobby
Pro tip: Use dollar store mason jars to organize small items like paper clips or batteries.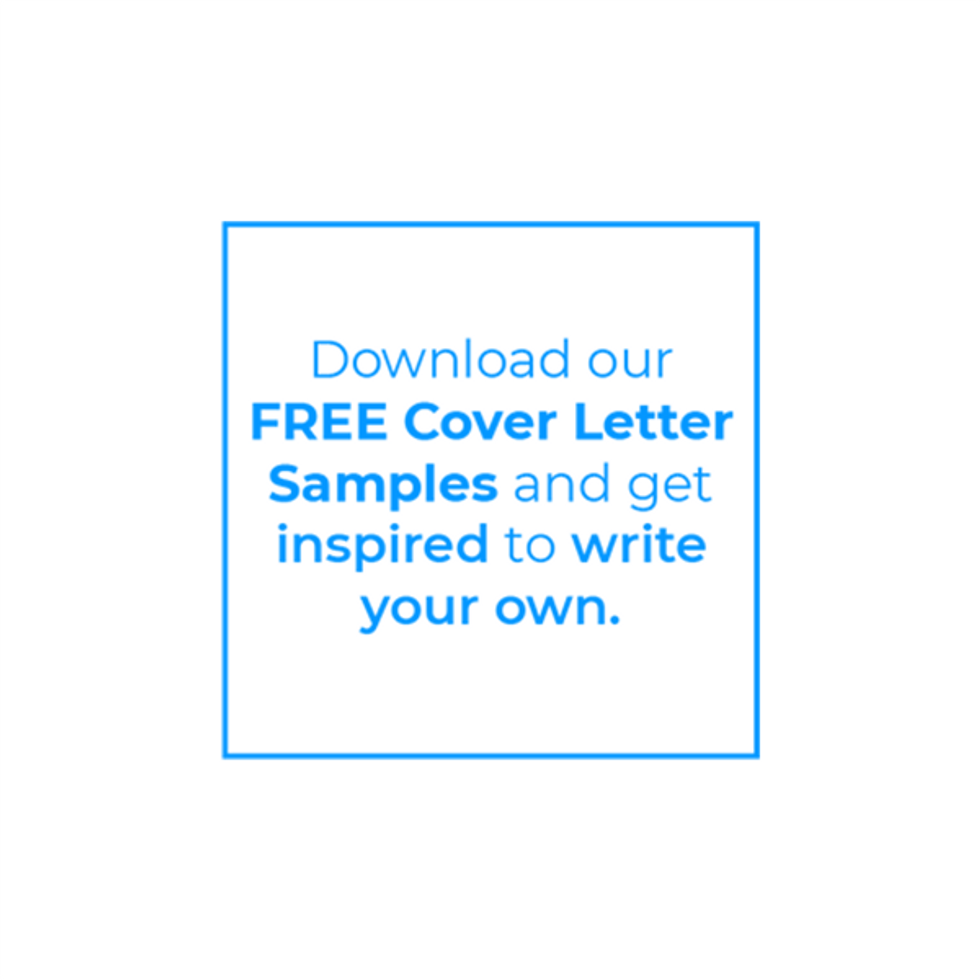 Impress recruiters with your disruptive cover letter! Download your FREE cover letter samples now!
At Work It Daily, we believe that when your workspace is clean, your mind is organized. And when your mind is at ease, you can be present for a happier career.
How will you improve your professional self starting today?
Finally achieve career success by joining our career growth club! Get access to one-on-one career coaching, resume and cover letter reviews, online tutorials, and unlimited networking opportunities—all in your back pocket!
If you want FREE career advice in your inbox, subscribe to our newsletter The Daily Dose!