Happy Grad: Andrew Levine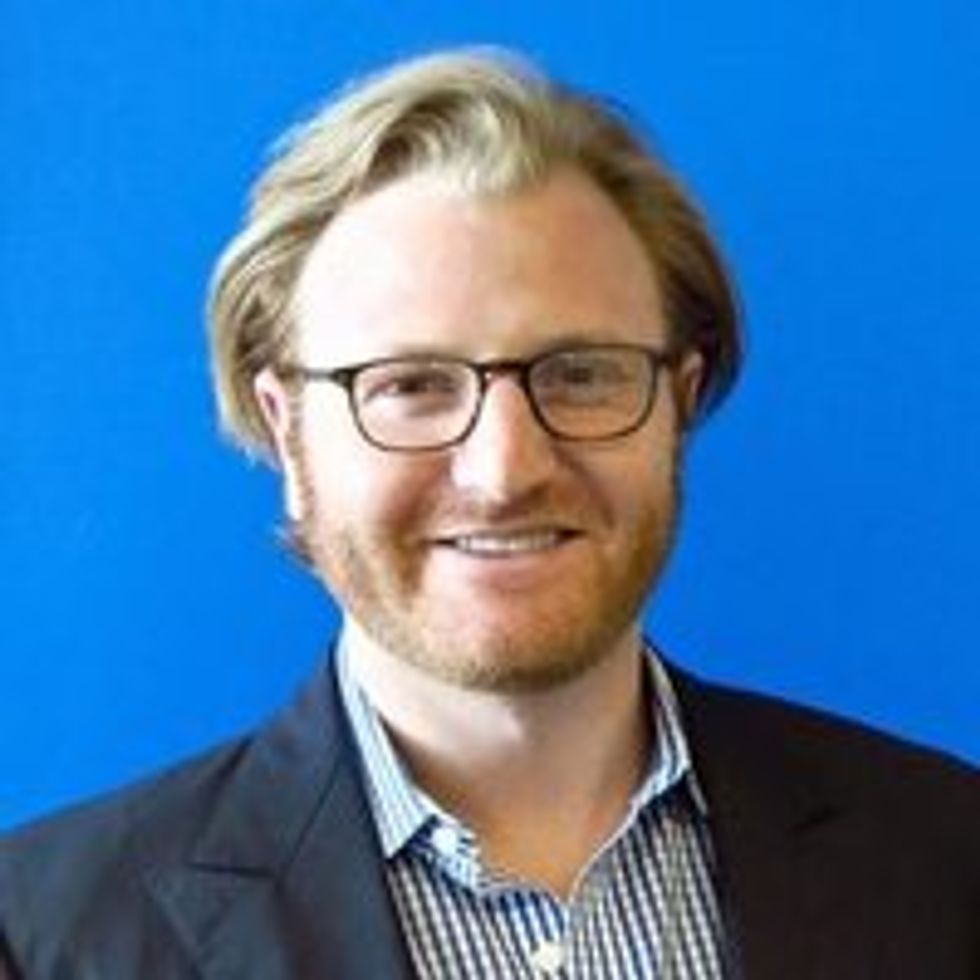 Age: 30Graduation Date: 2006Major: EconomicsSchool: University of PennsylvaniaCurrent Position: Head of Partnerships & Communications at StumbleUpon & 5by  
---
Q: What was your biggest fear about leaving college and entering the "real world"?
My biggest fear was selecting the "wrong" career path, but as I quickly learned from a very wise friend, no job is permanent. In today's world, career experimentation is not a bad thing. Whether you land in the "right" career immediately or not, every job will teach you key skills that will continue to serve you.
Q: What five words would you use to explain your job search as a recent grad?
Passion, Perseverance, Focus, Discovery, Willingness
Q: What is it about your situation now that makes you a happy grad?
I truly believe in our products and brands. This is the easiest and best motivation. Additionally, I work alongside smart, talented, diverse, and passionate people. Our company is around 80
employees
, which means that there's no hiding: everyone's work is purposefully, meaningful, and important. (We have great benefits, too!)
Q: What are the best things about your current role?
We're building impactful products, there's an entrepreneurial spirit about how we tackle problems, I work with smart people (internally and externally), and I believe in what we're all about.
Q: What advice would you give recent grads today about leaving college, and finding a career and life they love?
You don't have to follow the herd. Your parents aren't *always* right. Try hard to find something that you think you will like and if it doesn't work out, you can try again! Also, find a boss/manager that you admire.
You don't have to follow the herd. Your parents aren't *always* right.
Q. What are some of the best things about being a recent grad?
No more homework. Real work is way better.