Talent Advance Focused on Employee-Employer Fit
PICTURED ABOVE: Mark Steenhoff from Talent Advance, having fun with a client at a charity golf tournament. Headhunter, Mark Steenhoff says getting the best fit for both our clients and the professionals we service is hard work, but worth it! Here's why: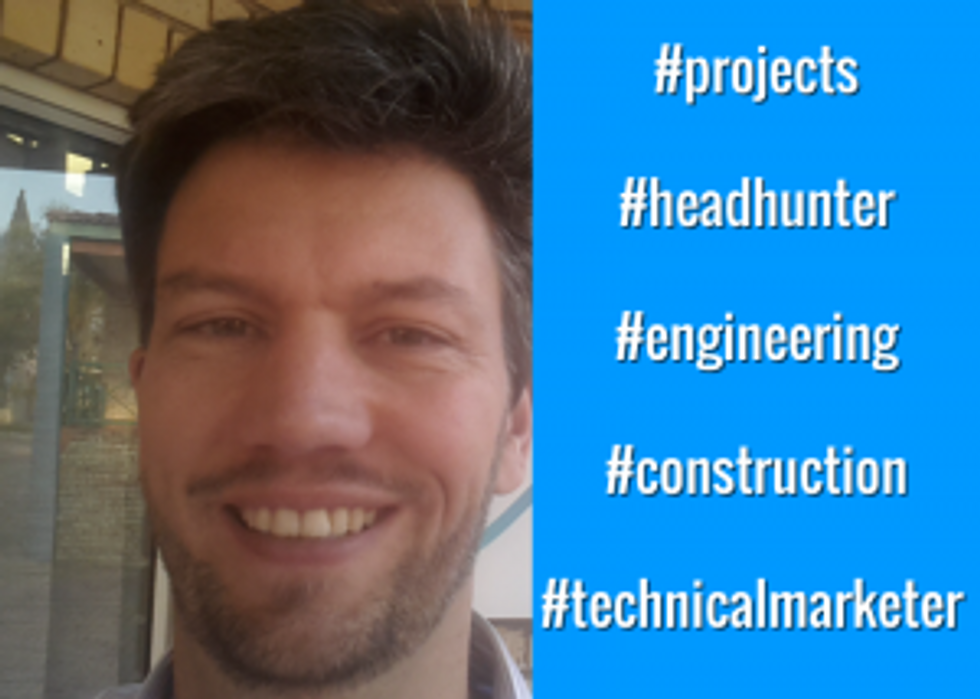 Why is this something you want candidates to see? At Talent Advance, we are fun and creative. For clients, we're really good at finding difficult to source candidates since we look deeper and identify transferable skills and culture fit. For candidates, we understand, are personal, connect the dots and creatively market them. What type of candidate will appreciate this? Skilled professionals in Engineering, Construction, Property, Projects, ICT and Finance. Anything else you want to share? We believe Search and Recruitment success comes when the following is in place: Passionate and competent Search Consultants that are specialists in the industry and disciplines that they service. Great systems that facilitate quality service delivery – quickly and efficiently. Caring about people and being able to identify and develop talent Building long term relationships with clients and candidates.Expert skills in sourcing, negotiating and selling real value honestly and ethically. Doing everything professionally and passionately. If you want Talent and culture focus plus passion to find and place the right person then we can make magic happen.

Interested in learning more about working with Talent Advance?

Visit Mark Steenhoff's recruiter profile

and learn more about the company and how to apply TODAY.

CLICK his profile to learn more!