How Many Careers Have You Had?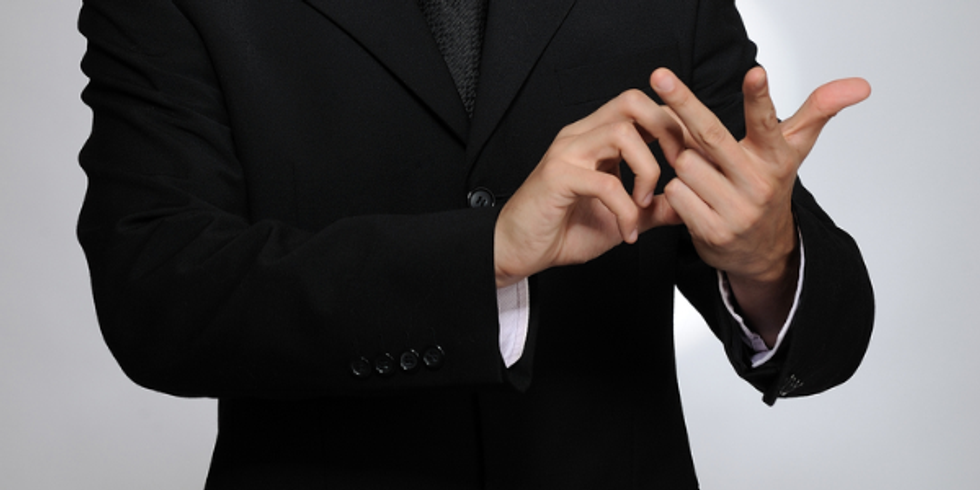 The average time on-the-job in America these days is 18 months. Graduates today are expected to have as many as 9 careers in their lifetimes with an average of 3 jobs in each one. That's a potential of 27 jobs to put on a
resume
- yikes! As we say at CAREEREALISM,
"Every Job is Temporary!"
What we want to know is where you fall on the career change continuum. For purposes of this poll, we define career as working in a specific field of interest or skill set. Changing careers would mean shifting away from what you are doing into a new field or skill set. For example, if you worked for the same company for 15 years, but held 4 very different roles during that time, your number would be 4. If you want, post your choice on Twitter after voting and use the
#CareerBG
hashtag.
So, we ask you:
[poll id="12"]
See » what others are saying