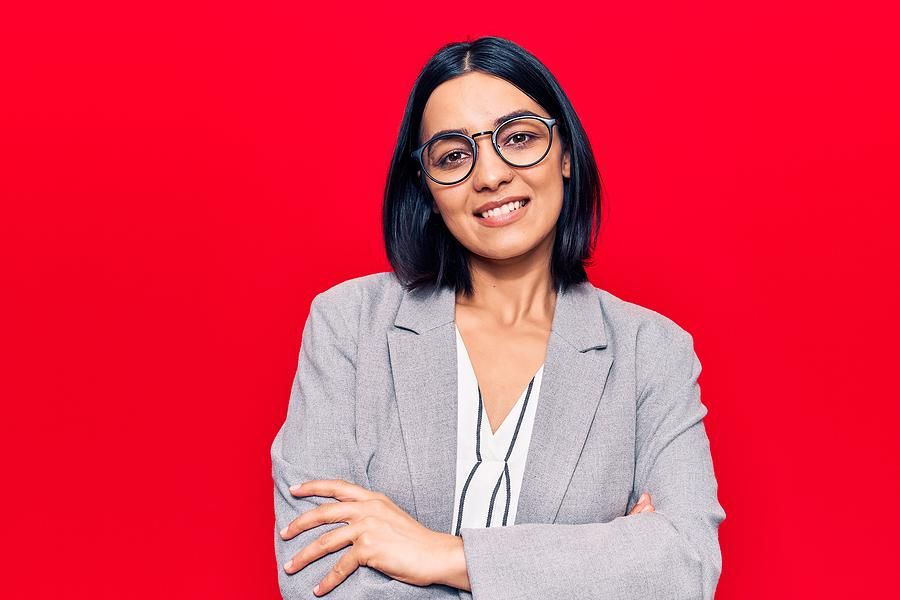 Bigstock
Who isn't a little curious about what a successful professional does differently than the average person? It's not about what they do with their money. It's how they approach their careers.
Passenger Or Pilot: Which One Are You?
It's easy to think we are all doing what we can to take control of our careers. However, this article points out a misconception some people have: thinking they lack control over certain aspects of their career. Or worse, not even bothering to try to take control.
In our careers, we are either a:
A) Passenger - an employee held hostage by golden handcuffs.
B) Pilot - a business-of-one who is in charge of their destiny.
I can see why being a passenger in your career might be attractive. You get to leave the scary, intense work of navigating to the pilot. But is that what you really want? Currently, I'm seeing a shift in our workforce's mentality.
More and more people are seeking professional emancipation as part of the natural evolution of the employee. They are tired of being a passenger and want to learn how to become the pilot of their career. That being said, here are seven tips for those seeking to become an ultra-successful professional...