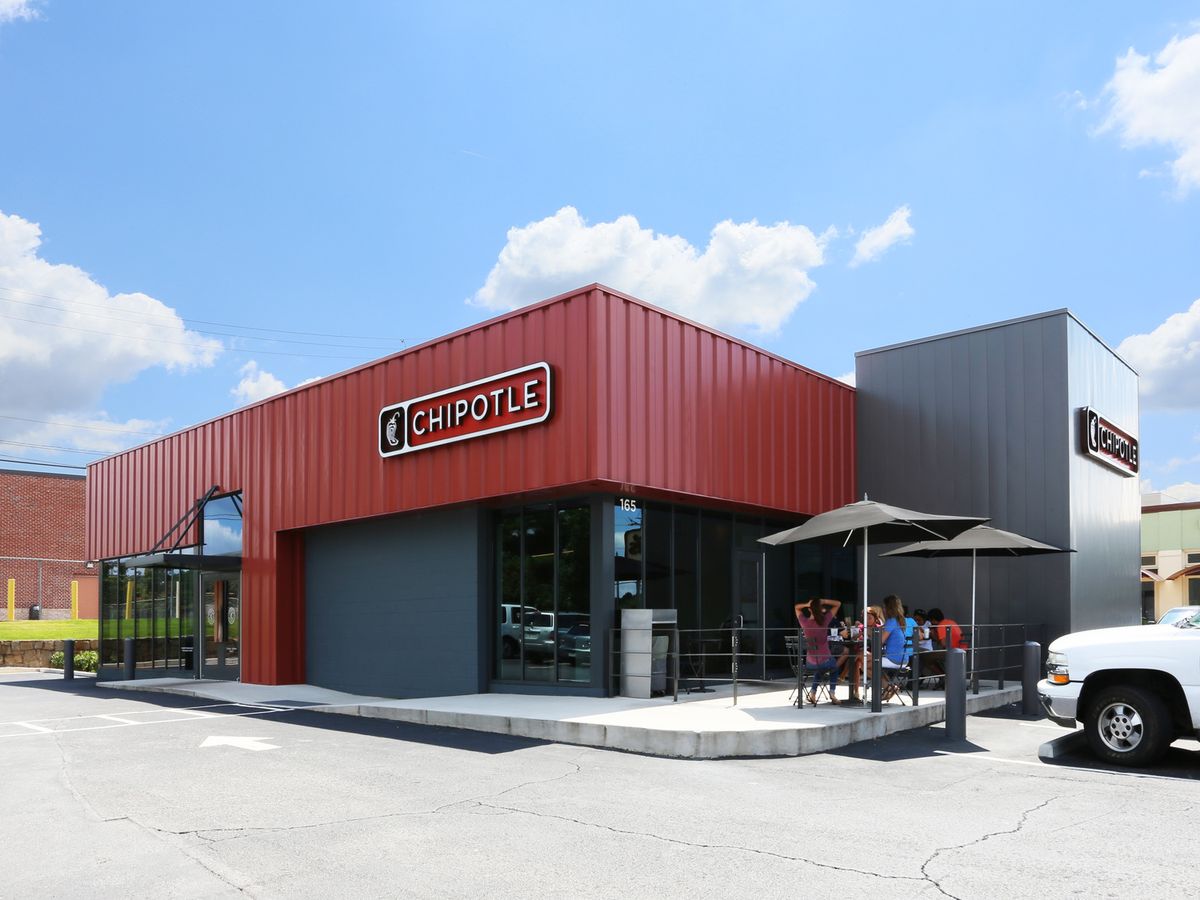 Photo courtesy of Chipotle
Chipotle Mexican Grill is stepping up to help its employees reach their educational goals.
Chipotle recently announced that it will provide the opportunity for all eligible employees, including crew members, to pursue a debt-free college degree through an expansion of the Chipotle Cultivate Education benefits program. This enhancement continues the company's commitment to education, providing employees with over $20 million in tuition assistance over the past two years.
Chipotle Expands Cultivate Education Program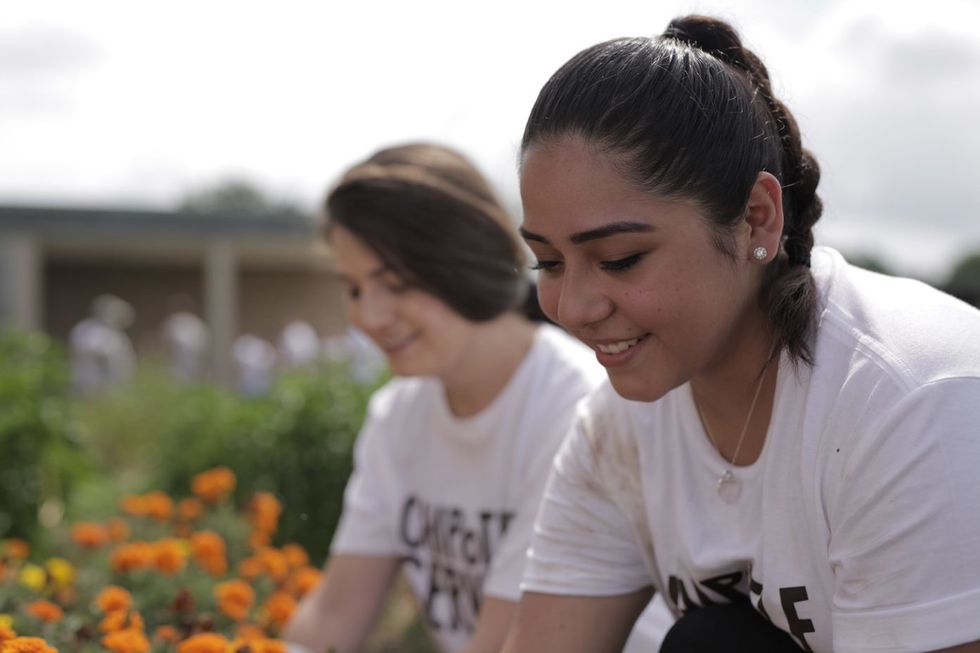 Photo courtesy of Chipotle
Chipotle is covering 100% of tuition costs upfront for 75 different types of business and technology degrees through its partnership with Guild Education, one of the leading education benefits companies in the country. Chipotle officials say the company is adding this opportunity to obtain debt-free degrees to its education benefits program to give employees the chance to gain the skills and knowledge necessary to succeed in the evolving 21st-century job market.
How long do you have to work at Chipotle to get tuition assistance?
After 120 days of employment (working at least 15 hours per week), employees are eligible to pursue degrees from leading nonprofit, accredited universities, including the University of Arizona, Bellevue University, Brandman University, Southern New Hampshire University, and Wilmington University.
Which degrees will Chipotle pay for?
Chipotle will pay for 75+ associate's and bachelor's degrees in agriculture sciences, technology, business, and more. Employees who want to earn an advanced degree can choose from over 80 master's degree programs in business, technology, health care, etc.
"Chipotle recognizes that financial barriers can be one of the biggest obstacles that impede our employees from achieving their fullest potential," says Marissa Andrada, Chief People Officer at Chipotle. "We are proud to launch this opportunity for debt-free degrees by providing free tuition to help our employees excel in all areas in their lives, both in and out of Chipotle."
"This expansion of Chipotle's Cultivate Education benefits program to cover 100% tuition costs upfront for degrees in business and technology represents the company's commitment to upskilling its workforce and helping employees achieve their professional goals," says Rachel Carlson, Guild Education CEO & Co-Founder. "We are thrilled to partner with Chipotle as they continue to lead the way in the fast-casual industry for enhancing the employee experience with best-in-class benefits."
Brice Widger, a Chipotle crew member in New York City, states, "I had two majors with a number of credits and was debating whether or not to go back and pursue my degree. The accelerated program with Bellevue University combined with Chipotle's tuition assistance made the decision easy. It is convenient as I am able to take classes in the evening, which I really appreciate."
Chipotle Is Known For Being A Leader In Employee Benefits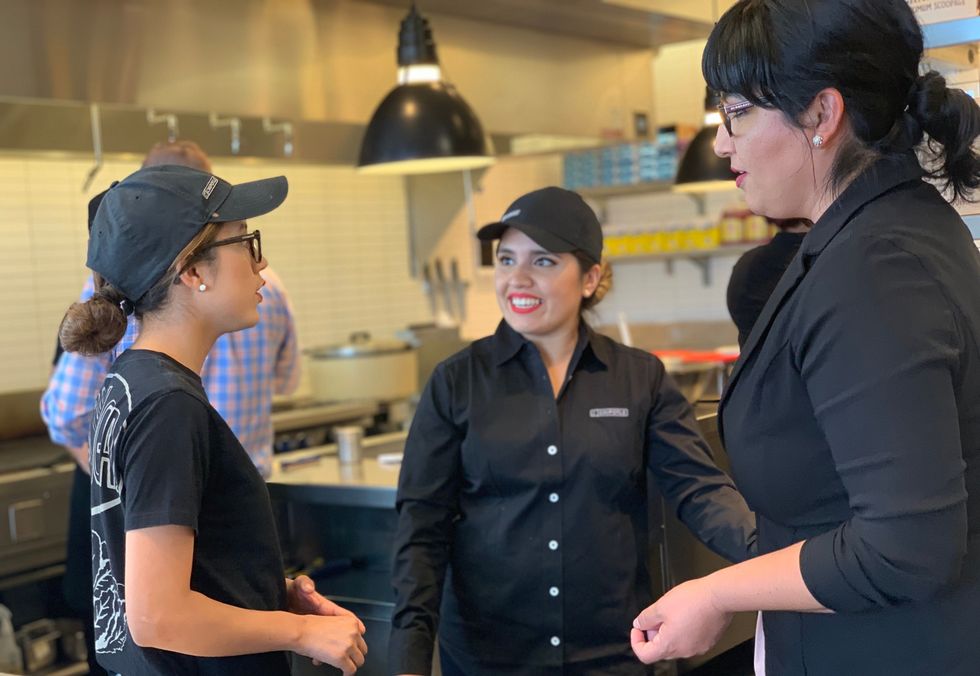 Photo courtesy of Chipotle
Chipotle has a history of putting a strong focus on employee benefits.
In April 2019, the company launched a crew bonus that gives hourly employees the opportunity to earn up to an extra month's pay each year.
Other benefits offered to Chipotle crew members include paid meal breaks (complete with a free Chipotle meal per shift), free English as a second language class for employees and family members, tuition reimbursement up to $5,250 a year, and dental, vision, and medical insurance options.
Working at Chipotle | Careers at Chipotle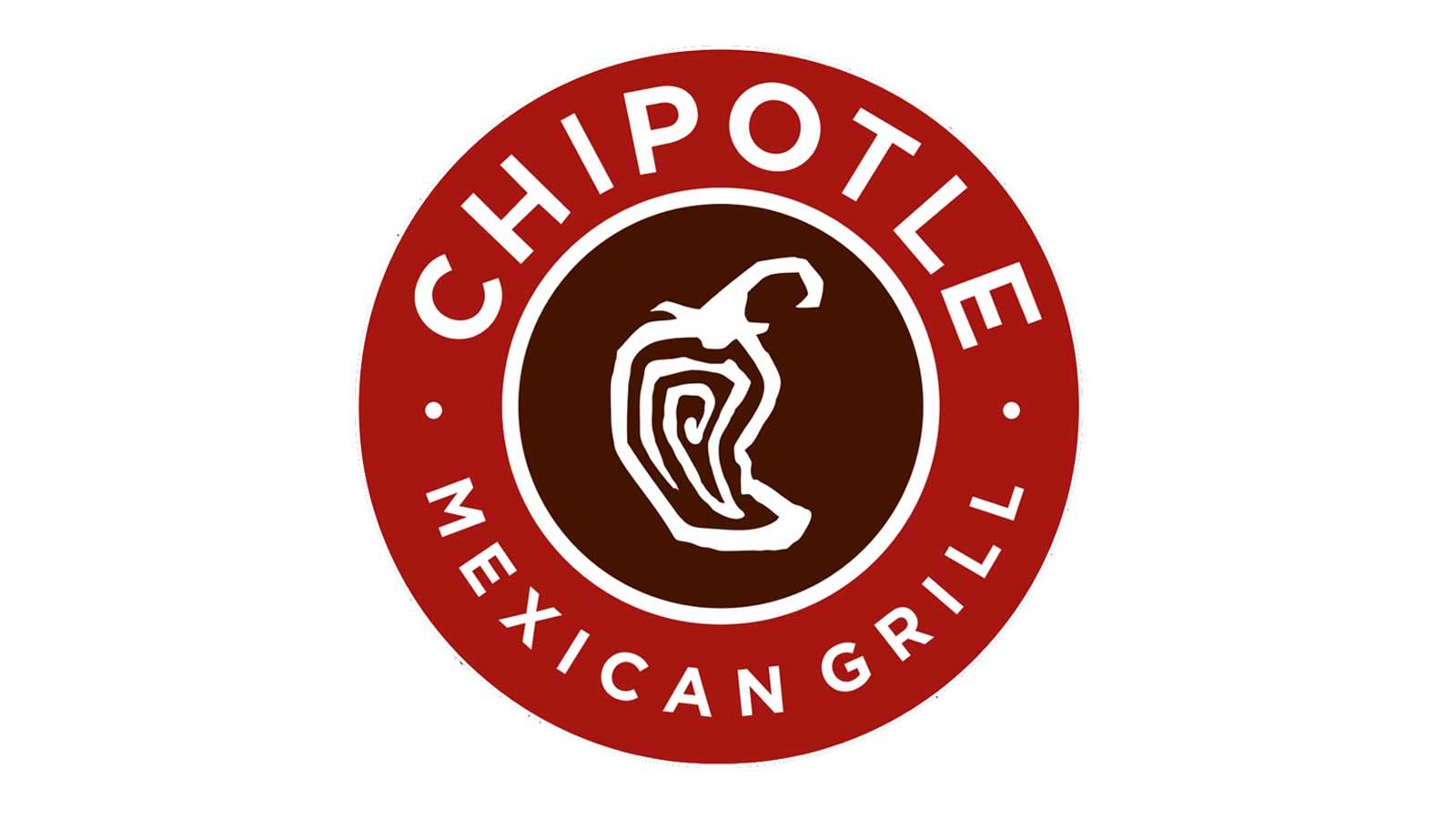 Working at Chipotle | Careers at Chipotle
Want to know what it's like to work at Chipotle? Check out the company's careers page for employment opportunities.
Interested in becoming one of Work It Daily's featured employers? Click here for more info!