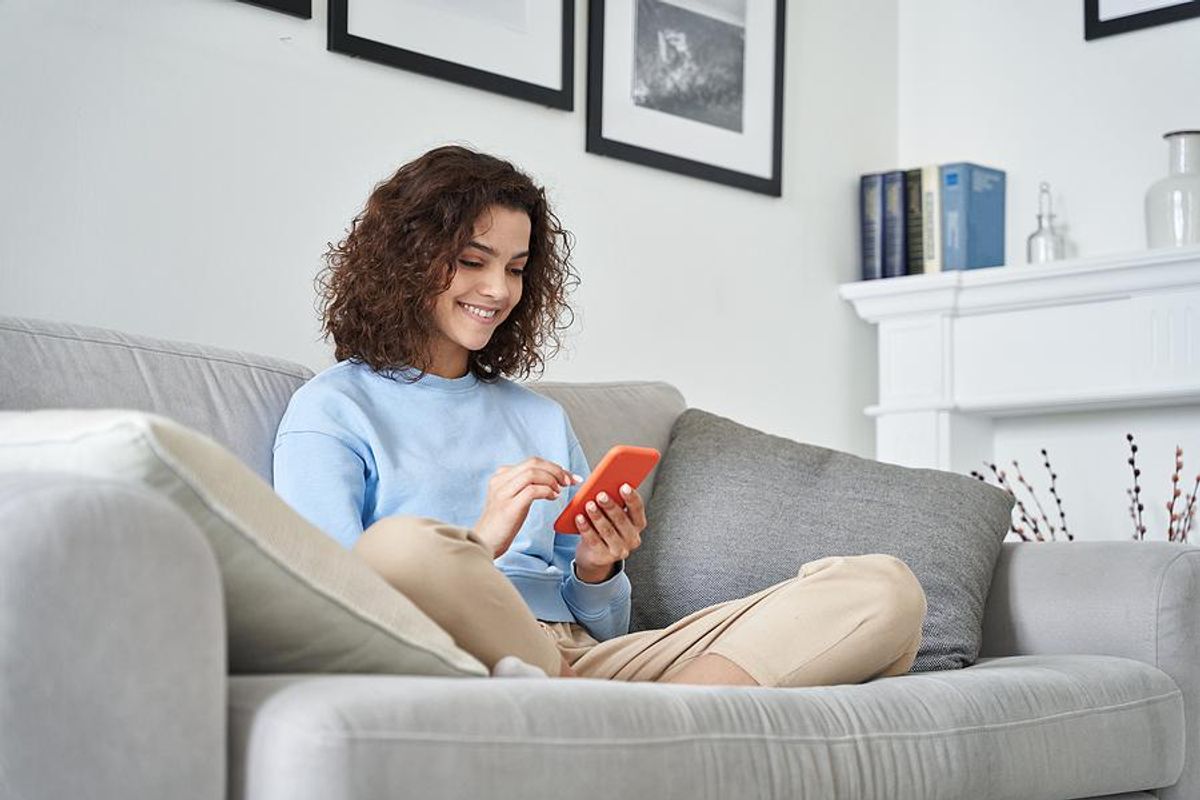 Bigstock
One of the coolest things to happen to me in my business recently has to do with a company called Contra. You know how I always talk about the fact that we are all businesses-of-one? Well, Contra is perfect for us because it's designed for individuals who want to conduct business as independents.
For example, I am a paid creator on TikTok. So, I use my Contra profile on my Tiktok as my bio link and also within actual Tiktok posts so that the people watching them can connect with me more easily.
3 Steps To Using A Contra Profile To Get More Independent Work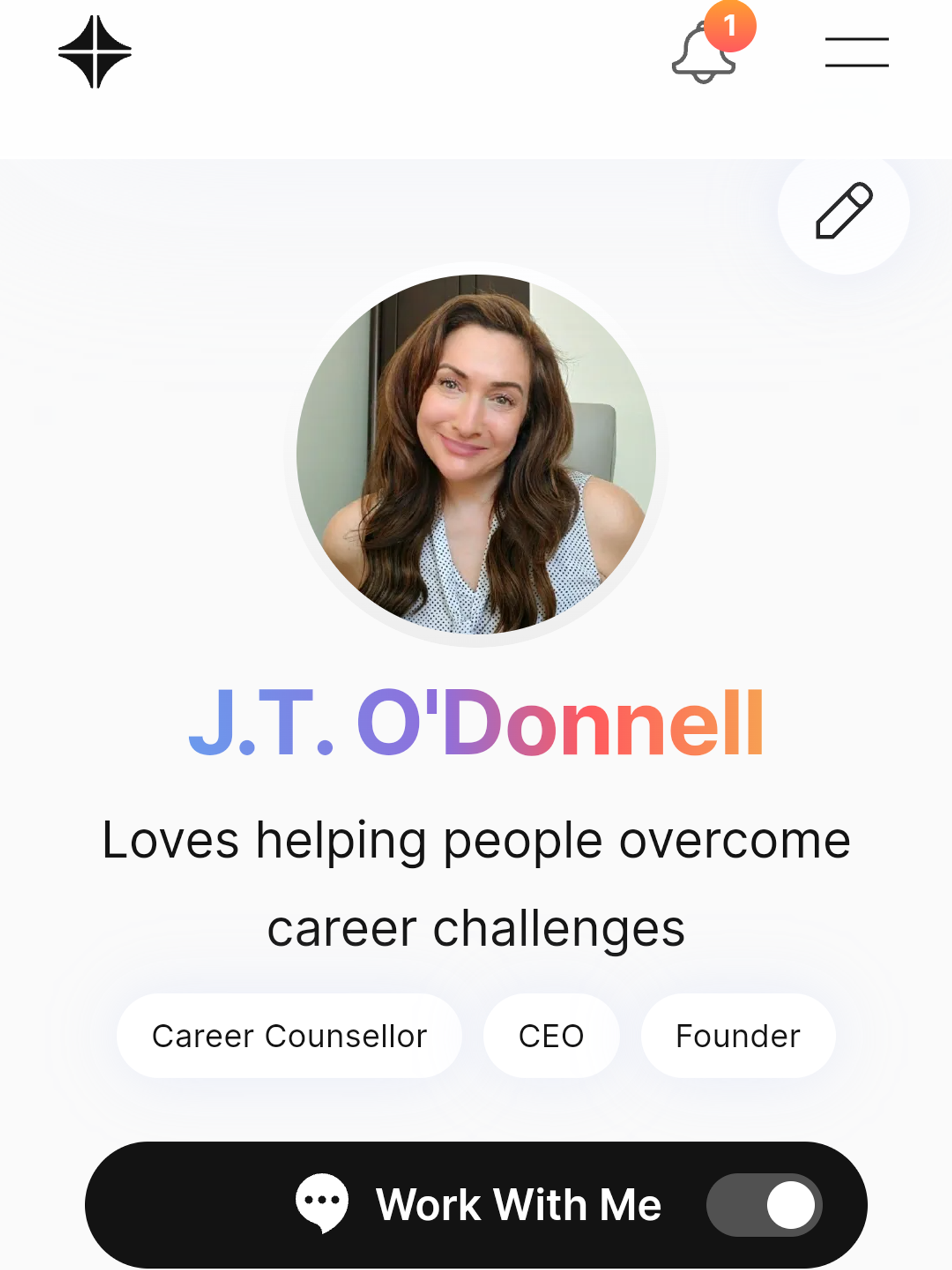 J.T. O'Donnell's Contra profile
Here's how you can use Contra to get more gigs for your business-of-one!
First, create a Contra profile for free here.
Second, put your unique Contra profile URL in your bio on TikTok, Instagram, or other social media platforms.
Third, turn on the "Work With Me" feature (see above) to make it easy for businesses to contact you. This is where the client reached out and sent me a message explaining exactly what they were looking for. And we were able to message back and forth until we got everything right.
How Using Contra Helps You Keep More Money As An Independent Worker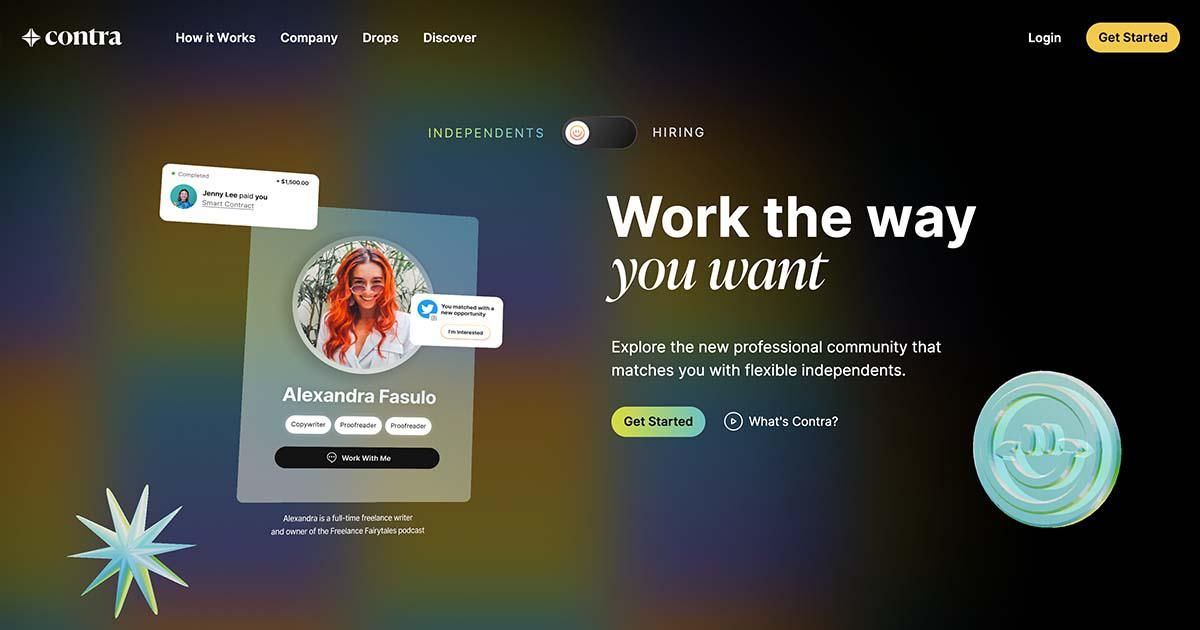 Contra - Work the Way You Want
Like I've said, I've never had an experience like this with a company where I've been able to negotiate everything in one place. It was just so seamless and created a great experience for me, and more importantly, for the client too. And did I mention that using Contra for your business transactions is free? That's the mind-blowing part. You get to keep all your fees, so check them out. If you want an easier way to work with clients and keep more of your money, using Contra is a smart option.