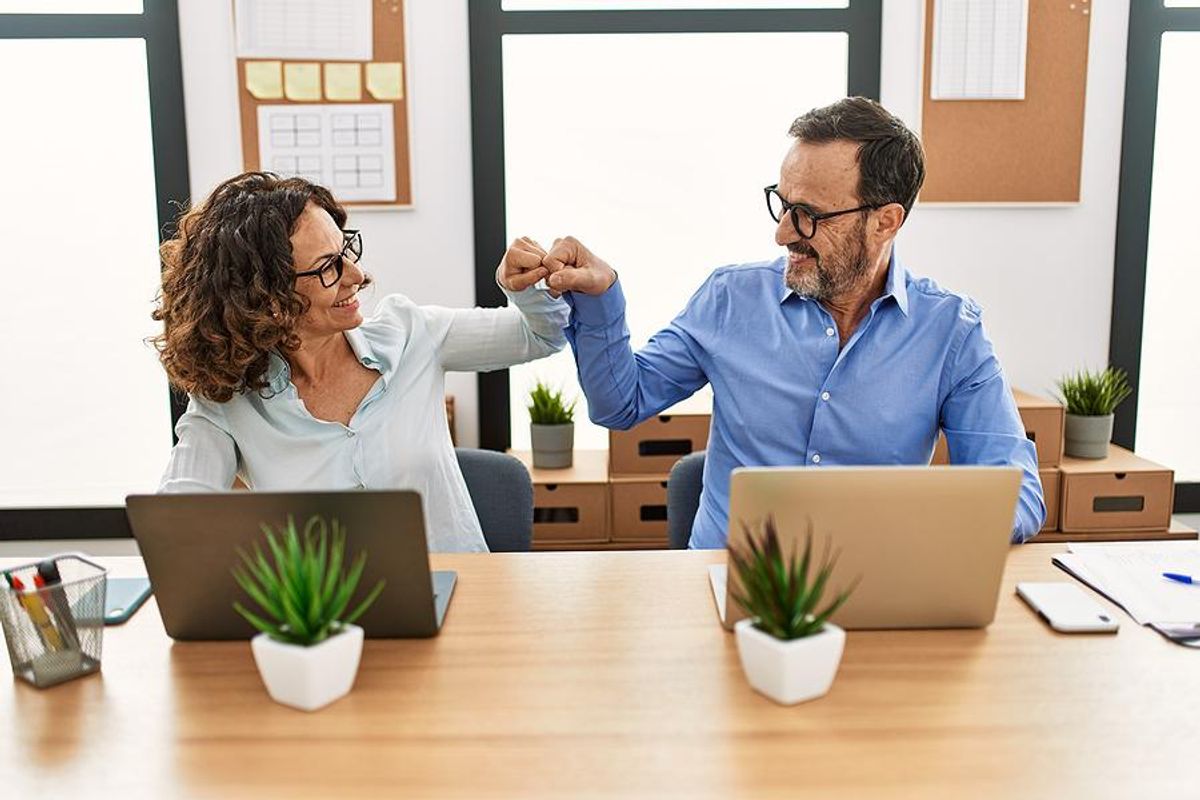 Bigstock
Has your relationship with your boss suddenly changed (and you're not sure why)? It's smart of you to notice, and even smarter of you to do something about it.
So many of us settle for an unhealthy relationship with our manager, hoping that it will eventually blow over. The truth is, relationships are a lot like icebergs—what you see above the water is usually rooted in something much bigger happening beneath the surface. What you may experience as a pattern of sharp feedback or increased micromanaging might be rooted in something bigger. Even if it's not, sweeping these concerns under the rug will likely put you on edge and make you more likely to make mistakes or assume the worst.
If you're serious about improving your relationship with your manager, you'll have to be willing to take 100% responsibility for making the relationship a success. In a dream world, your manager may see what you're doing and want to meet you halfway, but you can't bank on that. If trust has been broken, it will take a while to rebuild. If your competence is in question, you may need several successes before you chip away at their false perception of you. No matter what the root cause of the breach is, you must be willing to stay the course and be consistent until the relationship turns around.
To improve your relationship with your manager, you must convince them that you can and will help them be successful. This convincing isn't about apologies or persuasive words; it's about consistently communicating through your language, work products, loyalty, and warmth that you care about your company, your boss, and your team—and that you have the skills to get your job done well.
So, how do you do that? It's easier than you think.
Here are six ways to make your boss love you: