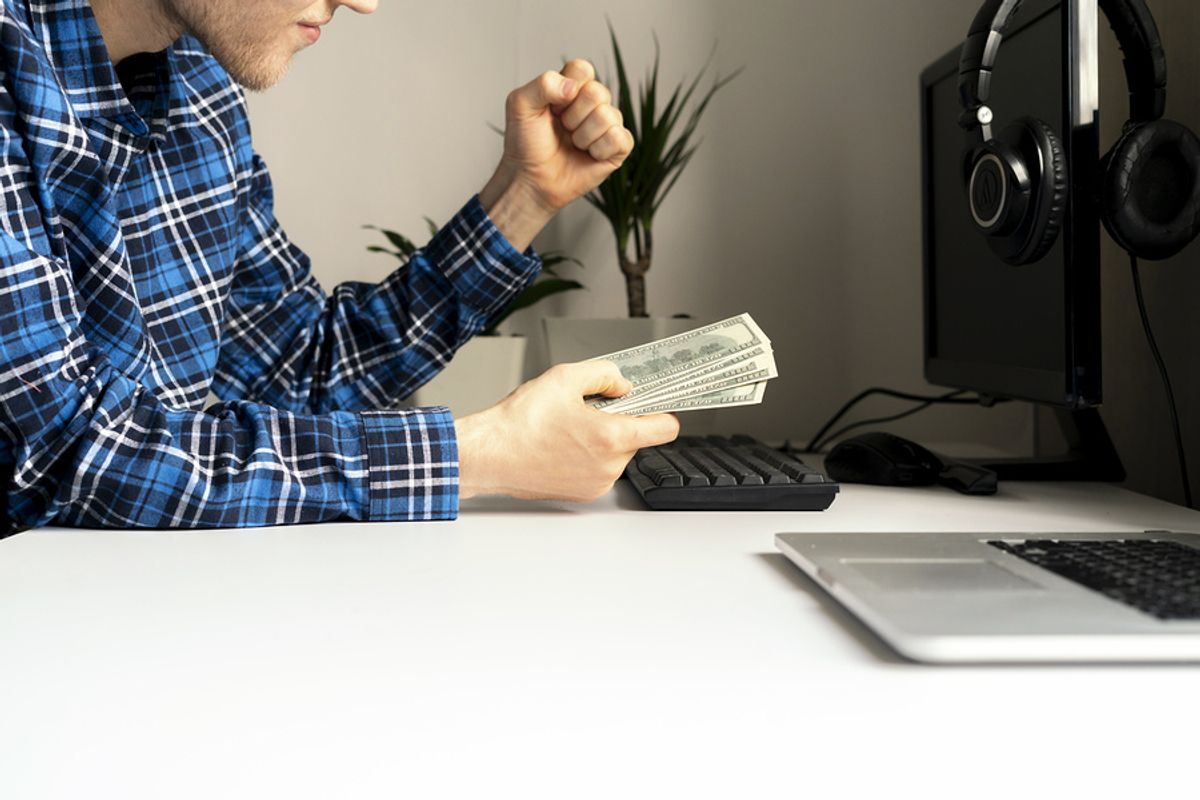 Bigstock
In this week's Work It Daily Weekly Update, we focus on side hustles, mental health,and getting a job in a competitive landscape.
The Workforce Turns To Their Side Hustles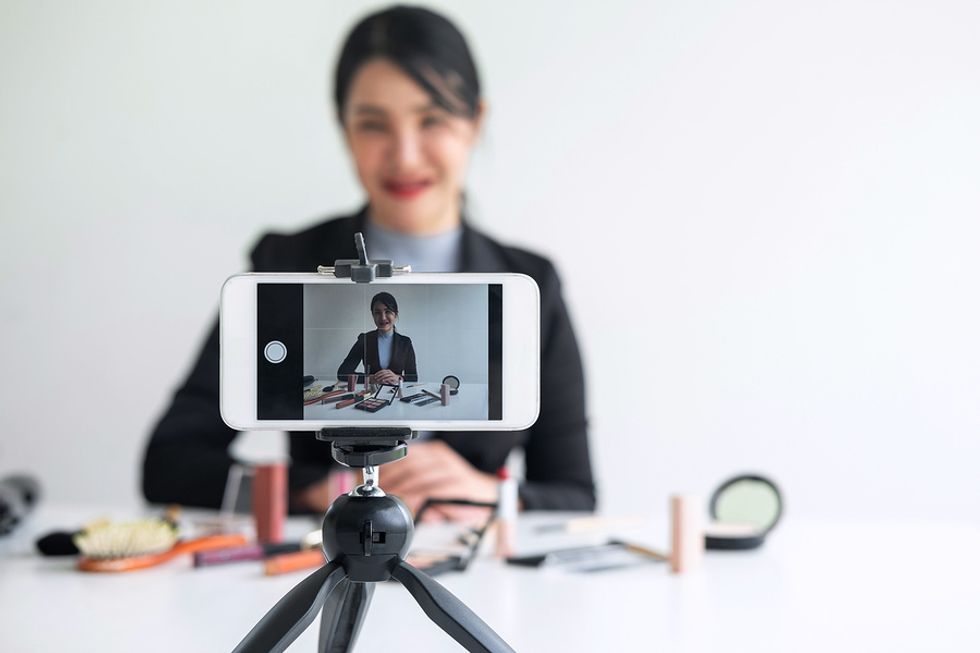 Bigstock
For many college students, COVID-19 has wreaked havoc with canceled internships and rescinded job offers.
Some students are turning to personal passions to help fill the employment gap. People magazine recently did an article profiling people who are using side hustles to get through the COVID-19 crisis.
In the article, side hustles are broken into three categories: Selling a good, selling a service, and building an audience-based business. Examples of some of the businesses included candle making, a dog waste removal business, and building an audience through personal websites, blogs, and social media.
While the article mostly touches on college students, a side hustle is something that everyone looking for work right now could consider. At Work It Daily, we encourage people to find their "hobby hustle," which is a job you build out of your passions and personal interests, essentially the same thing as a side hustle.
If you find the right hobby hustle, not only could you make money, but you could improve important career skills that would benefit you in the long run. In addition, if you manage your time right, you can continue your hobby hustle even after you find full-time employment.
The other benefit of having a side/hobby hustle is the fact that it allows you to continue building your personal brand, provides you with different networking opportunities, and could potentially give you important business experience that may help you land your next job.
Imagine being in a job interview and using your success and experience at your side hustle as one of your selling points? It could certainly play in your favor!
Good News Of The Week
Mental health in the workplace is an evolving issue that was getting attention prior to the COVID-19 crisis, but it has had a new light shined on it since.
Whether it's been adjusting to the new responsibilities and challenges of working from home, or dealing with the stress of a layoff or furlough, people are facing a diverse amount of stresses that could greatly affect a person's mental health.
One company that has put the spotlight on mental health during this unusual time is online health and meditation application Headspace.
Since the start of the crisis, Headspace has been offering free one-year subscriptions to U.S. workers who are unemployed or furloughed. The company has also offered free subscriptions to healthcare workers and put together workplace resources for employers.
The Headspace application includes guided meditations, health and wellness courses, mini meditations, at-home workouts, and guided runs, just to name a few activities.
While the Headspace application alone won't solve the complex issue of mental health alone, the application has a chance to play an important part in the evolving conversation about mental health in the workplace. Some workplaces, including Starbucks, offer Headspace subscriptions as part of their health benefits.
As people return to work post COVID-19, there are going to be
significant changes to the workplace
that may lead to new stresses. It will be important for the subject of employee mental health to remain at the forefront. Headspace deserves credit for contributing to that conversation.
Work It Daily Resource Of The Week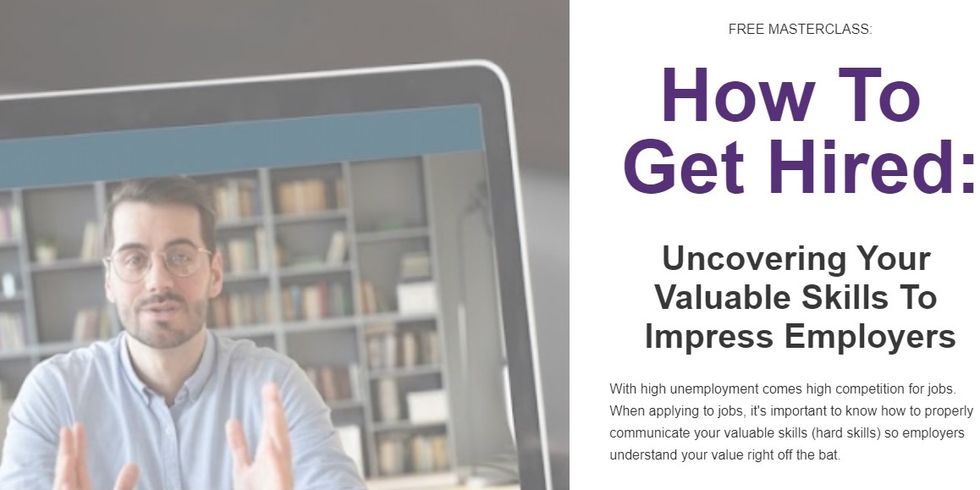 The current unemployment figures are high and with that comes increased competition. Now, more than ever, you need to highlight what you do best!
Check out Work It Daily's free masterclass training "Uncovering Your Valuable Skills To Impress Employers" that will help you identify and properly communicate your best hard skills that will help employers understand the value that you can bring to their organization.
Give yourself an even greater edge by joining Work It Daily's career growth club today! Get access to one-on-one career coaching, resume and cover letter reviews, online tutorials, and unlimited networking opportunities—all in your back pocket!