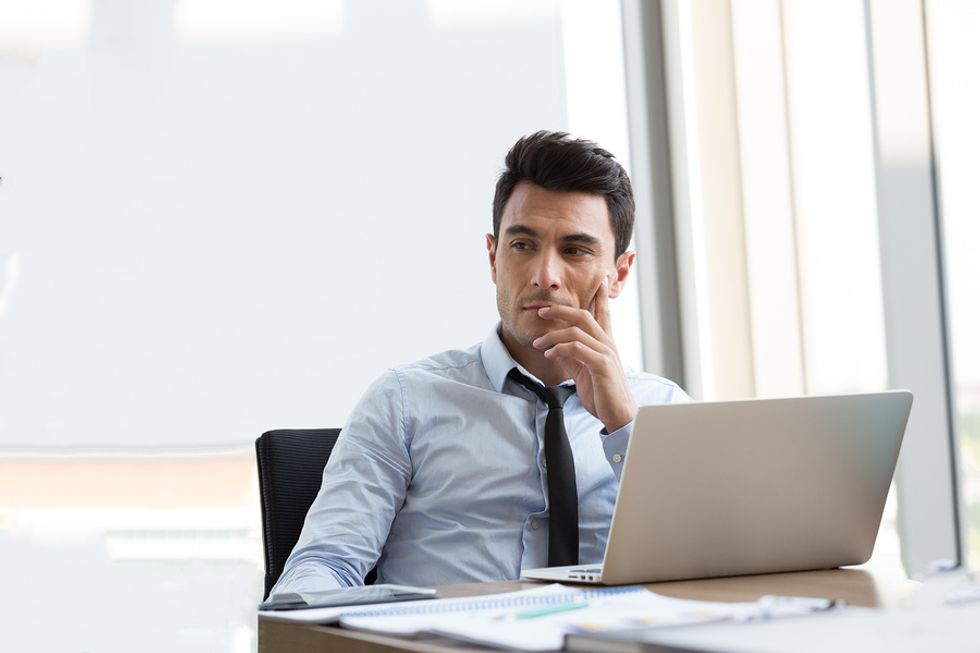 Has this ever happened to you? You come across a job description that sounds pretty intriguing. However, once you read more into it, you start to wonder if it's the right fit for you.
Well, how exactly do you figure that out? The answer to this isn't as hard as you may think.
The best way to know if a job is right for you is to get very honest about what you can offer as a job candidate.
Not sure how to do that? That's totally fine! The truth is, many people aren't sure how to go about figuring out if a job is a good fit for them, so you're not alone.
Here are three simple steps to get you thinking about whether or not that job would be a good fit.
Understand Your Natural Strengths
It's important to know what your natural strengths are when looking at potential jobs.
Take some time to map out what you're good at. Are you great at managing projects? Do you like working with people? Once you figure out what your natural strengths are, you should leverage them in your job search.
Not sure what your natural strengths are? Don't worry! This free quiz will help you figure out what strengths you have and how you can effectively use them at your job.
Inventory Your Skills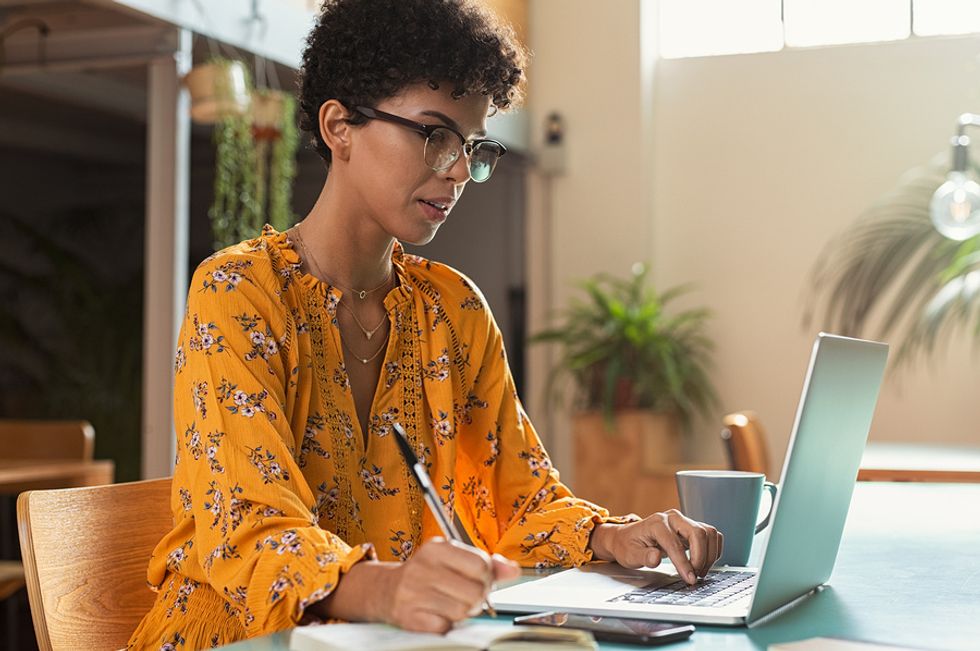 Now that you've identified your natural strengths, the next step is to catalog the hard skill sets you already have. Hard skills are the job-specific skills that are necessary for you to do a job. Examples of these skills include email marketing, customer service, project management, and database management.
Look at your previous jobs and find out which skills you've gained. Then, figure out which ones you like using the most.
Once you know which skills you like using, you'll be able to focus on searching for jobs that let you use those skills daily.
Identify Companies You Admire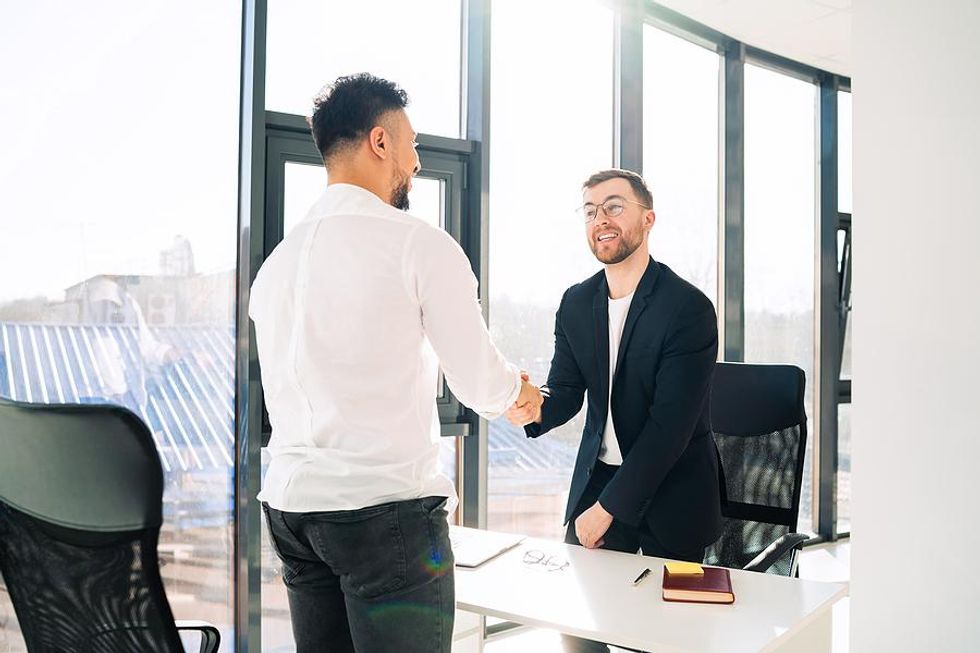 Once you've identified your natural strengths and hard skill sets, it's time to pick some companies you admire.
Knowing which companies you admire and respect will help cut down the number of ill-fitting opportunities you run into during the job search. This process is often referred to as "building your interview bucket list."
By making an interview bucket list, you're creating a list of companies to target in your job search. This will help you identify key opportunities you may want to pursue.
Creating this bucket list also helps you further understand a company's values, beliefs, company culture, and goals.
Once you create this bucket list, you can reference it when looking for job opportunities throughout your entire career.
There are many factors that come into play when deciding if a job is a good fit for you. That's why it's so important to find a job that let's you play up your natural strengths and hard skill sets. Remember these three tips the next time you're looking for a job to figure out whether an open position is right for you!
Need help with your job search?
Check out our FREE resources page and Live Events Calendar.
Or, join our career growth club today and get access to one-on-one career coaching, resume and cover letter reviews, online tutorials, and unlimited networking opportunities—all in your back pocket!
If you want FREE career advice in your inbox, subscribe to our newsletter The Daily Dose!
Struggling to find the right job?
Check out Work It Daily's Incredible Companies page to see snapshots of companies hiring. Work It Daily also highlights job opportunities on a daily basis on TikTok.
This post was originally published at an earlier date.