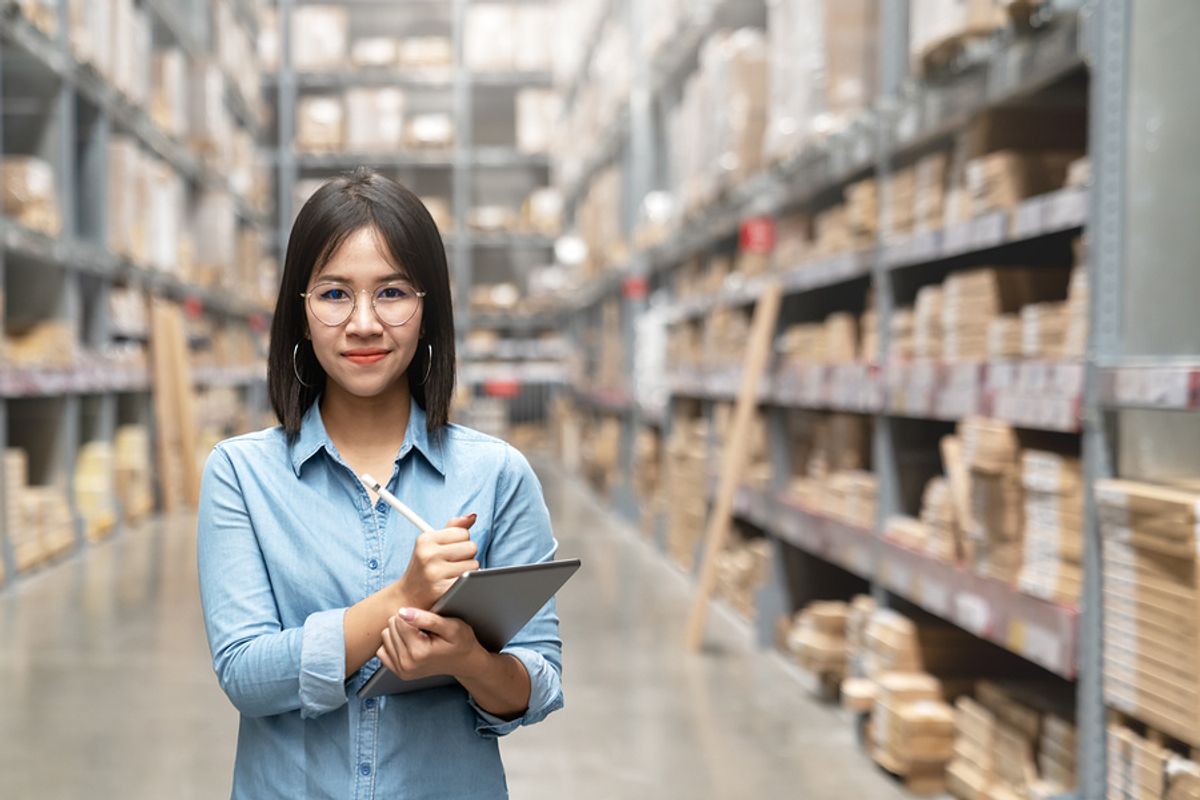 Bigstock
If you are already on the path to becoming a retail manager or are simply considering it, here are some important and interesting things to consider before embarking upon a retail management career.
1. You Must Have The Right Personality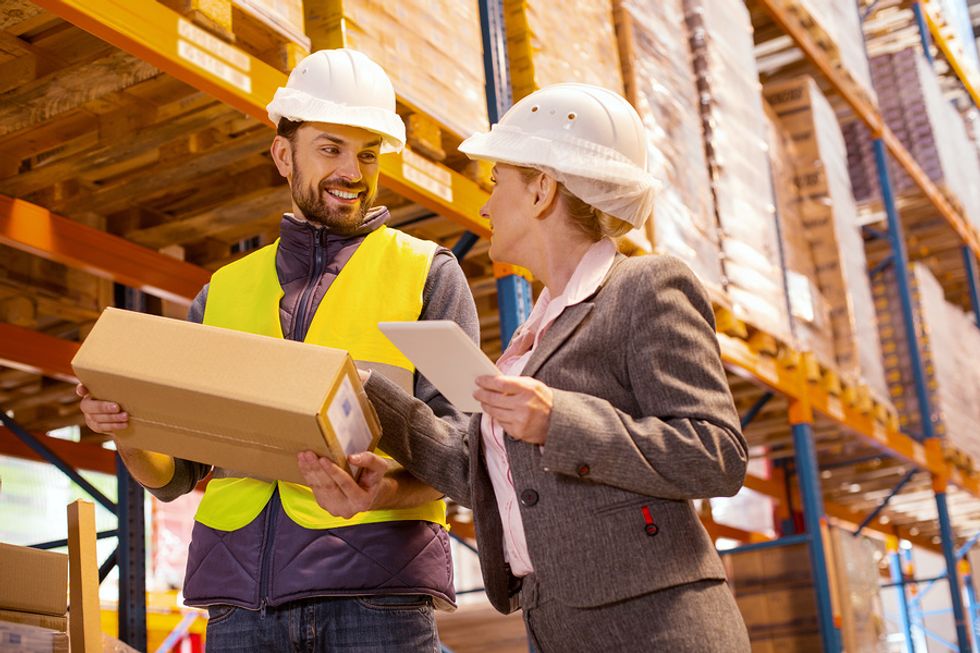 Bigstock
Compare your traits to those commonly found in successful retail managers.
Results-oriented
Ability to motivate, train, and develop others
Strong customer service skills
Natural leader
Patient
Cheerful
Good communicator
Professional
Good listener
Strong negotiator
2. Retail Management Is More Than Just Sales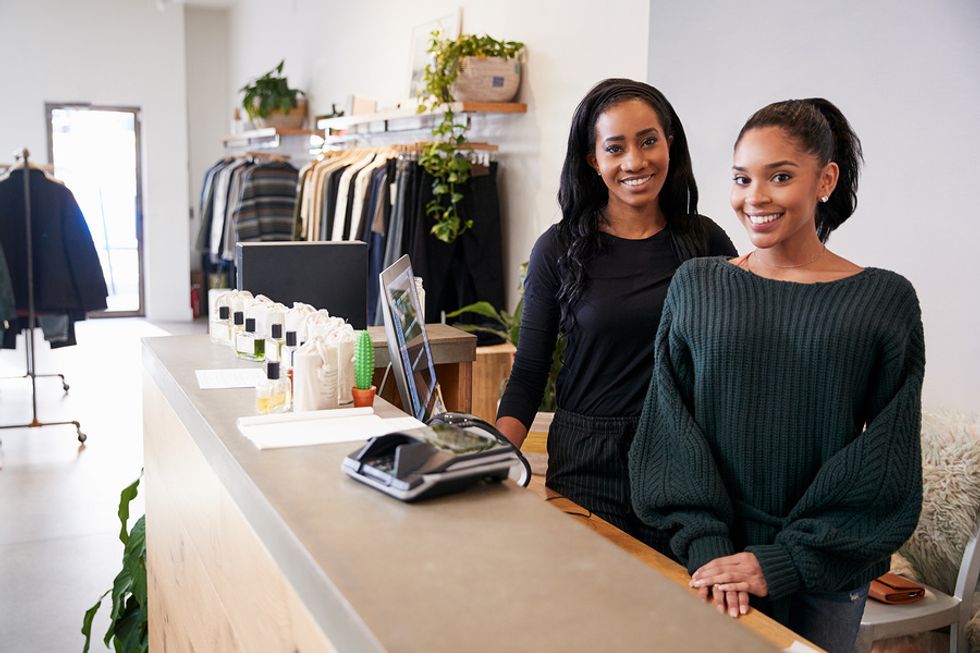 Bigstock
Retail managers oversee everything that makes a store work, from behind the scenes functions (such as buying, inventory, and merchandising) to the sales floor (such as sales and customer service). Some common tasks you can expect to perform during your retail management career include:
Hiring, managing, and motivating a team to increase sales
Overseeing vendors and the buying process
Managing inventory
Creating and maintaining store displays
Developing and executing sales and promotions
Analyzing market trends and researching competitors
Monitoring sales figures and forecasting future sales volumes, and meeting sales quotas
Dealing with questions, complaints, and comments from customers
Monitoring budgets, controlling expenses, and maximizing profits
3. Experience Drives Growth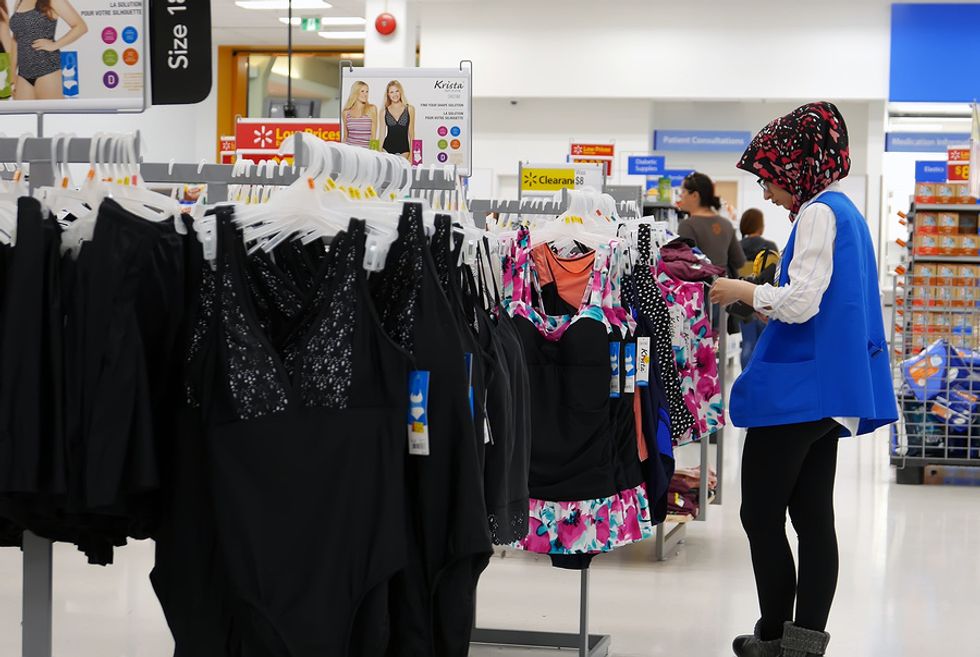 Bigstock
One of the most important factors in getting a job in retail is experience. So, prepare to start in an entry-level job and take the time to learn every aspect of retail while you work your way up to your desired position.
4. You Don't Need To Have A College Degree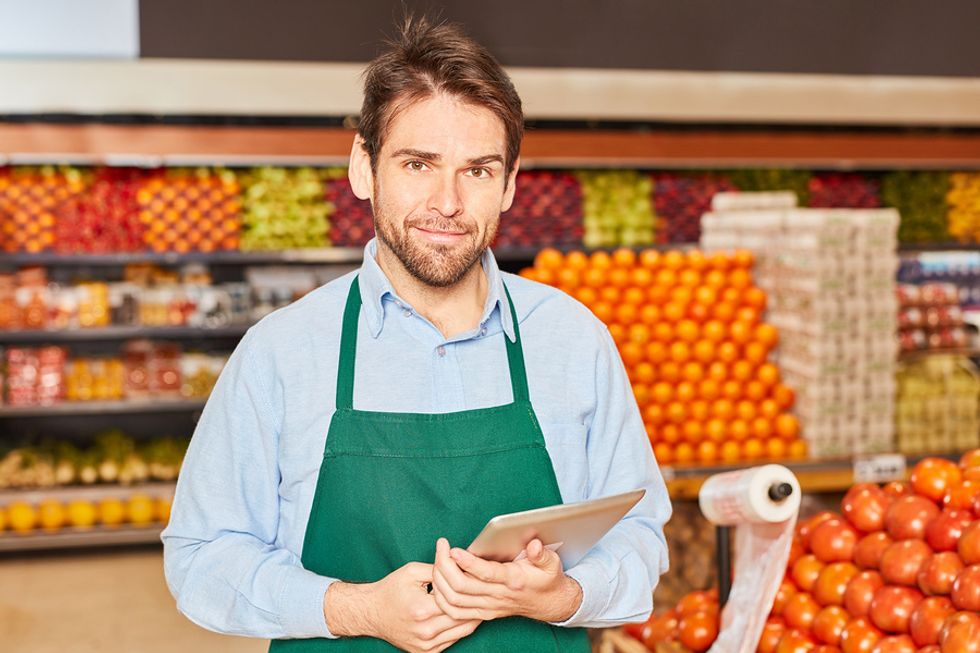 Bigstock
Many retail managers worked their way up to the position from the sales floor, but it's easier to land the job if you do have a degree. Most have a bachelor's in business administration and some even have an MBA.
For those without a degree, internal training and development programs will help to propel you forward.
5. There Are Many Specialties In Retail Management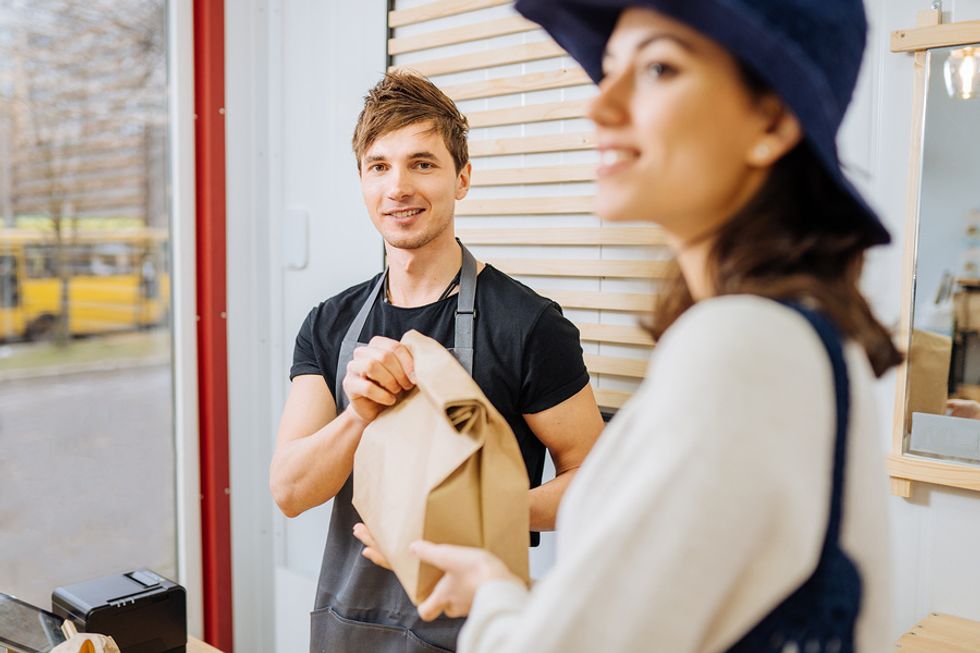 Bigstock
As you move up in your career, you may have the opportunity to specialize in an area that interests you, including:
Buying
Pricing
Merchandising
Marketing
Personnel
Customer service
Training
Operations
6. Moving Up Often Requires A Physical Move
Bigstock
As you grow in your career, you are typically promoted by moving to larger stores in larger markets, or to area or regional management. Due to the nature of retail, these positions are rarely in the same city.
7. It's A Numbers Game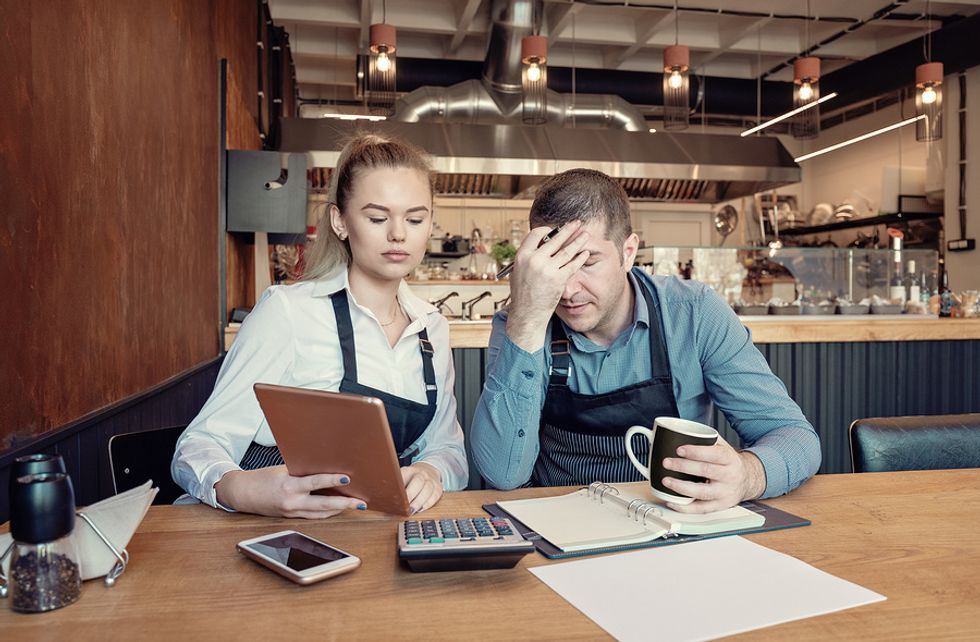 Bigstock
Success in retail is measured purely by sales and profit. Your job will be to improve commercial performance by meeting customer demand, increasing product turnover, and maximizing profitability. Although there are other considerations, compensation is highly dependent on these types of measures.
8. Customer Service Is Paramount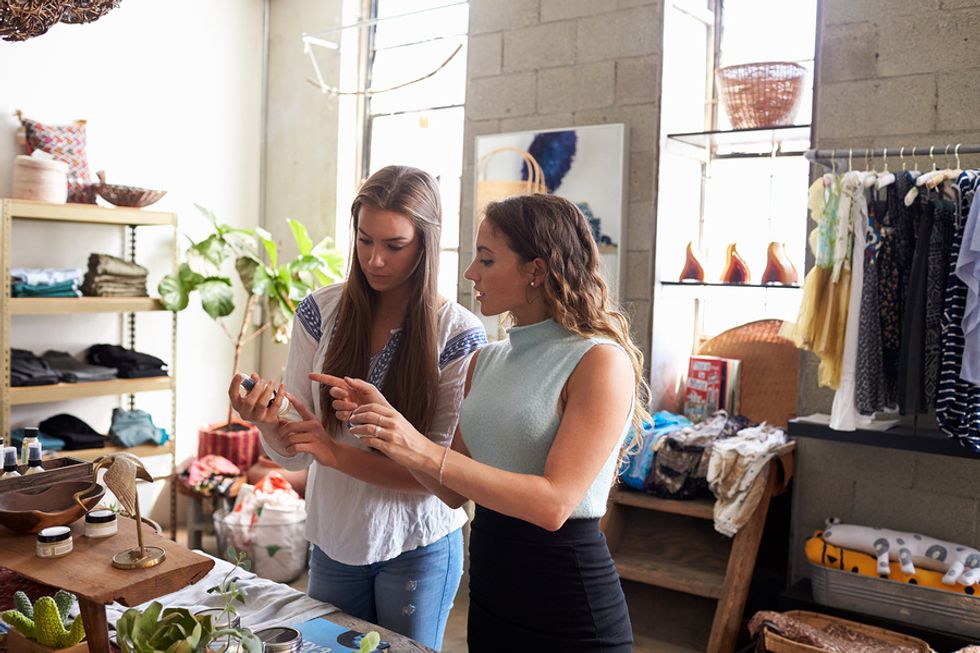 Bigstock
As the saying goes, "the customer is always right." Knowing that sentiment, retail managers are often presented with the most challenging situations and must exercise the utmost care when dealing with customers.
In today's "social media" driven society, mistreating a customer is the fastest way to destroy what was once a good reputation.
9. It's Not A 9-to-5 Job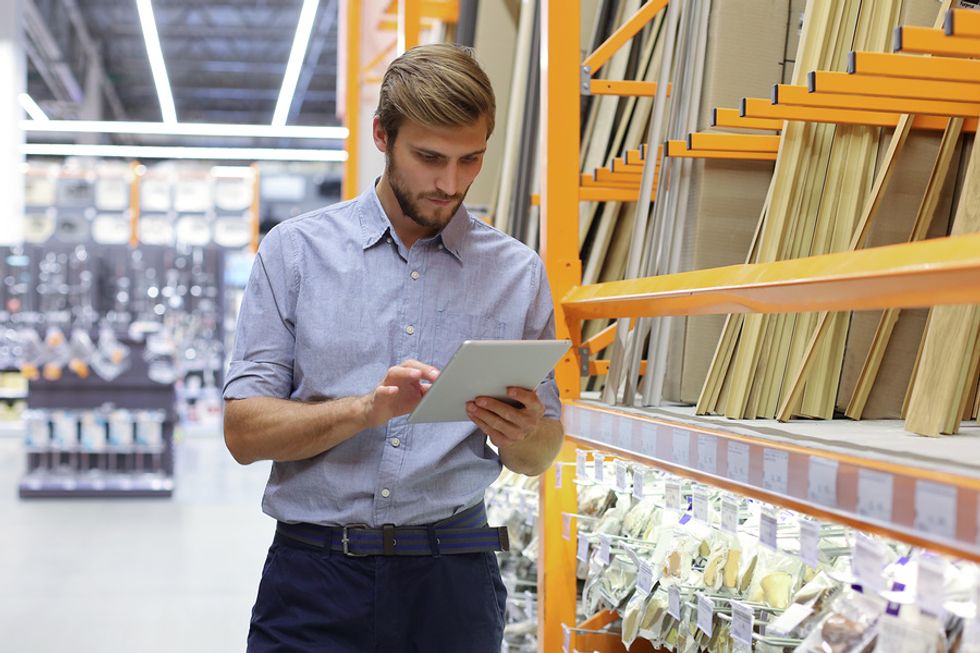 Bigstock
Stores are meant to serve the public, a public that often works from nine to five and thus have to shop in the evenings or weekends. Therefore, retail managers are often required to work non-traditional hours to maximize their effectiveness.

10. Don't Burn Bridges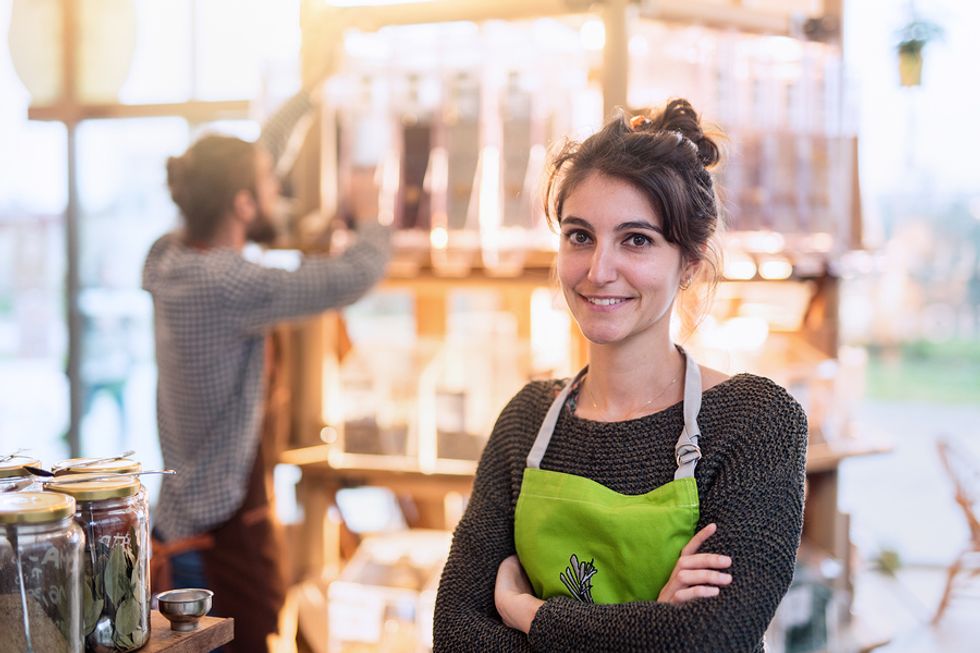 Bigstock
Especially when in the same local or regional market, retail is a small world. Everyone knows each other and the bridge you burned yesterday at one company may be the one you have to cross before you can get your next job.

Is Retail Management A Good Career?
Retail management isn't for everyone. But for the right person, it can be a great career path with lots of opportunities to achieve success.
Need more help with your career?
We'd love it if you signed up for Work It Daily's Event Subscription! Get your career questions answered in our next live event!
This article was originally published at an earlier date.