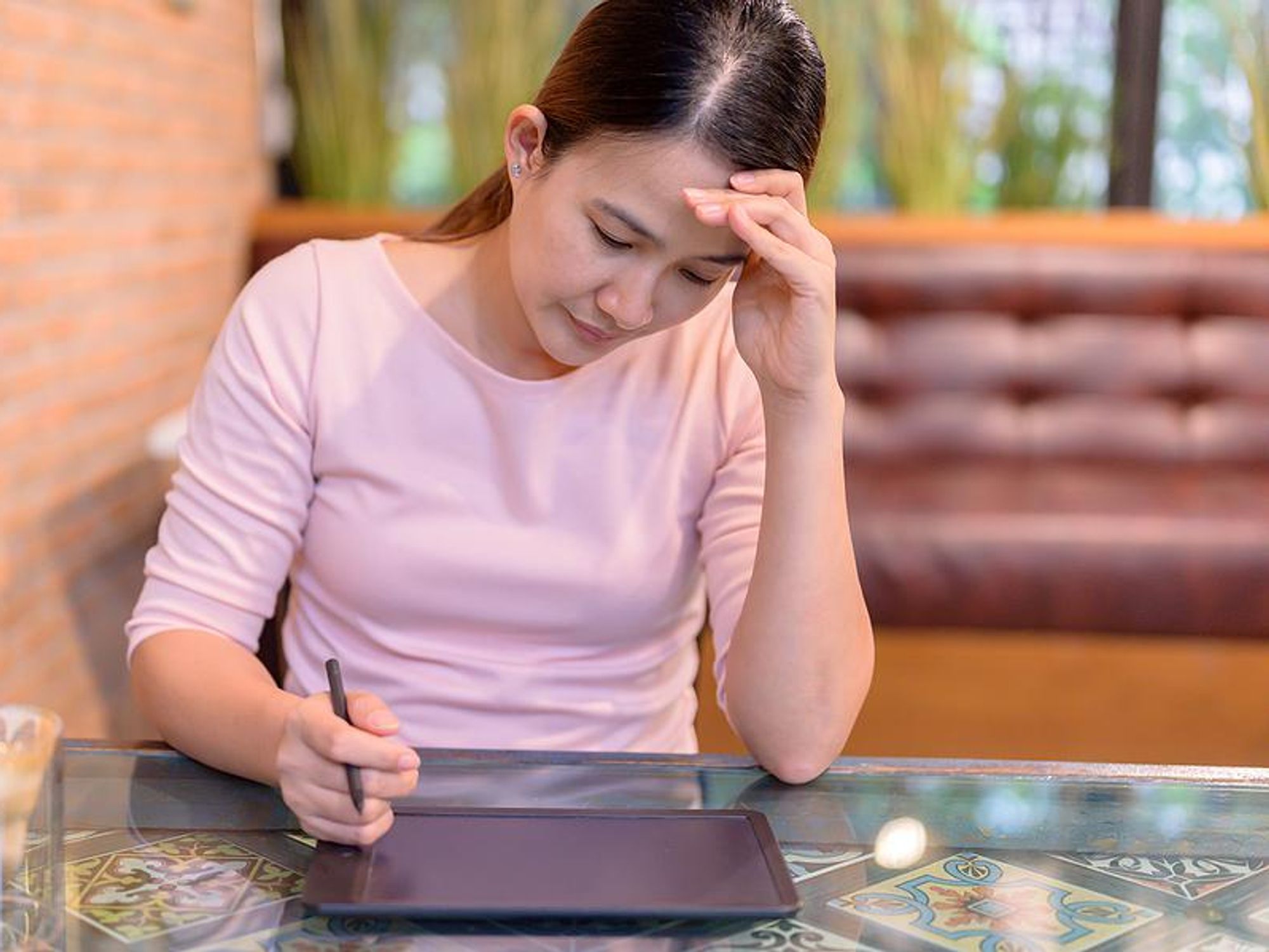 Unemployment can be a time of uncertainty and stress.
But, with the right understanding and strategy, it can also be a time of growth.
The big thing about being unemployed is trying to approach the situation without panicking, and not getting too down on yourself. Like any obstacle in life, unemployment can be overcome with a plan. To successfully overcome this obstacle, and land your dream job, job seekers should know these three essential facts about being unemployed:
You Must Stay Busy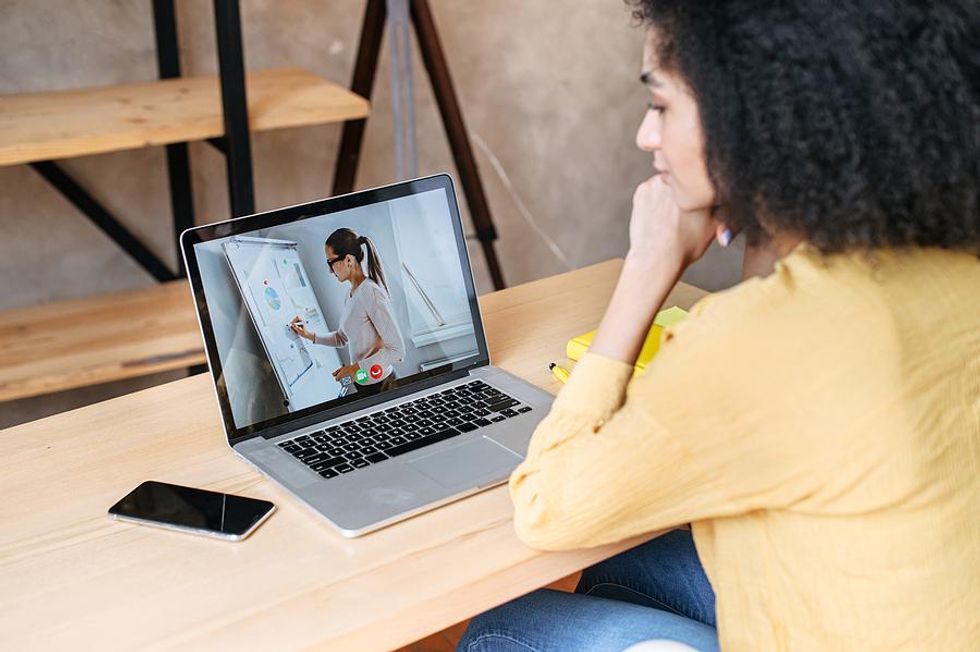 Employers do discriminate against the unemployed, especially those who have been unemployed for more than six months.
They don't discriminate intentionally, but the fact of the matter is that unemployed professionals are going up against professionals who have been continuously employed, and in the six-plus months that you've been unemployed, those professionals have been adding to their valuable experience.
So, how do you overcome this?
During the job interview, the hiring manager is going to ask what you've been doing while unemployed. The best way to answer this question is with examples of how you have hustled during this time to become a better professional. These examples could include:
How you've focused your job hunt.
Courses or certifications programs that you have taken to upskill.
Community service or other volunteer work.
Any part-time work or side hustle that may hold relevance to your future professional goals.
The goal is to show the interviewer that, while you may be unemployed, you haven't given up on trying to grow as a professional.
You Must Take Ownership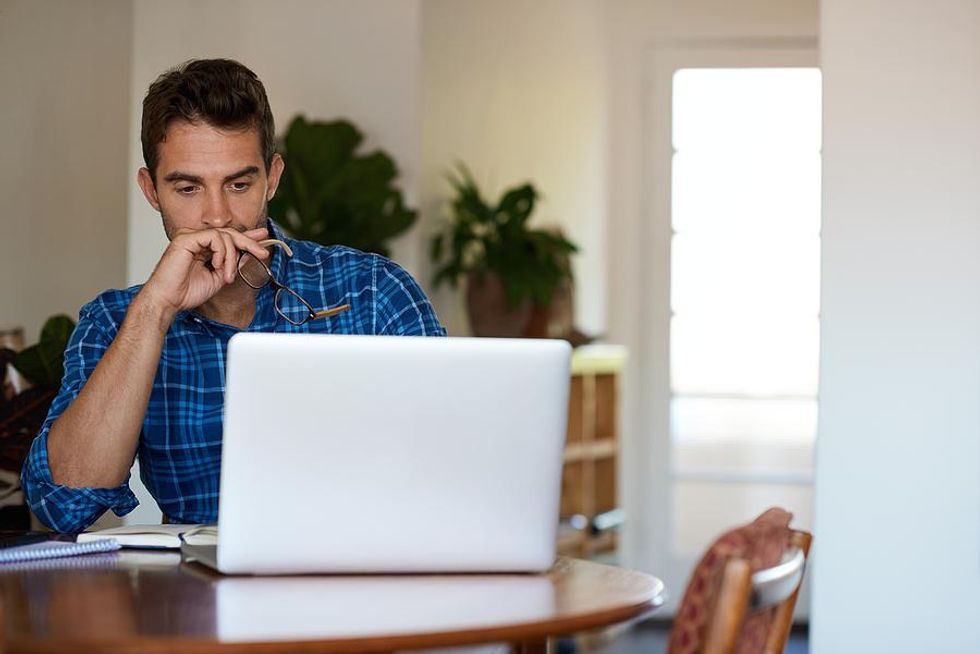 Professionals find themselves unemployed for multiple reasons, including layoffs, terminations, or personal choice (the job wasn't the right fit).
No matter what the situation is, it's important to take some personal ownership over being unemployed, even in a situation like a layoff where a lot of factors are out of an individual's control.
In any job interview, hiring managers are going to wonder why it didn't work out at the last job, or if this person was expendable. The best way to answer a question like this is to acknowledge any missteps, talk about what you've learned from those missteps, and your plan to grow from them and how they'll make you a stronger professional moving forward.
For example, if you were laid off from your last employer, think about your time at the company and if there was anything you could've done to make yourself an indispensable employee.
Did you pass up opportunities for promotion?
Did you take advantage of all your opportunities to build up your skills?
Were you actively engaged in your job?
Once again, the key is personal growth. Hiring managers love to hear from job seekers who have grown from a setback, and are especially motivated for a new opportunity.
You Must Be Strategic With Your Job Search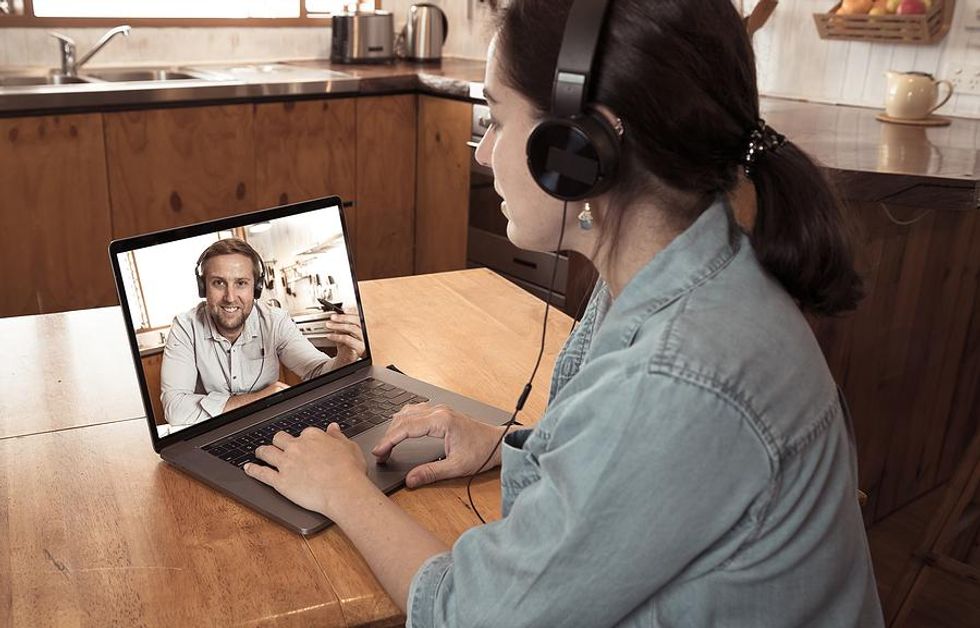 For any professional who's unemployed, the number one goal is to find a job. However, applying to every job opening online (spray and pray) is not necessarily the best way to accomplish this. In fact, with this method, it's likely that you'll be looking for a job for a long time because your resume isn't getting past the Applicant Tracking System (ATS).

The key to an efficient job search is to be strategic about the process. This includes putting together an interview bucket list of 10-20 companies that you want to work for, and then using your network to connect with employees that work with these companies. This can be accomplished through introductions by mutual connections, or reaching out to these people on LinkedIn.
The goal is to network your way onto the radar of both employees and recruiters working at these companies. Many modern job opportunities come via referral. It really is about who you know.
Everyone's journey out of unemployment is different, but if you can grasp the above facts, you can put together a plan that will ultimately make you a better professional and strong candidate for any job that you apply for during your job hunt.
If you're looking for additional help, Work It Daily is here for you!
Join our career growth club today and get access to one-on-one career coaching, resume and cover letter reviews, online tutorials, and unlimited networking opportunities—all in your back pocket!

Check out our FREE resources page and Live Events Calendar.