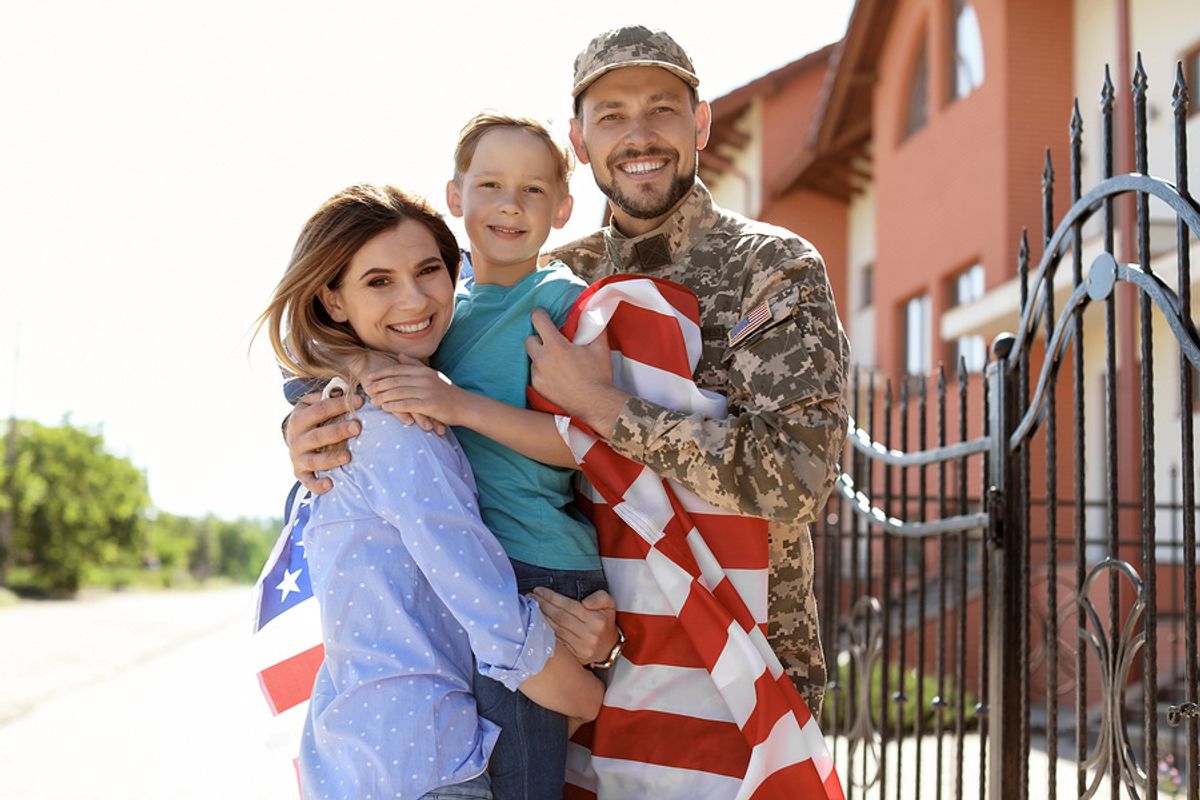 Bigstock
Veterans and active military personnel sacrifice a lot in service to the country and deserve our respect and admiration.
Despite this sacrifice, many veterans still face an uphill battle when trying to transition back into everyday life. One of the biggest challenges faced by some veterans is getting back into the workforce, as they struggle to get a handle on the modern-day job hunt.
Reentering The Workforce Can Be A Challenge For Veterans
The job search process is as competitive as ever and it slows down for no one! This can be especially overwhelming for veterans, as focusing on your long-term career pales in comparison to serving your country.
Luckily, there are companies that put an added emphasis on hiring veterans. These companies know that many veterans demonstrate a high-level of commitment, character, and integrity—all characteristics that you can build a strong company with.
Here are five companies well known for hiring veterans (please note, this is only a small sampling of veteran-friendly companies).Glassdoor.com, Militaryhire.com, and Militarybenefits.info are excellent resources for veterans looking to explore other veteran-friendly companies.
Well-Known Veteran-Friendly Businesses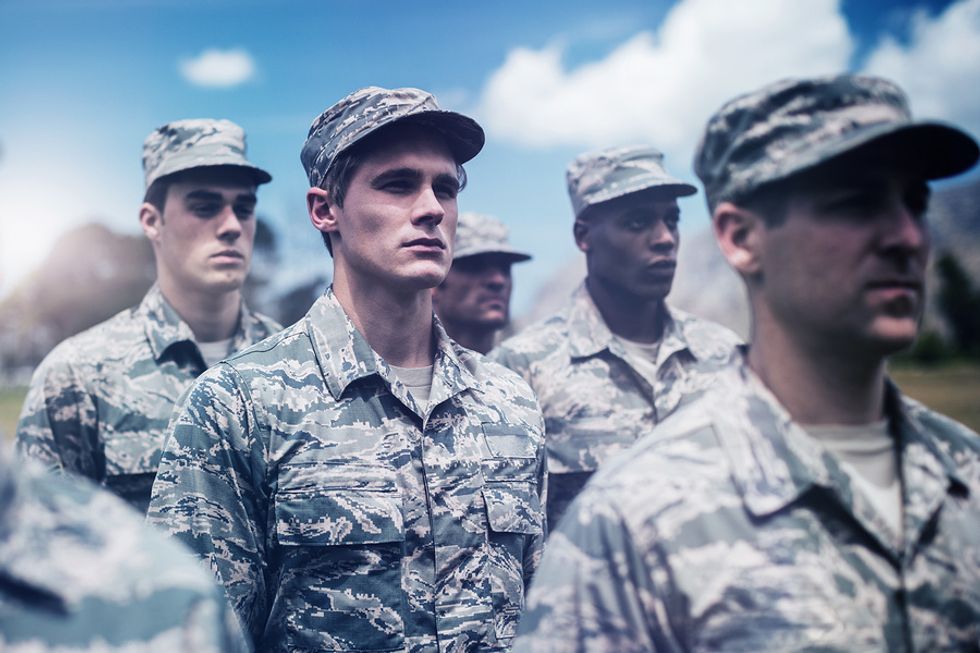 Bigstock
Booz Allen Hamilton
With locations in Washington, DC, Virginia, and Maryland, this information technology consulting firm is conveniently located for those coming off active duty and already has a large presence of veterans.
"Founded by a veteran, we proudly serve all the U.S. government and Department of Defense, and a third of our workforce are military-connected. We offer the benefits that servicemembers and their families need, and we help our heroes transition to a civilian career through training and upskilling," the company says on its website.
Glassdoor.com recognized Booz Allen Hamilton as one of the top companies hiring veterans.
Power Home Remodeling
Another company highlighted by Glassdoor.com, Power Home Remodeling, is based in Pennsylvania but has locations across the country. The home remodeling firm has an entire department, the Power Veterans Initiative, dedicated to helping veterans establish careers after military service.
"We believe that the skills and strengths of military veterans make them a unique and tangible asset, and hiring them positively impacts business success. By focusing our resources into hiring, developing, and retaining veterans and military spouses, we're not only becoming a better business, but we're empowering these dynamic individuals to find purpose in their careers again," the company says on its website.
Capital One
Capital One is one of the largest banks in the country and has been recognized by Militaryhire.com as a veteran-friendly company.
The company has a "Translate My Skills" tool on its website to help military veterans narrow down their job search. In addition, Capital One has a transition program for all new veteran hires to help them build connections and integrate into office life.
"We respect and value the service of our veterans and their family members, and we are committed to hiring and helping to prepare transitioning service members, veterans, and military spouses for new jobs. We participate in national and local partnerships, job fairs, career conferences, and sponsorships, and have an internal network of military employees and veterans," Capital One says on its website.
Deloitte
The multinational professional services network employs over 1,000 former members of the armed services and veterans and their spouses. In addition to focusing on veterans, Deloitte has a Military Spouse Initiative that offers a number of opportunities for spouses that are forced to move around the country as a result of military service.
"We admire military veterans, their supportive families, and respect all they've done to keep our nation safe and strong. Deloitte wants to make sure you have the career opportunities you deserve now that you're home," Deloitte says on its website.
Amazon
Amazon is a company that has gone through a lot of growth in 2020 as a result of COVID-19 and the significant increase in online orders, and actively encourages veterans to join the company.
"We actively seek leaders who can invent, think big, have a bias for action and deliver results on behalf of our customers. These principles look very familiar to men and women who have served our country in the armed forces, and we find that their experience leading people is invaluable in our fast-paced work environment," Amazon CEO Jeff Bezos says on the company website.
The company welcomes veterans whether they're in school or already have a degree. Amazon also offers $10,000 reimbursements to qualified candidates to build their own Amazon Delivery Service Partner business.
There's Always A Place In The Workforce For Veterans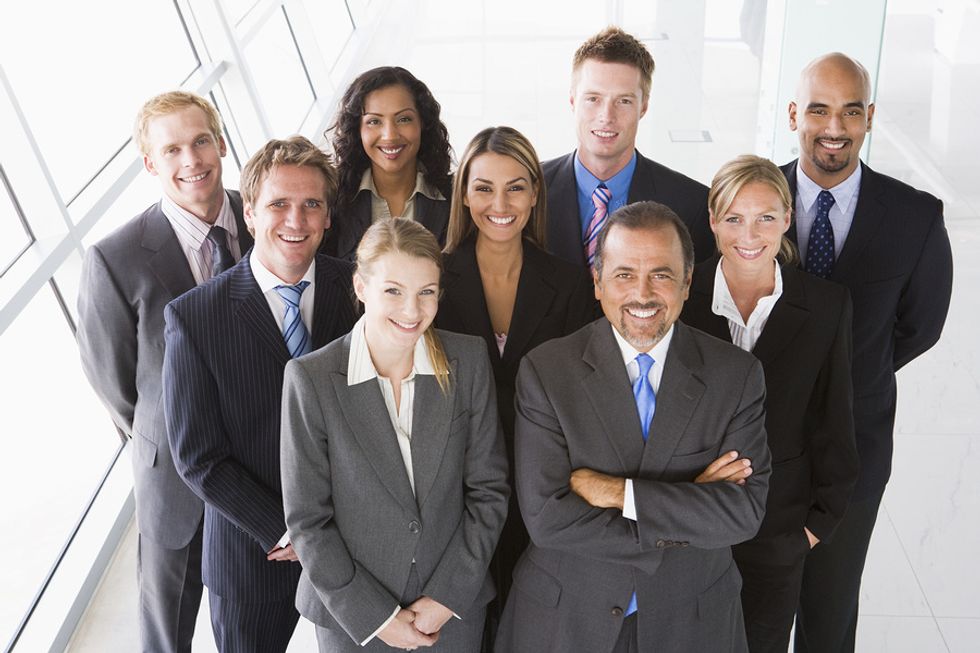 Bigstock
As stated earlier, the job search process isn't easy for anyone.
Perhaps your post-military career is with one of the above companies or maybe it's something totally unexpected. Whatever the case is, your experience as a veteran is valuable. Now it's just a matter of merging those skills with a profession that's the RIGHT fit for you.
As you go through the job search process it's important to stay patient and take advantage of the resources available to you.
Work It Daily is one of those resources!
The modern job search process has changed, and COVID-19 has not only made the process more competitive, but it has made things like virtual interviews and remote job opportunities more prominent.
Work It Daily can help you with all of this and more!
Join our career growth club today and get access to one-on-one career coaching, resume and cover letter reviews, online tutorials, and unlimited networking opportunities—all in your back pocket!
Check out our FREE resources page and Live Events Calendar.
This post was originally published at an earlier date.