'Top Recruiter' Winners for Week of 11-9-2015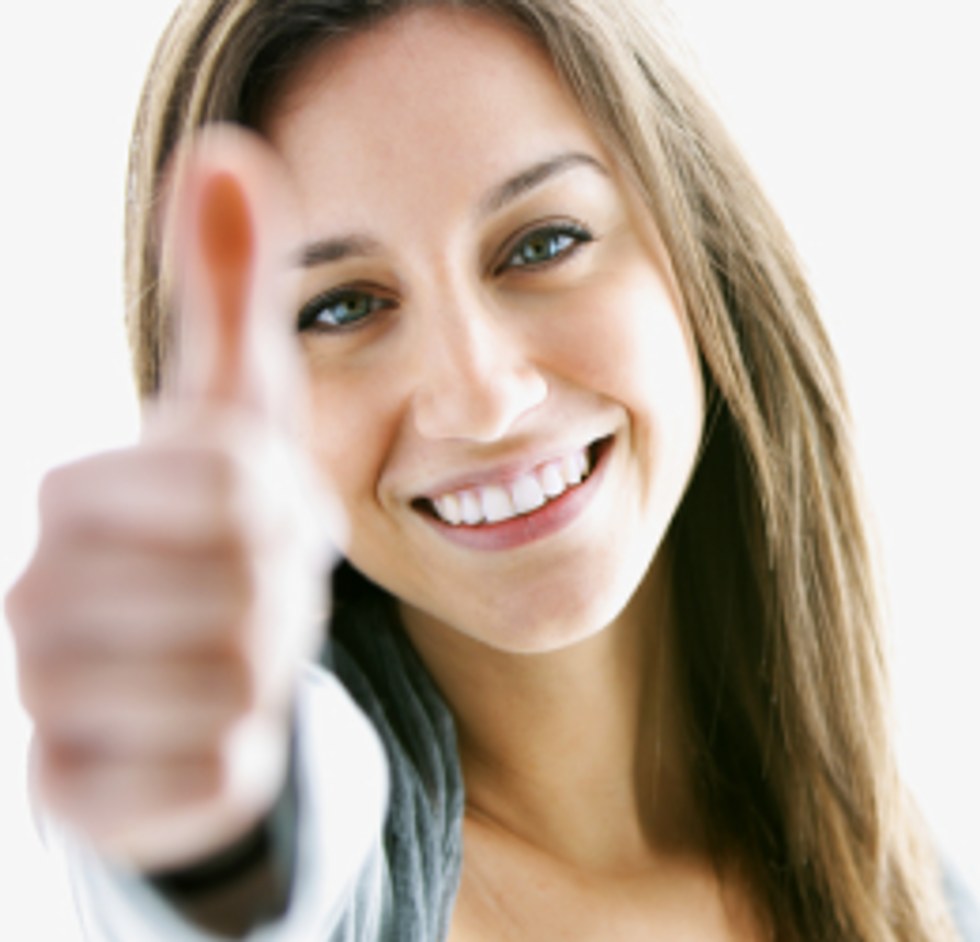 Meet the Newest 'Top Recruiters' on CAREEREALISM!
CONGRATS to

5 NEW featured recruiters

making it to the top 10!!!
[
Are you a recruiter who wants to compete in our 'Top Recruiter' contest?
Get your
*free* directory profile
and join in.
CLICK HERE NOW to get started >>
]
NOTE:
To learn more about each one - click on their names or photos.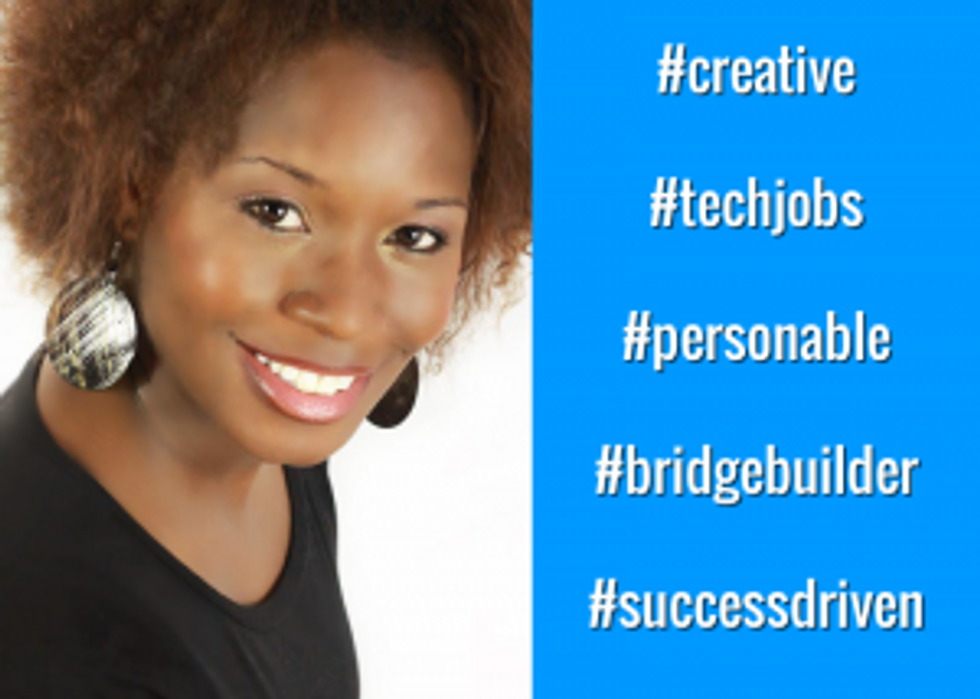 Danielle Buttler - PSR Associates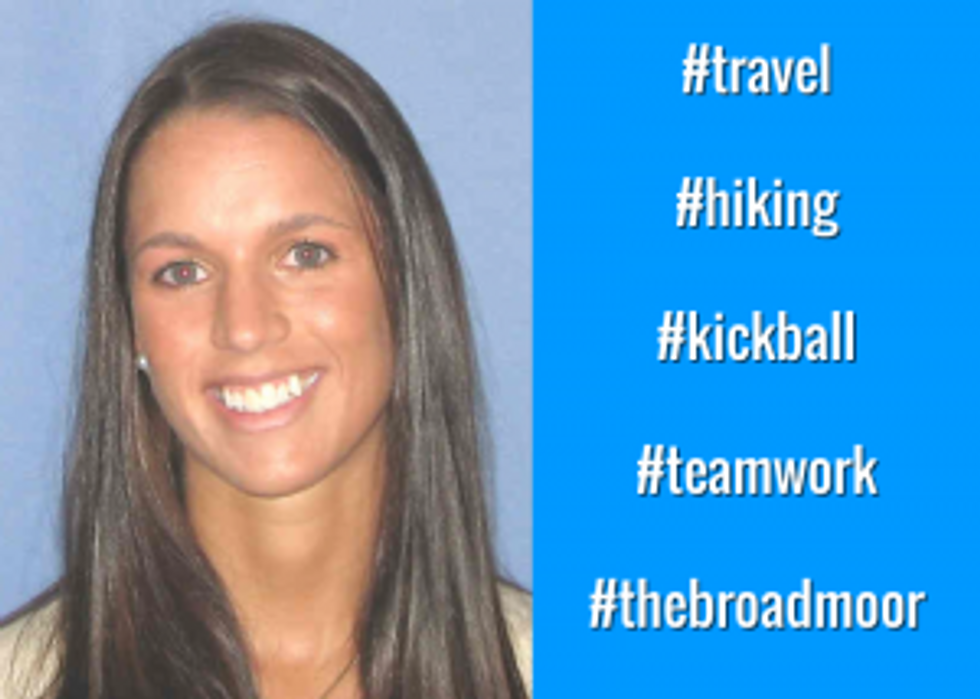 Elyse Daugharty - The Broadmoor
Susan Wittan- TeamPeople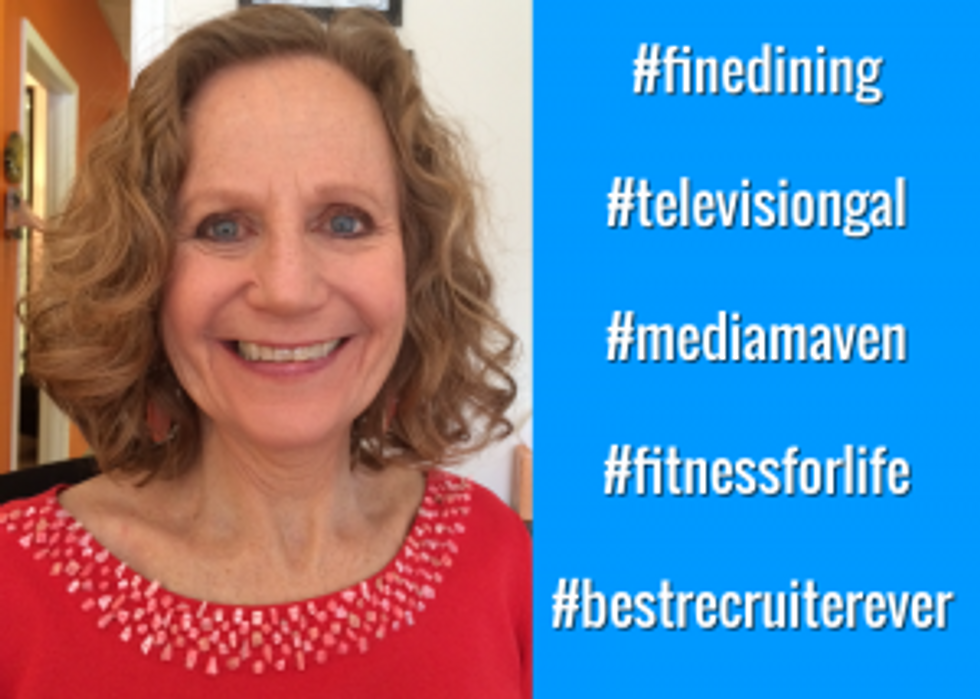 Christopher Clancy - StratAcuity.com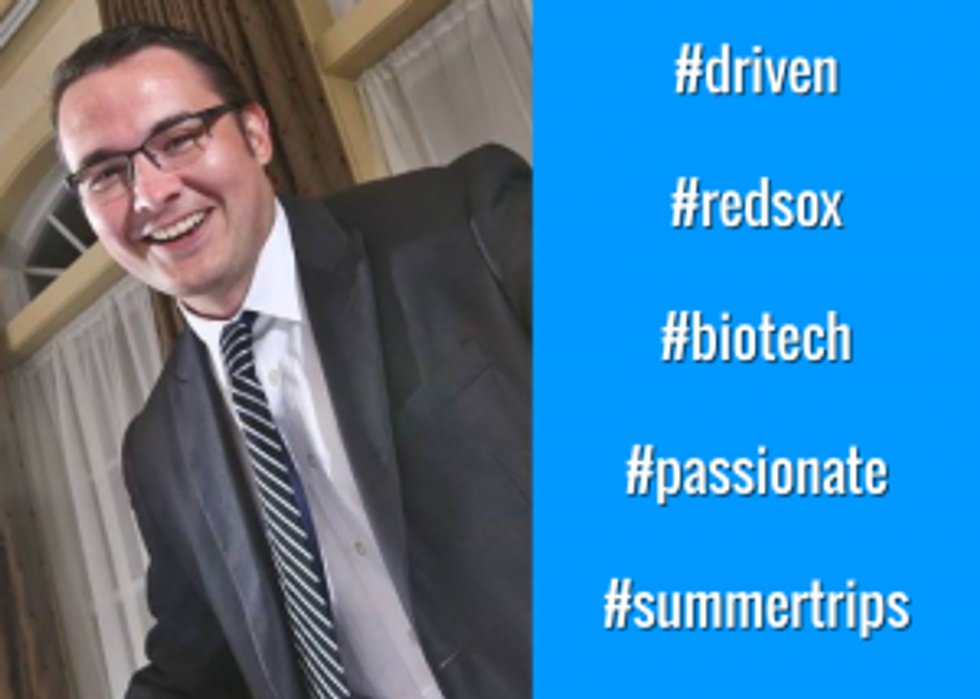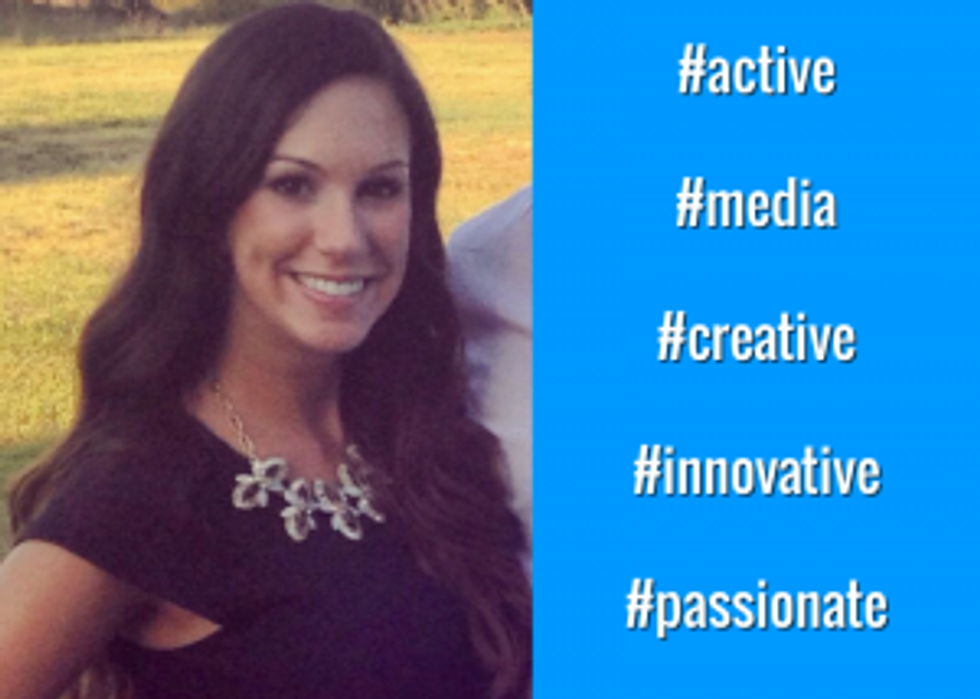 Manderson Zerby - TeamPeople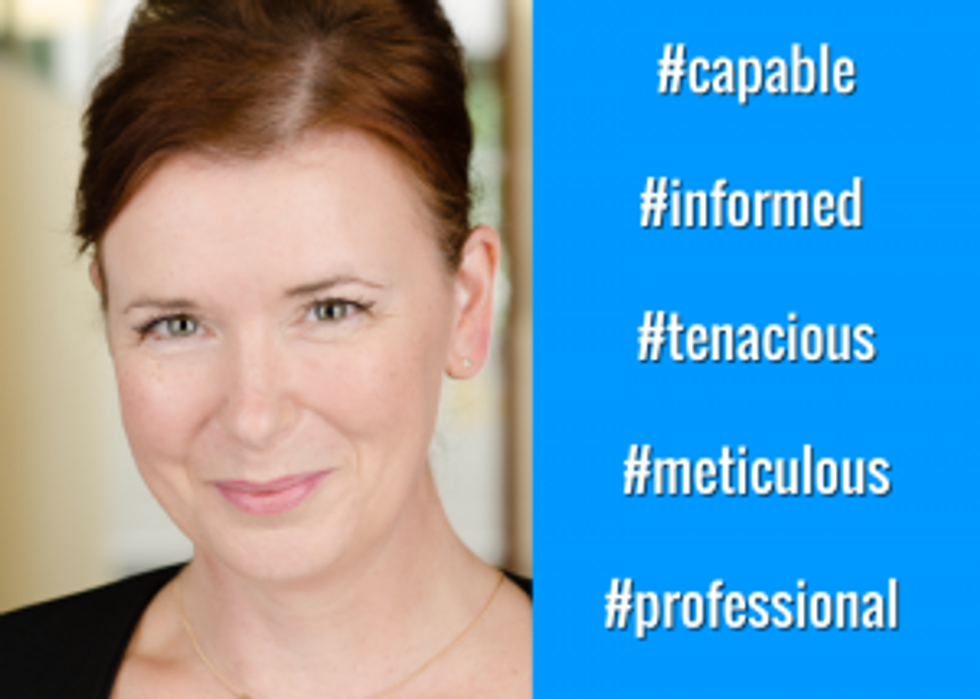 Karyn Wilkins - Avocet Strategic Resourcing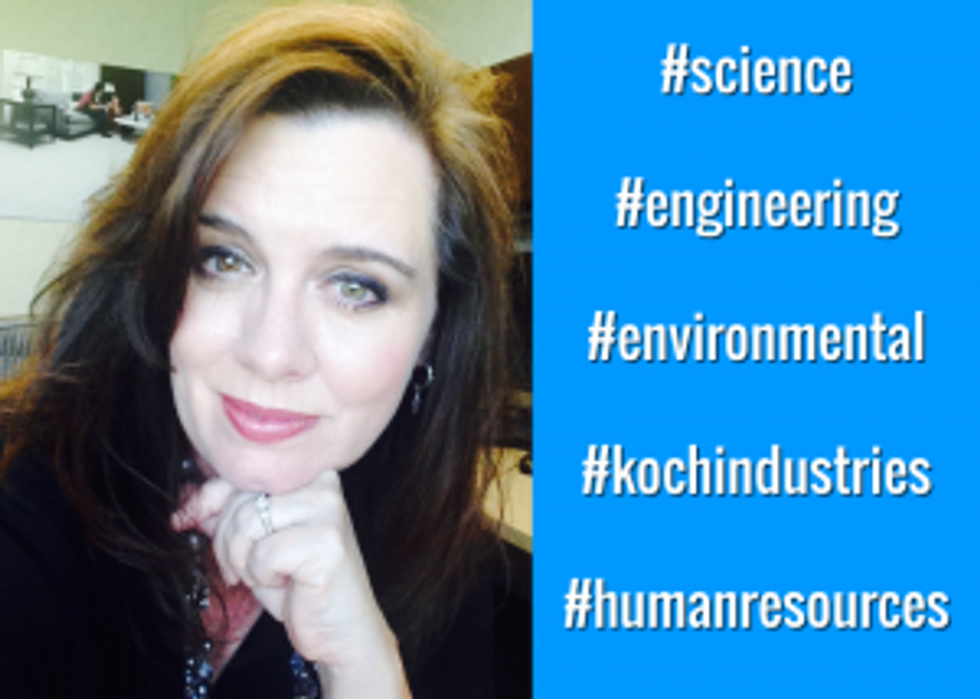 Lucy Adair - INVISTA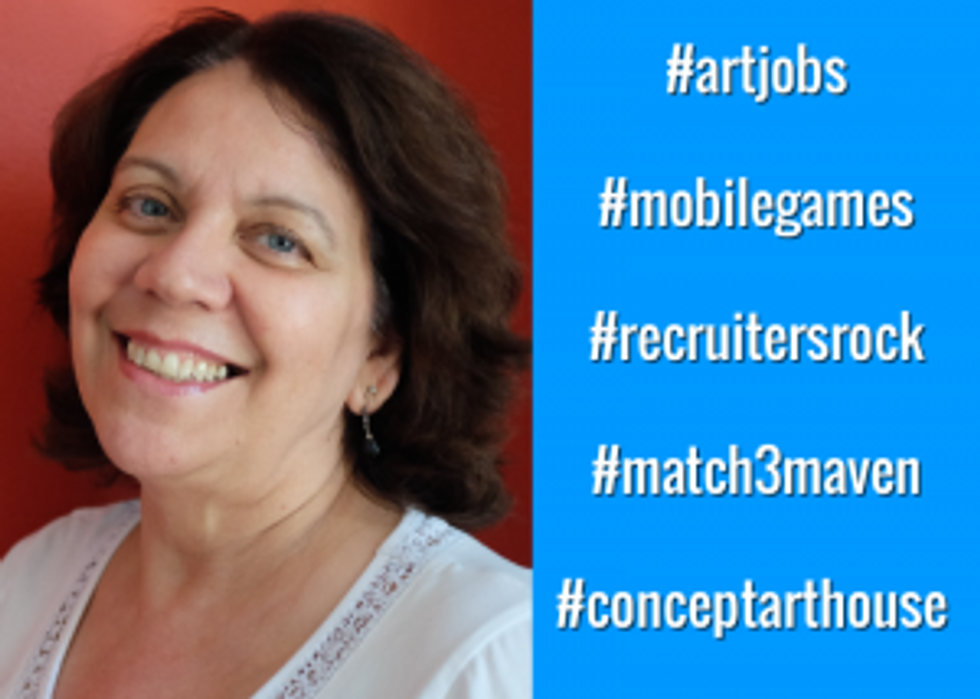 Jean Greendyke - Concept Art House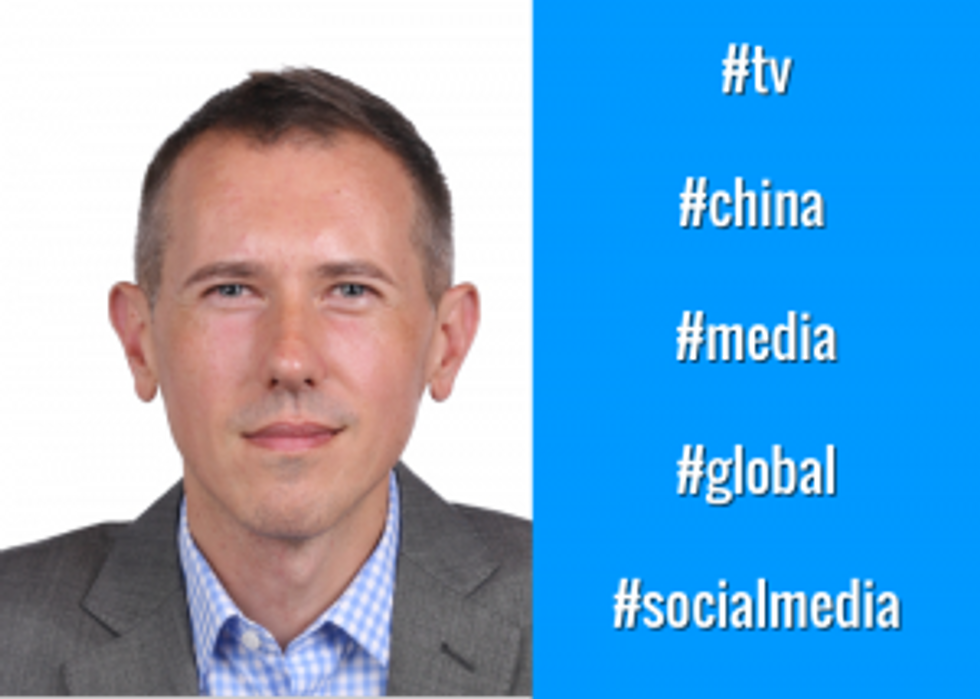 Glen Loveland - China Central Television
Dina Parker - Xerox