Me Buy A Franchise? But I've Never Owned A Business!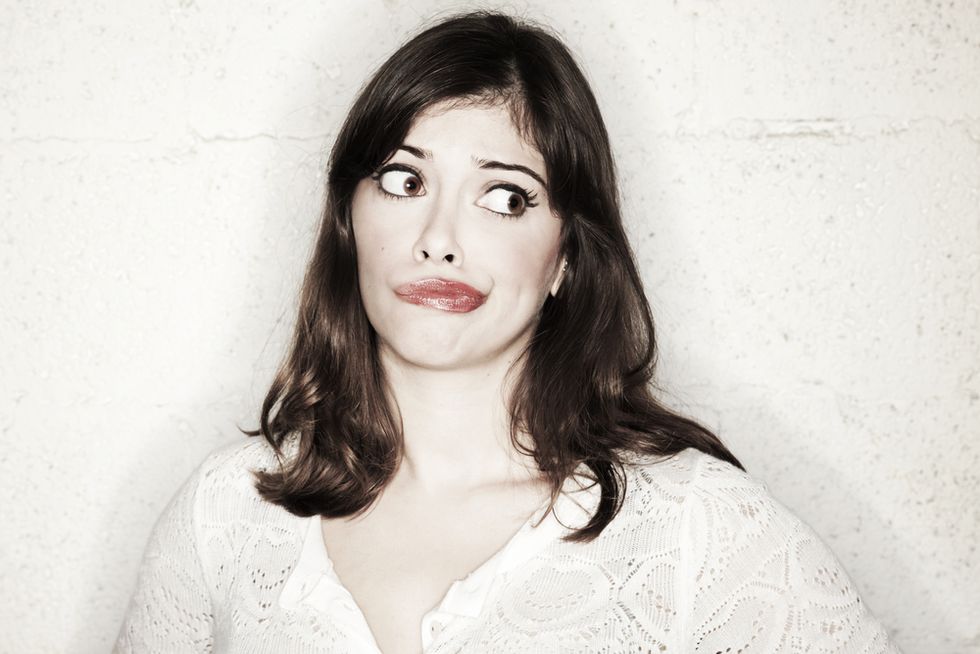 It happens frequently. Many claim they want to own their own business, but few actually pursue it. One excuse they give is that they have never owned a business. "How will I know what I'll need to do?" they ask. "I'm a good manager. But how will I know how to do the other things involved in owning a business?" That captures the reason to invest in a franchise. With a franchise, the franchise company will provide you with training in all of the skills you'll need. They will assist and support you after you get started. No one has mastered all of the skills needed to start, grow, and run a business successfully. With a franchise, you don't have to know everything before you start.
---
The majority of all people who start a franchise have no experience in that area.
However, with the training and support they receive, most build profitable, long-lasting businesses. These franchises perform better than even established independent competitors. Franchises have much greater revenues and profits than independent businesses. How do they do this? It is because the franchise company trains and supports the owners. In most franchises companies, you receive support across all critical areas of the business. Technology, staffing, sales, human resources, advertising – the franchise company has staff who are knowledgeable and experienced in all areas. No, you won't suddenly become an expert in all of these areas. But you will be able to perform as if you are very knowledgeable because you will have access to the franchisor's staff. This staff will guide you every step of the way, both before you get started and afterwards. Are you concerned that you don't have a broad enough range of skills to ensure your success as a business owner? That is a very real concern. It's very difficult to be a master of all skills. By getting into business with a franchise, you don't need to be the master of all of the needed skills. The franchisor will be there to assist, train, and provide support to you every step of the way.
Sign Up For This Webinar!
If you are frustrated with corporate America and have ever dreamed about starting and growing your own business, this webinar is not to be missed!
Join us on Wednesday, January 15 at 1PM (EST)
for this special presentation. Presenter: Dan Citrenbaum, Franchise Coach and Entrepreneurial Consultant.
Cost: Free!
SIGN UP NOW ►
About The Presenter
Dan Citrenbaum is a Franchise Coach and Entrepreneurial Consultant, and is a franchisee himself. He has spent over 25 years helping small business owners start and grow their businesses, in order to achieve their dreams. He offers a free service to help people find an existing business to buy, or a successful franchise to start. View his company's web site at www.EntrepreneurOption.com Mr. Citrenbaum can be reached at
DCitrenbaum@gmail.com
or at (215) 367-5349.  
Photo Credit: Shutterstock