Business Development Manager Jobs | Boston | Amsterdam | Singapore | $100K Jobs | Fusion Worldwide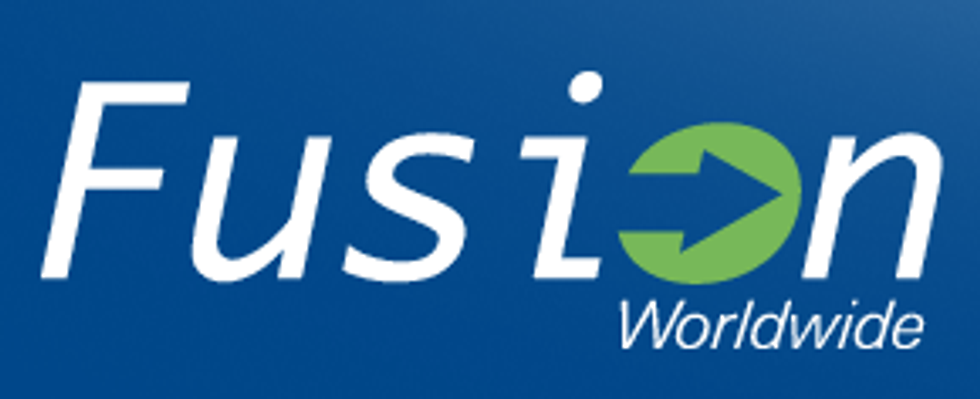 Fusion Worldwide is one of the leading independent distributors of electronic components in the world. With an innovative approach to servicing our customers, Fusion Worldwide has created an exciting work environment and an opportunity to achieve significant growth and compensation. In business since 2001, Fusion Worldwide targets Fortune 1000 OEM and CEM customers. Fusion Worldwide is headquartered in Boston, Massachusetts, with offices in Amsterdam, Singapore, and Hong Kong.
---
**********
Position Title
Business Development Manager
Reports To
VP Sales/Site Sales Manager
Position Summary
Establishes strong relationships with junior and senior level supply chain and financial personnel at selected target companies to identify opportunities. Main priorities will be developing key new and existing accounts and overall GP growth within the prescribed target base. This position requires significant travel
Duties and Responsibilities
The specific duties and responsibilities of the position consist of but are not limited to the following:
Generate and follow-up on sales leads within account base while developing and maintaining a strong list of contacts within the supply chain in your account base with the goal of opening and expanding the existing business within the targeted accounts.
Working with the VP Sales, develop key account strategies and travel plans to build relationships and business in key target accounts.
Drive requirements into the inside sales force and work to increase the flow of requirements and the opportunities to develop tactical business within key accounts.
Help to identify, target, and open key accounts via presentations and visitation with key personnel.
Set up visits and meetings with key junior and senior level supply chain and financial personnel within account base to identify opportunities. Anticipate where issues and opportunities may crop up and develop relationships within those areas to capitalize.
Develop plans to get Fusion Worldwide on the AVL of key accounts within the target account base.
Provide both verbal and written feedback following customer engagements.
Requirements
Successful candidates will possess:
Demonstrated ability to develop and nurture business relationships.
Ability to identify, target, and qualify key prospect accounts.
A minimum of 3 years proven success selling business services to Fortune 500 clients.
Exceptional written and verbal communication skills along with boardroom level presentation skills.
Willingness to travel in excess of 50% of the time.
This is an outside position.
Rewards
Position offers a competitive
salary
based on experience and proven track record and incentive plan based on performance.
To apply to the Business Development Manager position, visit Fusion Worldwide's Careers Page on LinkedIn.