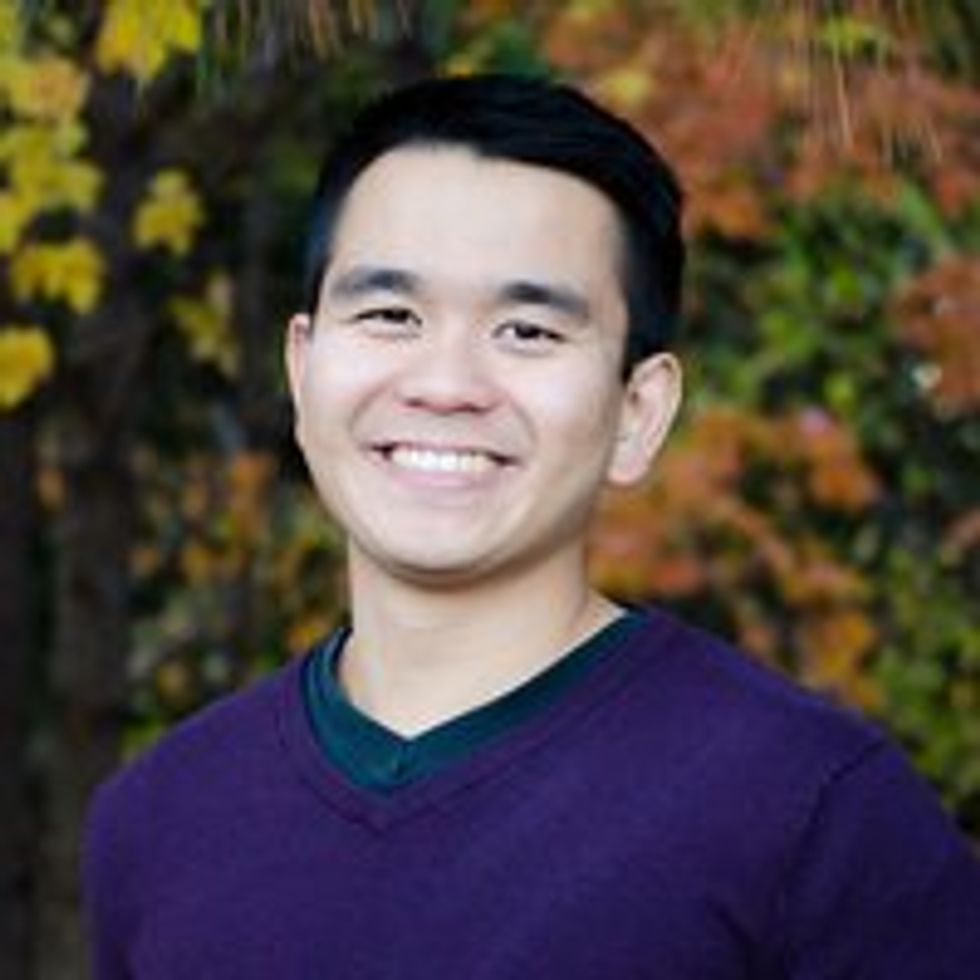 Age: 25Graduation Date: 2011Major: Double BBA- MIS and Risk ManagementSchool: University of Georgia--Terry College of BusinessCurrent Position: Customer Success Manager  
---
Q: What was your biggest fear about leaving college and entering the "real world"?
Theoretical knowledge vs. Practical application. Am I truly ready for the real world even though I have a lot of internships during my undergrad?
Q: What five words would you use to explain your job search as a recent grad?
Ambition. Ambition. Ambition. Ambition. Ambition.
Q: What is it about your situation now that makes you a happy grad?
I achieved what I set out to do - get a great job at a great company that surpassed my minimum salary requirement, no student loan, and take on the world!
Q: What are the best things about your current role?
There are a few things:
The flexibility to make my own decisions.
The support of a world class team and company.
Work/Life Balance.
Upward mobility, and exposure to a lot of career opportunities within the same company with minimal geographical restriction.
Q: What advice would you give recent grads today about leaving college, and finding a career and life they love?
Start early, never give up on your dreams, and be super smart with your financial planning.
Q: What are some of the best things about being a recent grad?
Financially independent, and be able to tell my people my American Dream... that basically anyone can achieve anything if they want it bad enough.