9 Simple Steps To Increase Your Income TODAY [WEBINAR]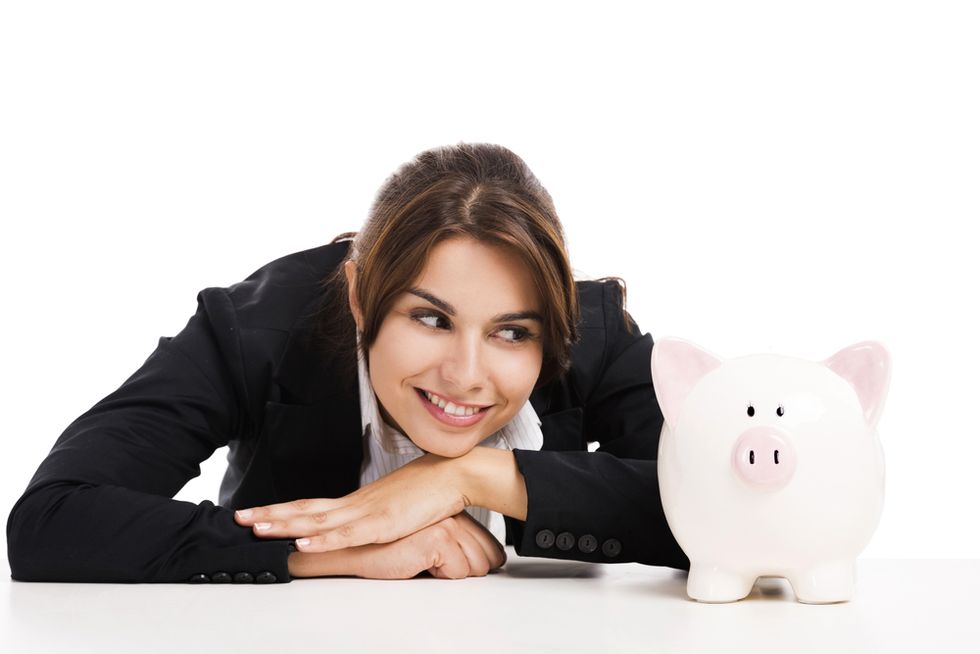 It's a new year, and if one of your resolutions is to increase your income in 2014, then you're in luck! Join us as career/lifestyle expert and creator of the annual Design Your Life Summit
Cornelia Shipley
discusses how you can earn more money by changing your mindset and following nine simple steps. Whether you're unemployed, an entry-level employee, a CEO or self-employed, anyone can improve their financial standing with a well thought-out action plan. She'll help you get over your fear of money and how to earn it, get you thinking about different revenue streams (such as turning a hobby into a business, or buying a franchise or even launching an online venture), and put you on the path to being knowledgeable about your finances in terms of stocks, bonds and even real estate investing. Here's some of what you'll learn:
Changing your mindset will lead to financial independence
How to ask for a raise and maximize your money
4 ways to start a new business
How to find a money mentor
What you need to know to become financially savvy
Income streams you can find online
Best ways to enhance your skills
The importance of networking
Plus a Q&A at the end
Watch This Webinar!
To learn more about how you can increase your income, join Cornelia Shipley as she talks about what it takes to increase your income and gives strategies you can implement today.  
WATCH NOW ►
About The Presenter
Cornelia Shipley, PCC, BCC, ELI-MP is a nationally recognized executive coach, life mentor, speaker and strategic planner with over 20 years experience training individual and executive clients to achieve their personal and professional goals with successfully proven results. Cornelia also founded 3C Consulting, a human capital management firm where she and her team reach thousands of professionals yearly by guiding clients through the formulation, implementation, and sustainability of strategic planning and work place change initiatives. Cornelia has shared her expertise with leaders at such large companies as The Kellogg Foundation, Coca-Cola, Pfizer, General Motors, YMCA and more. Cornelia also created the annual
Design Your Life
summit where momprenuers and executive women are able to take create their designed future. Cornelia has been featured by such outlets as
Inc.com
,
DailyWorth
,
NPR Radio
,
BlogTalk Radio
, CBS Radio and
Fox5 Atlanta
. Cornelia studied business and leadership in Australia and Asia, and received her MBA from Southern Methodist University in Dallas, TX.