Going Social To Boost Your Career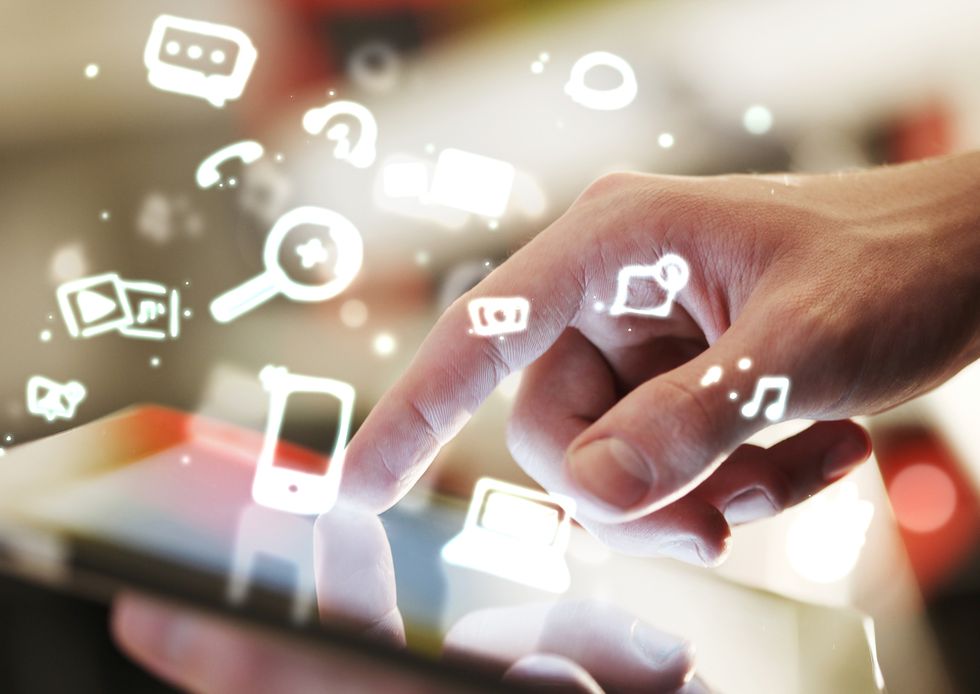 Every job market is incredibly competitive right now – that's a fact. It doesn't matter if you're beginning your career or you have years of experience, the job market has become a lot more competitive and you really need to stand out if you want the perfect role. You've got to use what you can to get ahead, and with so many companies using social media; it's the perfect place to start. Edward Deakin from Lawrence Harvey explains why you going social will boost your career:
---
Why Go Social?
More businesses are turning to social platforms all the time. It's a good way to interact with their target audience, quickly answer queries and even find new staff. You might find a generic e-mail address on their website but you don't know who that goes to or if it even gets read. Social channels, such as Facebook and LinkedIn, give you a point of contact that you can keep an eye on – although checking every five minutes for a response from that person might not be the healthiest approach. More importantly, you can get your foot in the door. Establish yourself in the field you want to work in and show people you are interested that you want to learn and that you already have some knowledge. It builds trust in you with other people, and shows prospective
employers
that you know what you're talking about.
It's About Showing, Not Telling
You do have to be careful, though. How many times have you listened to someone tell you something and thought "what's the point of this?" There's a clear line between talking about something relevant to the conversation and going off on a tangent - you may think is useful or interesting, but it really isn't. Even if what you have to say is relevant and important, it's important to convey it in the most memorable and interesting way. It's showing, not telling. What's the difference? Being told identifies that your audience isn't a part of the situation at hand and this puts distance between you both. In contrast, showing someone gets them involved in some way, brings them into the situation and engages them – this is going to keep them interested in what you have to say. You can do this by asking questions,
encouraging conversation
, and helping people come to their own conclusions, influenced by what you want them to know.
Finding The Line
While it's important to make yourself appealing to a potential employer, you will look very flat to them if there's nothing else in your life other than work. Don't be afraid to let your personal interests and ambitions come through – but be mindful about how they will be seen. Dozens of pictures featuring wild nights out are not necessarily the best illustration of how responsible you are. Showing your skills is another useful feature for social media tools – especially LinkedIn – but unlike a CV, which you can tailor to each and every application you make, you can't predict what employers will want to see from a social profile. Seeking the help of recruitment consultants at organisations like Lawrence Harvey, you can make sure you are showing the best of yourself at all times. Show as many of your skills as you can related to the industry you'd like to work in, and they can build up a better idea of not only what you are looking for, but where you've come from and what experience you already have – even if it's not from a past job.
Photo Credit: Shutterstock