For the last several years, employers have been getting creative with their benefits packages as a way to attract and maintain top talent.
That trend is taking on new meaning in 2021, as the COVID-19 pandemic has really shifted employee priorities.
Those shifting employee priorities and the transition to remote work played a large role in the emerging benefits in MetLife's 18th Annual U.S. Employee Benefit Trends Study 2020.
As employers and employees continue to adjust to ever-changing workplace dynamics, these employee benefits are expected to play an even larger role in the years ahead.
Mental Health Benefits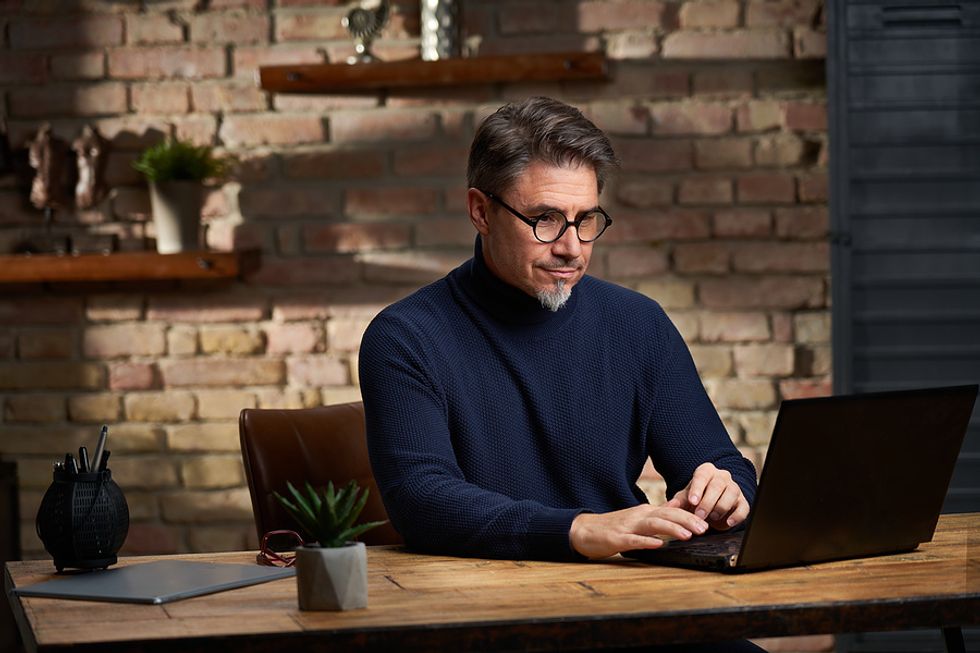 Over the last several years, employers have been adding resources into their benefits packages to help support the mental well-being of their employees, and COVID-19 has put an even bigger spotlight on the need for such benefits.
The shift to remote work and balancing the stresses of work combined with home life has had an impact on employees. In addition, the pandemic has employees a lot more concerned about job security, longer-term retirement preparedness/financial health, and overall physical health, according to the MetLife study.
As a result, mental health/well-being benefits and retirement/financial security support were the top emerging benefits desired by employees in this year's MetLife study, with 72% and 71% of employees expressing interest in these benefits.
"A comprehensive benefits program that supports various aspects of the work-life blend is critical. It's not only traditional benefits that matter today but also benefits that help manage work-life stressors, like Employee Assistance Programs (EAPs), which can provide free counseling for stress management, family dynamics, work, personal relationships and more," the MetLife study says.
In addition to offering more mental health benefits, employers should put a lot more focus on promoting what these benefits are, and how to use them. For example, company leadership could lead by example and share with employees how they use the programs to care for their own mental health, according to the study.
Employers could also offer webinars and online tools aimed at helping employees support their financial health/retirement concerns, while consistently communicating the availability of these resources.
More Time Off Options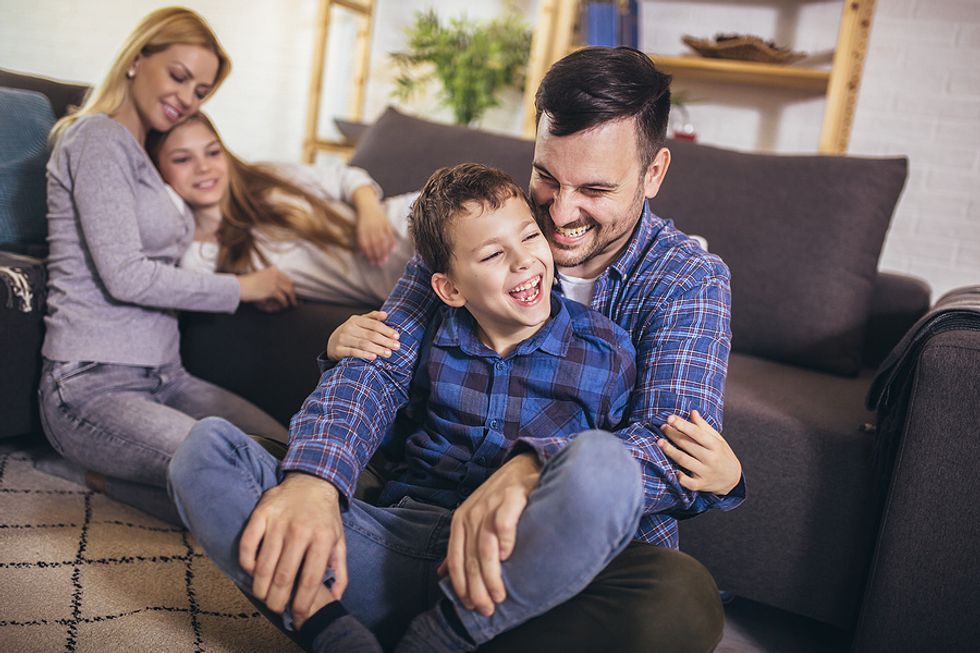 Employees wanting unlimited paid time off policies is nothing new; it was the top benefit desired by employees last year. This year, 70% of employees expressed interest in this benefit, according to the MetLife study.
While unlimited time off wasn't the most popular benefit, it's still one of the most in-demand. But the reasons for employees wanting this benefit continues to evolve. It's not necessarily about taking a vacation. It's more about employees achieving a good work-life balance that helps them be productive at work and more present in their personal lives.
Some of the major stressors employees are currently facing include health concerns regarding the pandemic, having to focus on childcare while working from home, and the inability to get away from work because it's always at their fingertips. All of these stressors, and more, could lead to employees needing more time off.
"People are now wearing different hats over a workday—as parents, teachers, dog walkers and more. New day-to-day distractions and responsibilities mean employees have to juggle work-life responsibilities like never before," the MetLife study says.
In addition to unlimited PTO, the study also indicates that 67% of employees would like some sort of family/caregiver leave available to them.
A combination of adjusting time off policies, offering more flexible work schedules, or adopting new policies in general are some of the ways employers may address these concerns.
Other Benefits That Matter To Employees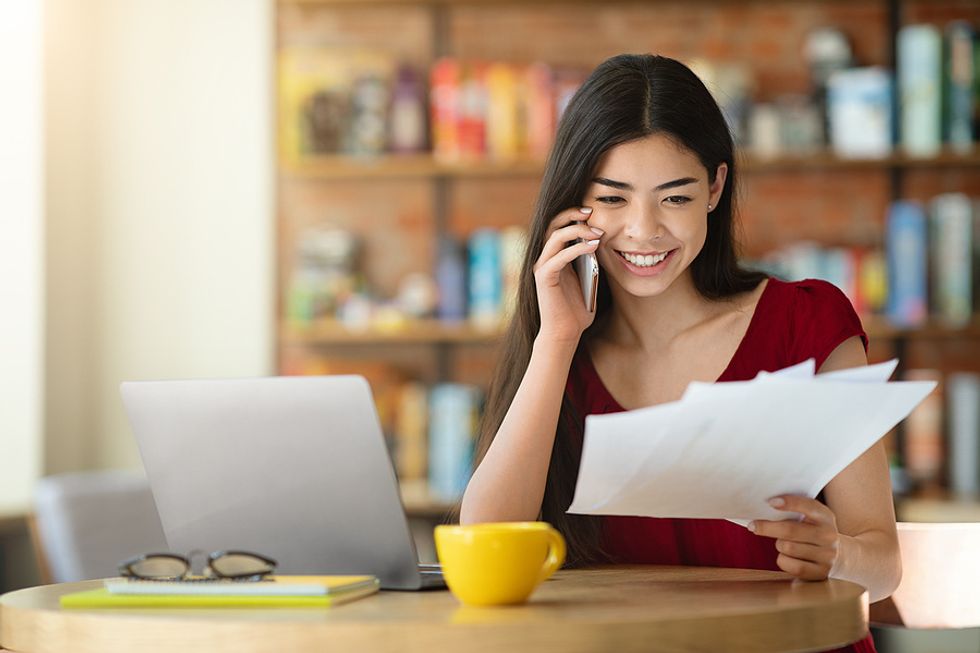 Employees do have an interest in growing and advancing their careers, and 65% of them would like their employers to offer some sort of professional development credits/reimbursement for external training and courses. While it's likely that more employers will offer this if they see a benefit to it, employees should always remember that it's up to them to put together their own upskilling plan.
Additional telehealth options will likely be added to many employee health plans as a way to address employee concerns over direct contact during COVID-19, and because of their overall convenience.
While remote work isn't for everyone, it will continue well into 2021. There are even some companies that have made it permanent. Even after the worst of the COVID-19 pandemic has passed, it's likely that employers will be more flexible with their work from home policies, and there will be employees who want to continue working from home.
Some employees would also like to see their employers offer subsidized internet and/or cellular service as they have to use these services more for work.
Do you need help with your job search? We're here for you!
Join our career growth club today and get access to one-on-one career coaching, resume and cover letter reviews, online tutorials, and unlimited networking opportunities—all in your back pocket!
Check out our FREE resources page and Live Events Calendar.