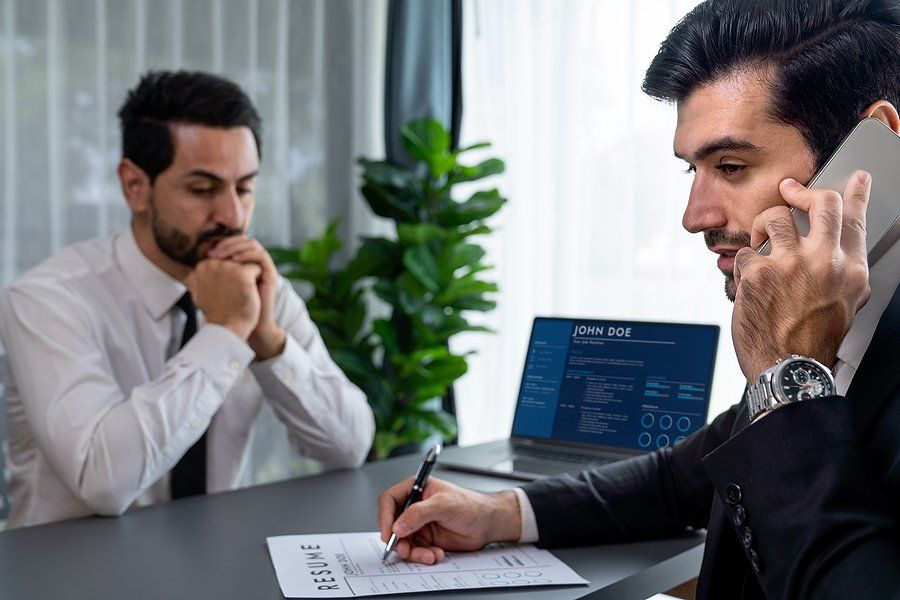 Bigstock
It can be hard to turn down a job offer, especially if you're currently unemployed. But just because you got an offer doesn't mean the job or the company is the right fit for you.
Even getting an interview in a competitive job market is an achievement in itself, but you need to be very clear from the start of the interview process what the most important aspects of the job are to you and then prioritize them accordingly.
Obviously, salary is important, especially if you're not working right now, but we're all looking for different things. For some, it might be the work-life balance that is the most important; for others, a culture that fosters innovation, or maybe location or opportunities to grow and develop.
Most of us have had an experience of the job not turning out to be as promised during the interview process. But how do you know if you've found your perfect company? How do you determine what the red flags are, which means that the job might not be a good fit for you long term?
Here are some signs a company might not be right for you: