Popular
3 Components Of Executive Presence Every Leader Should Know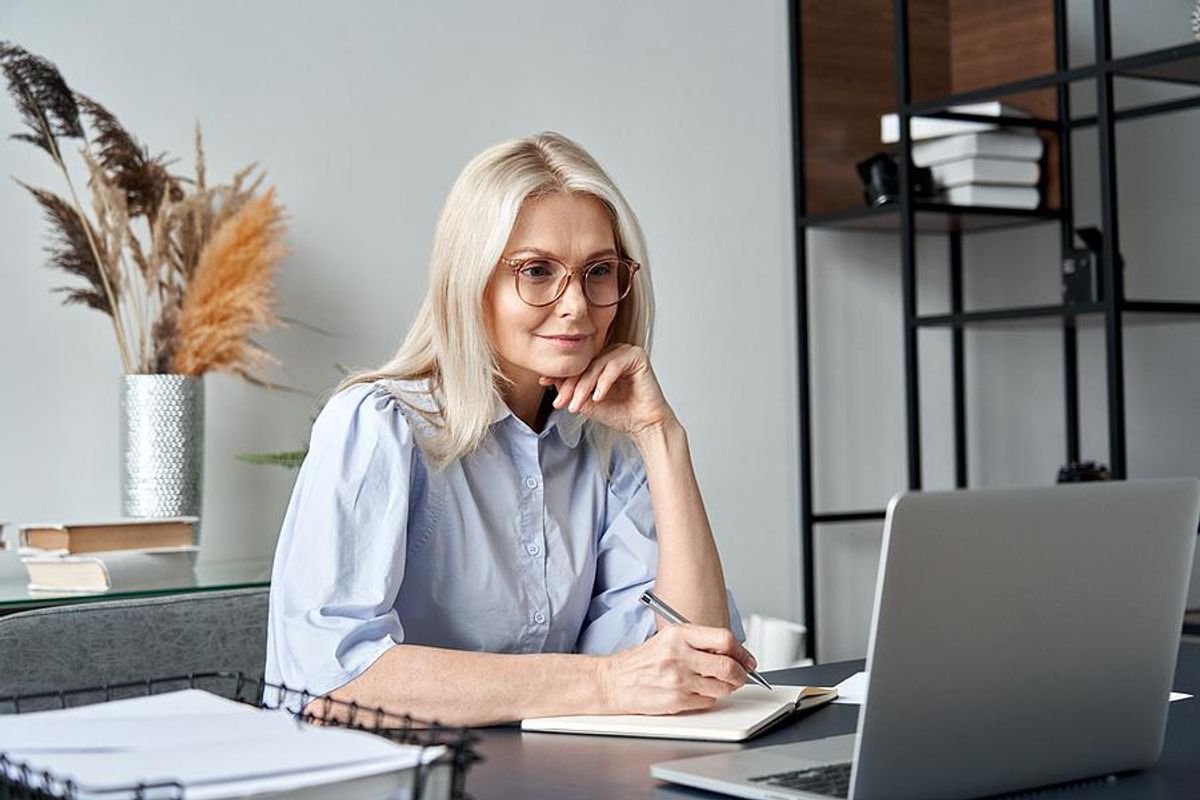 Bigstock
If you're an executive or somebody in a leadership position, you have an executive presence. Your executive presence is your reputation. It's what people think when you walk into a room, and what they say about you when you're not in the room.
---
As a leader, actively maintaining your executive presence builds credibility, trust, and, ultimately, a following. It gives you a competitive advantage over other job candidates, allowing you to gain access to better career opportunities.

Every executive needs to think about their presence. But before you can effectively build a strategy to grow your executive presence and create tools that support it, you need to understand what your executive presence is. To start, here are three components of executive presence every leader should know...