Bigstock
If you are a leader who aims to become a human leader, who might feel that your personal mission in life encompasses enabling greatness in others; helping people figure out how they matter, how their teams matter; how they can work together unleashing their potential for the greater good; and making a positive difference, then these might come in handy as you continue to build your leadership skillset—for today and the future.
---
1. Establish Trust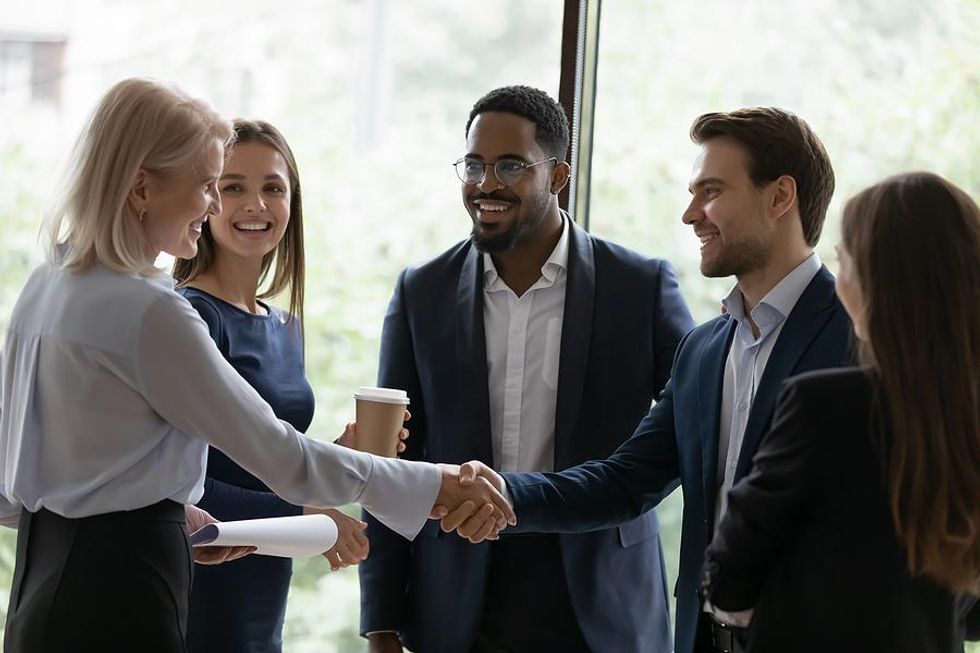 Bigstock
In any human relationship, trust is at the base; it is foundational. In this great period of change, uncertainty, and anxiety that we've all felt—how many of us feel exhausted and scared due to all of this? The teams and the people that you're leading might be feeling deep levels of discomfort, maybe paralysis and even fear. There has never been a more crucial time to establish, deepen, or re-establish trust.
Establishing trust with the whole person, with everything that they are, is especially important. One way to do this is firstly by getting to know them. Take the time to know your people, really know them—what their aspirations, challenges, and career expectations are amongst other key areas.
Display your ability and expertise in supporting them, act with integrity, genuinely care for others, and be dependable. These will get you a long way in building or deepening trustworthiness.
2. Ask Powerful Questions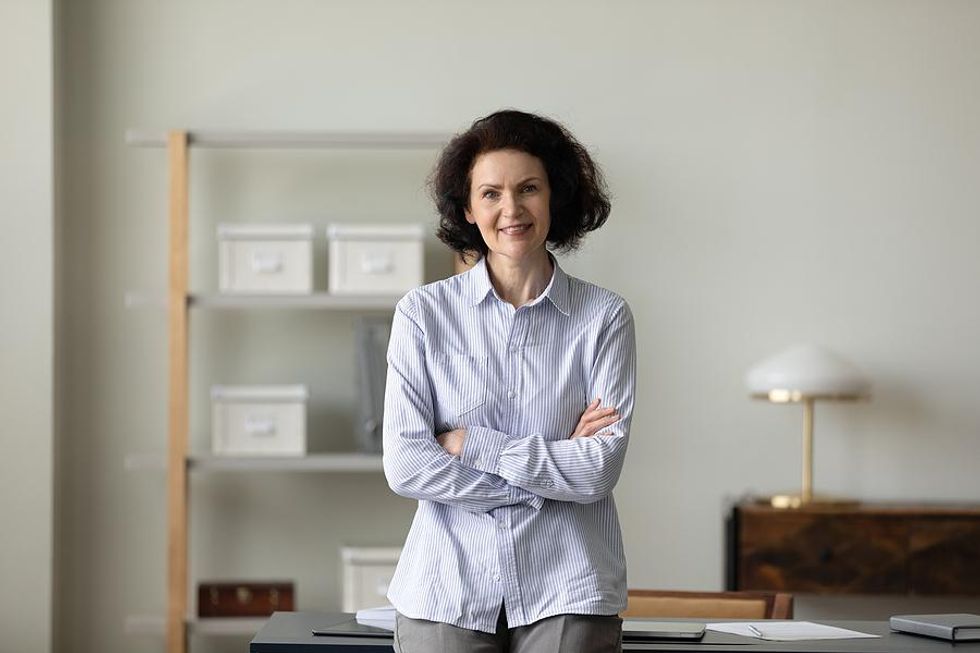 Bigstock
If you want to learn what other people think, feel, expect, aspire to, etc., you must ask, and asking powerful questions can really provide you (and your coachee/employee/direct report) a lot of value and insight.
The definition of a powerful question is a question that will help the recipient "think, reflect, wonder, gain an insight" amongst other powerful things. Think of it this way: when you ask a powerful question, you are helping the recipient of that question gain perspective.
These types of questions usually start with what, how, when, or who. Depending on the topic at hand, they can really help you create a thought-provoking, high-impact conversation. Try it!
3. Listen Actively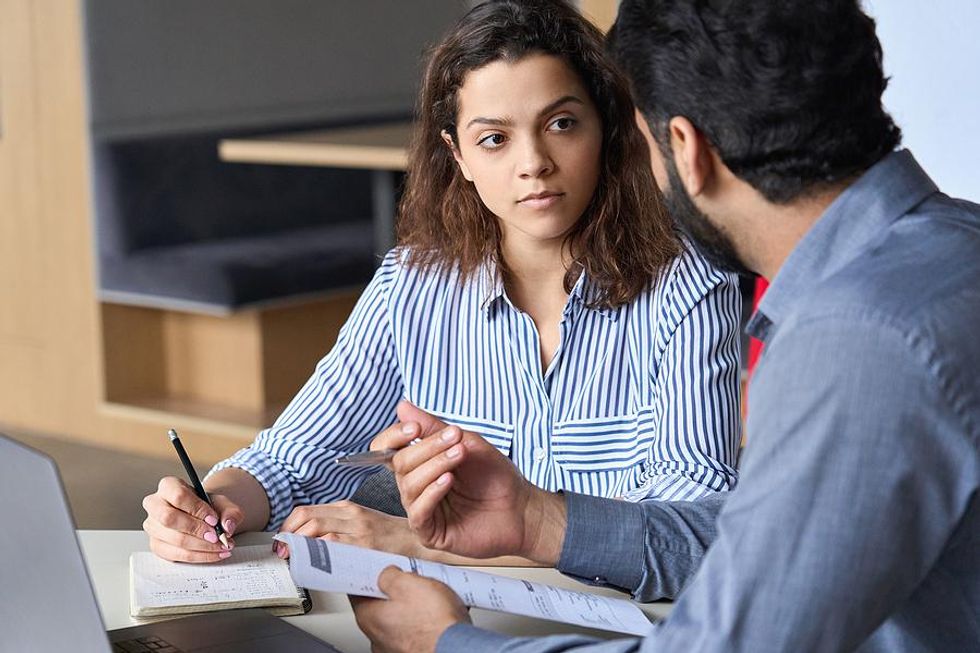 Bigstock
Have you ever wondered why we have two ears and one mouth? Some of us think it's because there is an important proportion of time that the coachee/employee/direct report needs to have to express themselves, instead of us providing them with all the right answers.
Coaching is about "partnering with someone, in a thought-provoking and creative process that inspires them to maximize their personal and professional potential" (ICF).
One way to listen effectively or actively is to "listen to understand" not to respond. One of the shortcuts that we, as humans, create is what we understand as an ability to be ready to fire the response to someone as soon as they finish speaking. This is not active listening. This is listening to respond, which does not give you the necessary information or clarity. Does this sound familiar to you?
4. Establish Vision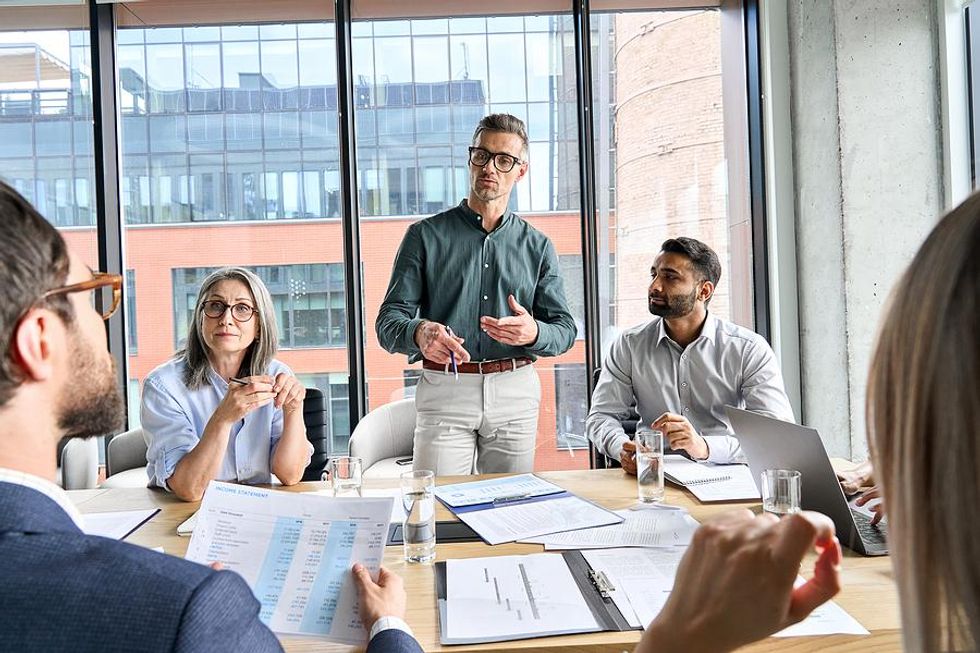 Bigstock
​There are many ways to achieve a desired state, yet when you use a "vision" technique for your coachee/subordinate/employee to envision the future (desired) state, you provide them with a unique opportunity to not only decide how to get to that goal, but you're also promoting the opportunity for him/her to be creative, imaginative, and grow.
This is about focusing on the future, not on the past—yet taking advantage of lessons learned and capitalizing on both.
5. Set SMART Goals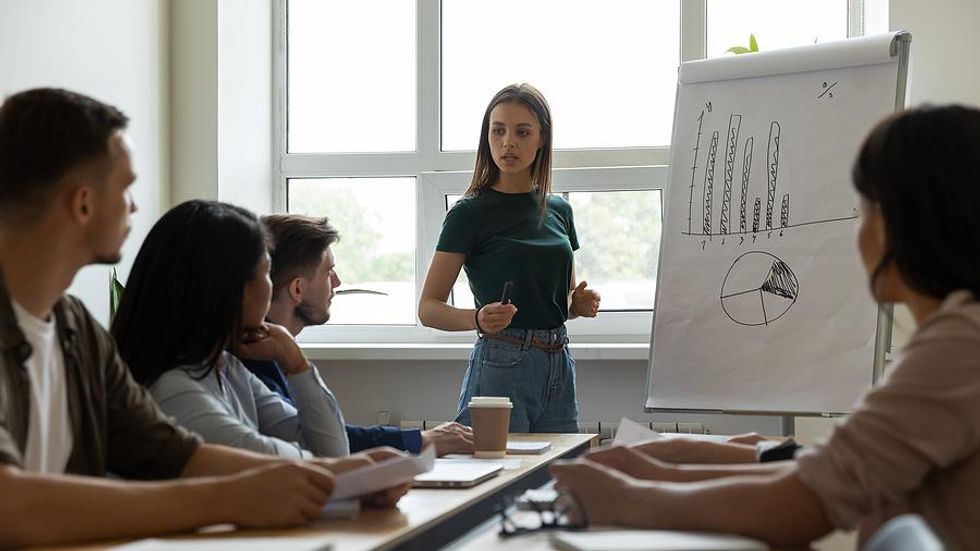 Bigstock
Focusing merely on setting up a strategy and expecting everyone to understand what they needed to do to achieve it is no longer the right approach. Productivity is no longer the result of repetitive, routine actions—so passee, especially in the light of a post-pandemic environment. We need everyone in our teams, in our organization to be able to bring their whole selves and unleash their full potential.
We're so in a VUCA world and for our organizations to succeed, we need our people's imaginations, we need them to bring their whole best selves to work. Whatever they might be feeling and living outside of work, which is now also part of work. Leaders, therefore, must show up as human beings.
Employees expect empathy, vulnerability, and authenticity from their leaders in addition to clarity. When coaching, approaching goal setting using the SMART (specific, measurable, attainable, realistic, and time-bound) approach, makes it easier for everyone involved.
6. Establish Accountability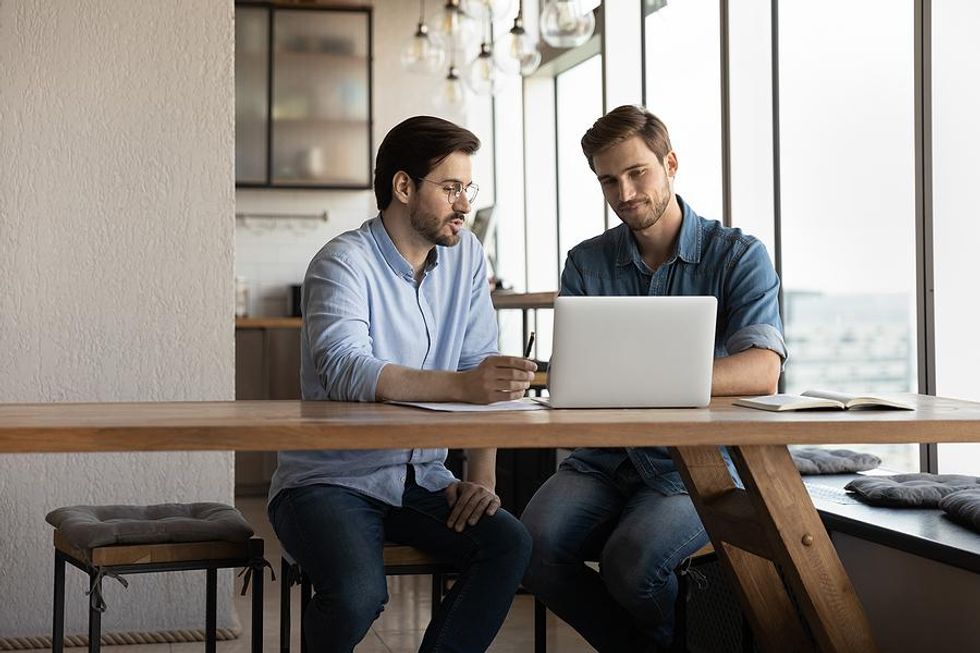 Bigstock
Currently, with so many challenges and uncertainty, it is not infrequent for employees to feel unclear on what the right priorities to pursue are. When you coach, making sure that there is clarity on who's accountable for what and by when, becomes critical.
If accountability (and goals) are not proved in coaching conversations, they could simply become nice conversations. There is no growth, no actions, no path forward.
Avoid confusion and increase meaning and impact through insightful, thought-provoking coaching conversations. Good luck!