Popular
4 Ways To Upgrade Your LinkedIn Presence

Bigstock
LinkedIn can be an extremely valuable resource to your job search if you know how to use it properly.
Whether it's using LinkedIn to make a new connection and earn a job referral or to try to get noticed by recruiters, there are ways to use the platform that can improve your chances of landing the perfect job.
---
Many professionals have a LinkedIn profile but never update it, or fail to use it properly.
If you want to make the best use of your LinkedIn profile and open the door to new job opportunities, this is what you need to do to get noticed.
Use Keywords In Your Profile
When a recruiter searches for candidates, it often means using keywords like a job title, the name of an employer, or common terms and skill sets used in the field. If your profile does not appear with any of these keywords, it's not going to show up in search results.
Make sure your profile is updated with the proper keywords, including them in your sub-header (the headline right below your name), summary, description of work experiences, and under specialties. If you want to be thorough on keywords, also look at job postings you're applying to for common terms and phrases. It'll help build up your profile's searchability.
Make New Connections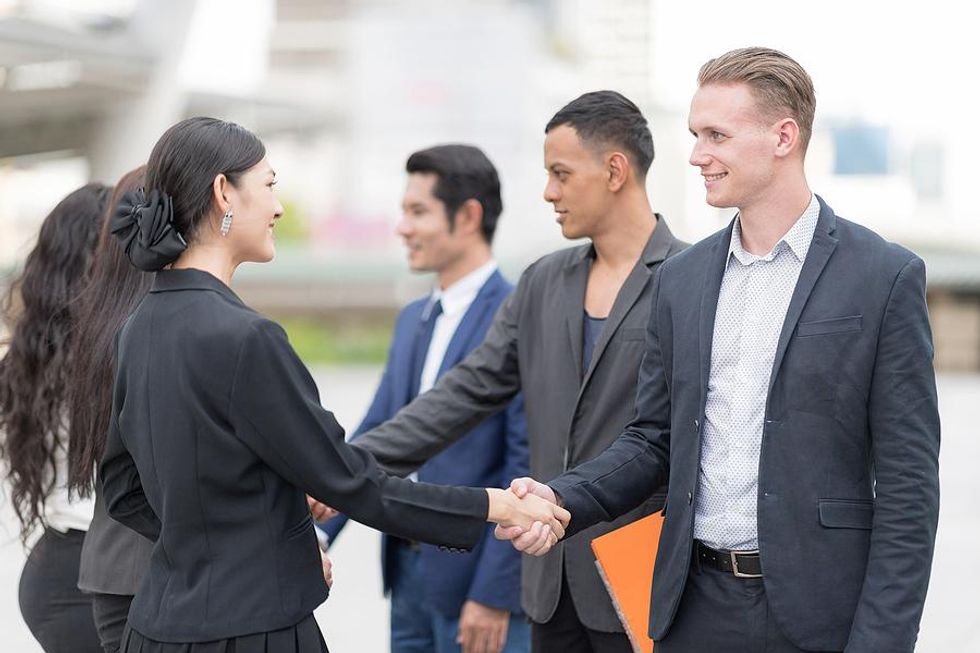 Bigstock
The more relevant connections you have, the greater the likelihood your profile will show up. For instance, if your profile is connected to five other contacts the recruiter is also connected to, it makes your profile more favorable than someone with no related connections.
In addition, making new connections is just a good networking strategy. For example, if you're trying to land a job at a particular company, one of the best ways is to get a referral from someone in your network. Even if you don't have a direct connection with someone working at that company, there's a good chance that one of your connections does and could help make an introduction.
The larger your LinkedIn network is, the more options you have for your job search and overall professional development.
Obtain Recommendations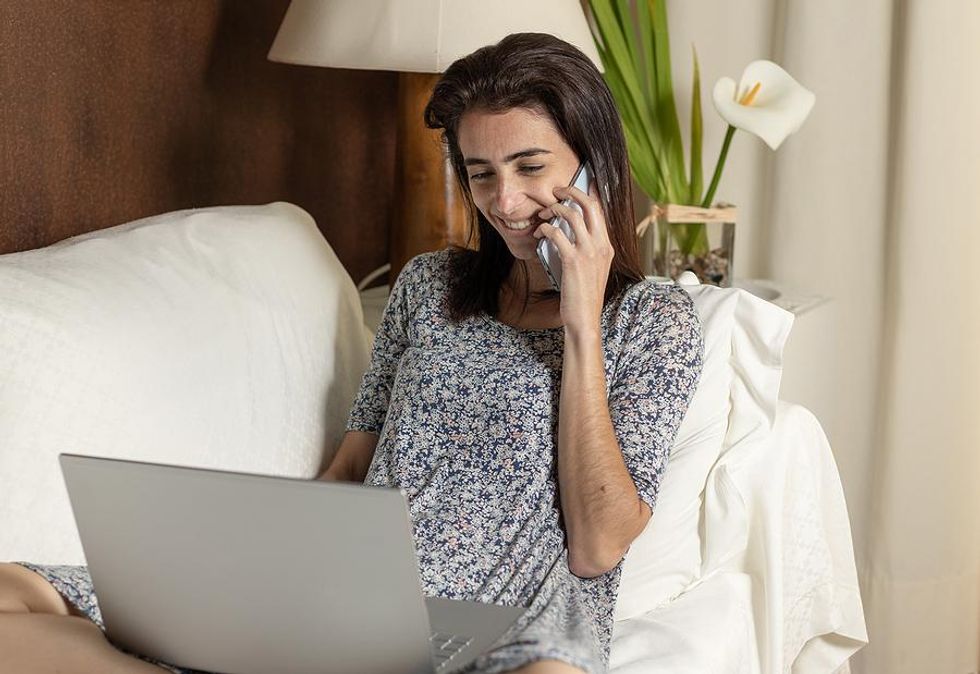 Bigstock
A LinkedIn profile with recommendations informs recruiters that you are active in the workforce and have the support of others that can vouch for your skills and talent. It also encourages recruiters to want to click on your profile to read further into your experience, skills, and talents.
It's not exactly the same thing as asking for professional references, but it gives recruiters some initial insight.
Have A Voice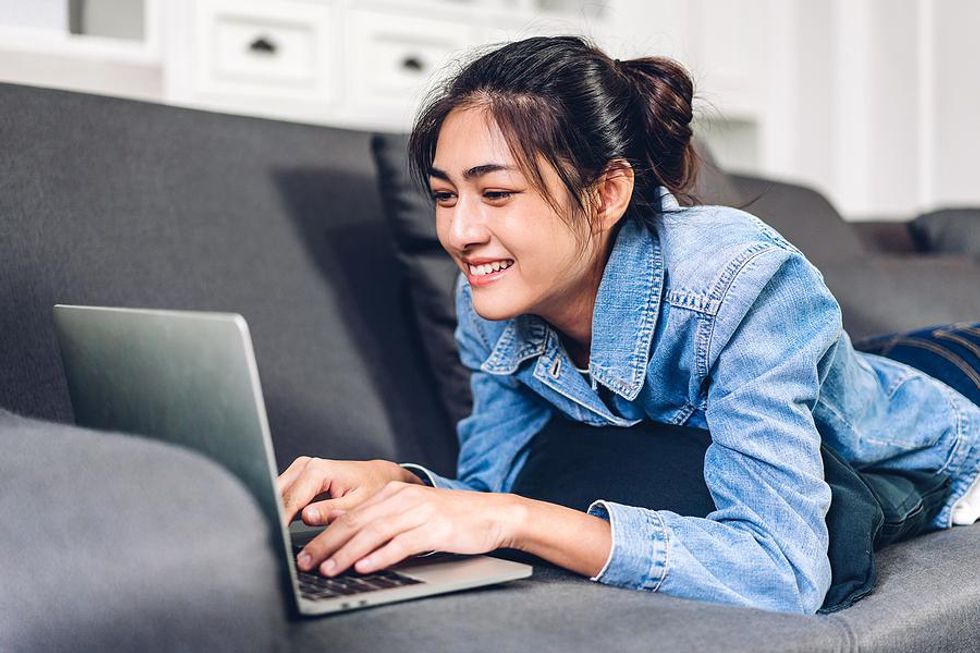 Bigstock
When you stay active on LinkedIn, your profile will get in front of more contacts. Think about sharing relevant articles with your contacts, joining group discussions—particularly industry and job-specific ones recruiters comb through—commenting on shared content, and so on.
LinkedIn is also a great place to build your personal brand by creating your own content. Think about your professional experience and skill sets and use your LinkedIn profile to establish your authority around some of these experiences and skills.
The more interaction, the greater visibility your profile will have. Whether you come to rely on LinkedIn as another means to job search or not, the fact is recruiters are going to refer to it either way. It's a resource recruiters have come to rely on to not only make contact with potential candidates but also screen candidates. Make sure your profile is properly completed!

Are you struggling with your LinkedIn strategy (or job search in general)? Work It Daily can help!
By joining our career growth club, you'll get access to one-on-one career coaching, resume and cover letter reviews, online tutorials, and unlimited networking opportunities—all in your back pocket!
Check out our FREE resources page and Live Events Calendar.
Need help finding the right job?

Check out Work It Daily's Incredible Companies page to see snapshots of companies hiring. Work It Daily also highlights job opportunities on a daily basis on TikTok.
This post was originally published at an earlier date.