Popular
5 Things To Do TODAY To Get Noticed On LinkedIn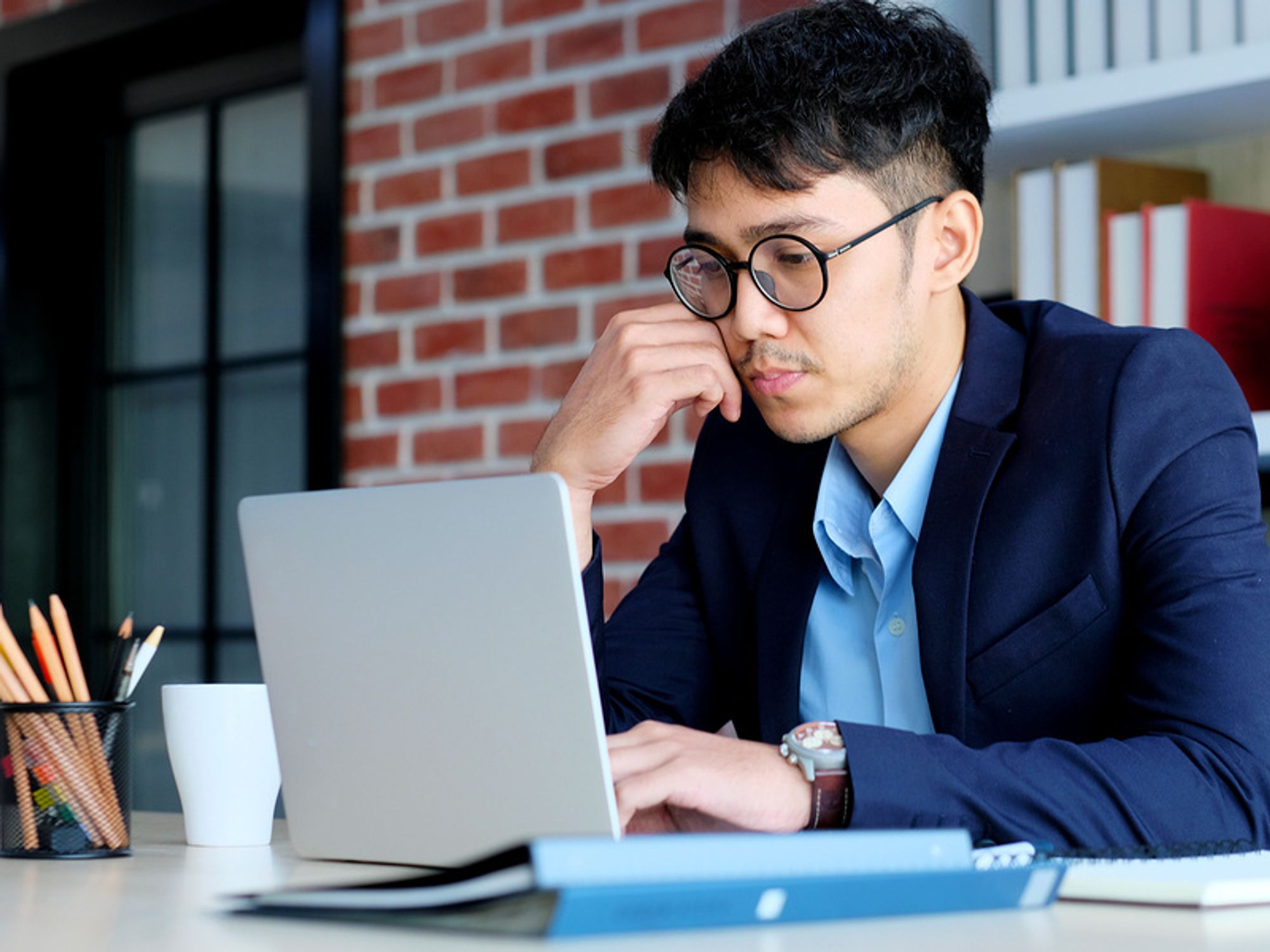 Bigstock
These days, you're a simple Google search away from blowing recruiters away or making them rethink your candidacy for a job. So, it's important to stay on top of your online presence!
---
Plus, if you want to get noticed by employers or recruiters, you need to be proactive. Here are five things you can do TODAY to help you get noticed on LinkedIn:
If you want to get noticed on LinkedIn by recruiters, employers, or anyone else, it's critical to keep your profile and presence up to snuff. It's better to do it little by little rather than completely re-do it when you need it most. Try using these tips today!
Need more help cleaning up your LinkedIn profile, or with networking in general? Then come join us inside Work It Daily!
When you join our career growth club, you get access to a network of like-minded professionals who will help you stay accountable and motivated while you achieve career success. It's a great place to make new connections and get the latest information on how you can level-up your career.
Interested? Good, we hope so! Head here to start leveling up your career today.