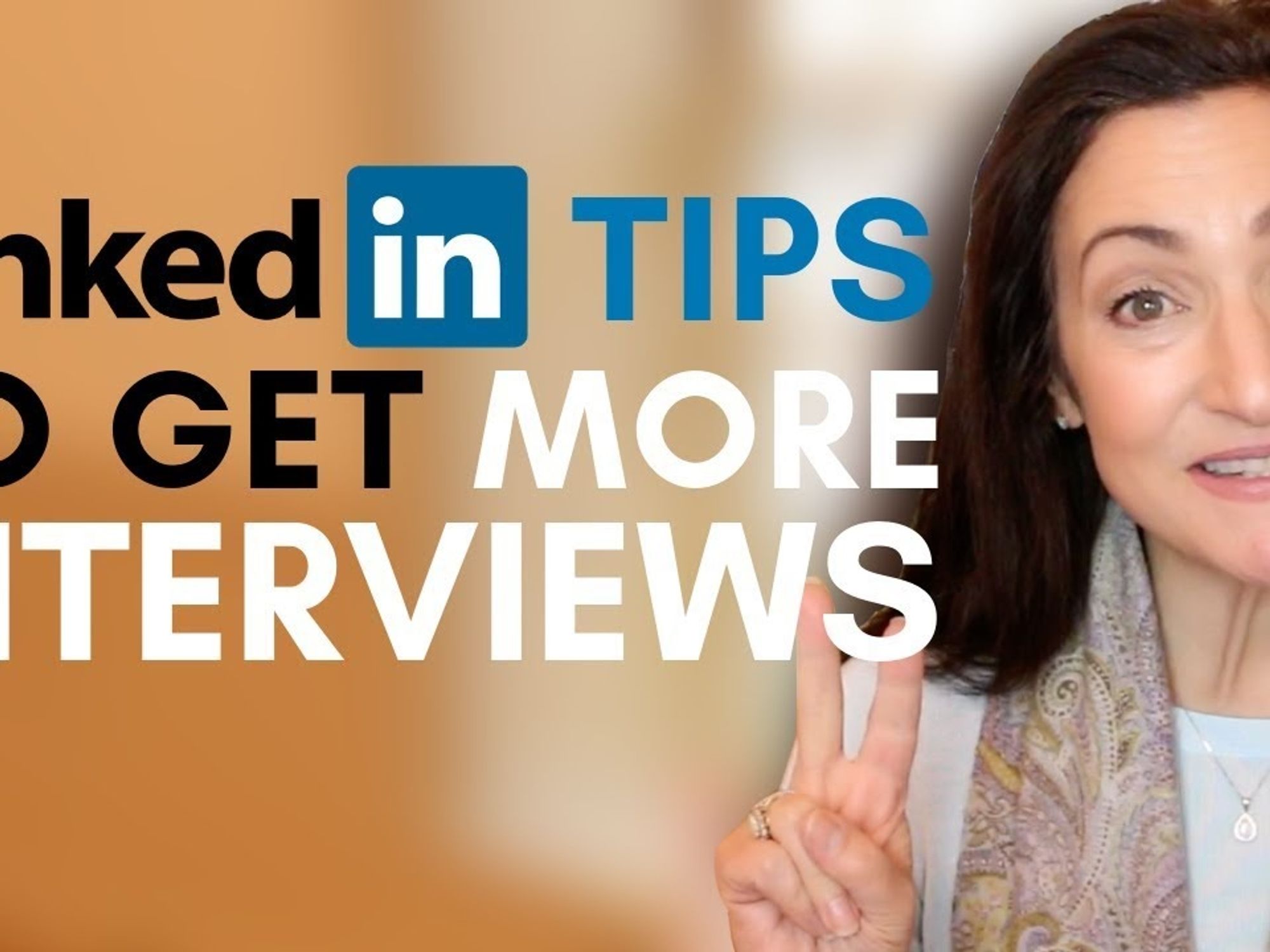 A common question I get from job seekers on LinkedIn is: "What is the best way for employers to notice your LinkedIn profile and how should it be set up?"
Well, the answer is pretty simple.
---
Optimize Your LinkedIn Profile So It Matches Recruiters Search Criteria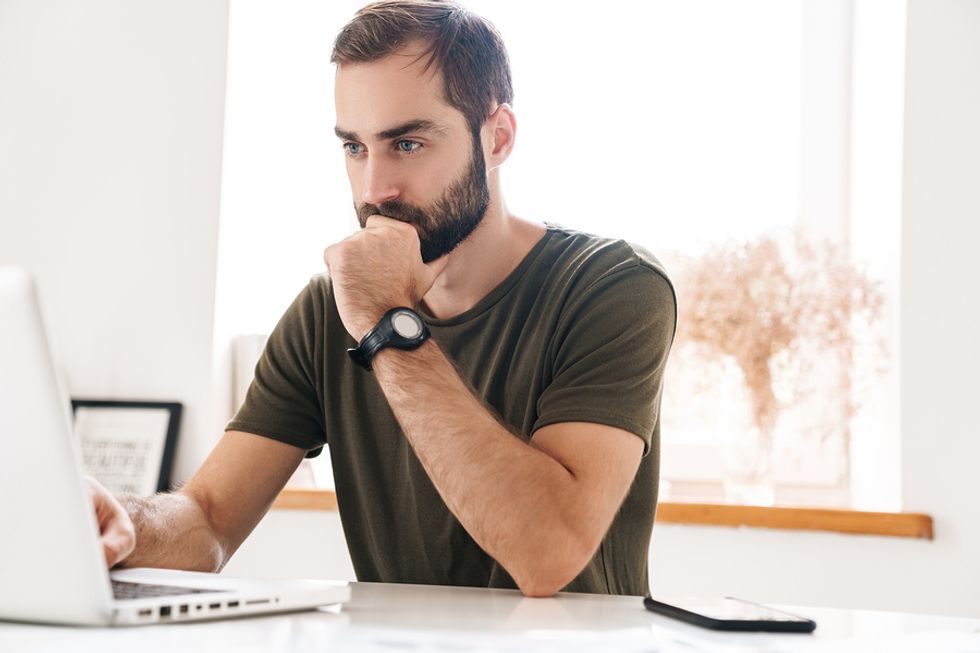 Optimizing your LinkedIn profile so it matches the search criteria of recruiters is the most important first step for beginners. Here's why.
Recruiters search on LinkedIn for candidates by conducting keyword searches based on skill sets. They choose and use the skill set definitions you find in the "Skills & Endorsements" section of your LinkedIn profile.
Their initial searches are pretty basic. They put in a couple of the key skill sets the hiring manager said are must-haves for the job, add a location, and then LinkedIn's search technology goes through and finds all people who have the most amount of keywords in their profiles with those skill sets in that location and ranks them.
Now, LinkedIn's search algorithm takes in a few other things like how much traffic your profile gets (aka how many people are already visiting your profile), and how many followers or connections you have. There are other factors, but the overriding one is your skill sets because it's your relevance to the job.
If you don't know how to optimize your LinkedIn profile to make sure the right skill sets are in the right place, and if you haven't figured out what the 5 or 10 key skill sets are that recruiters are constantly using to search for the type of position you want, then you are getting bypassed by recruiters because they aren't seeing your profile. It's not being included in their search results!

How Can You Tell If Your LinkedIn Profile Is Working?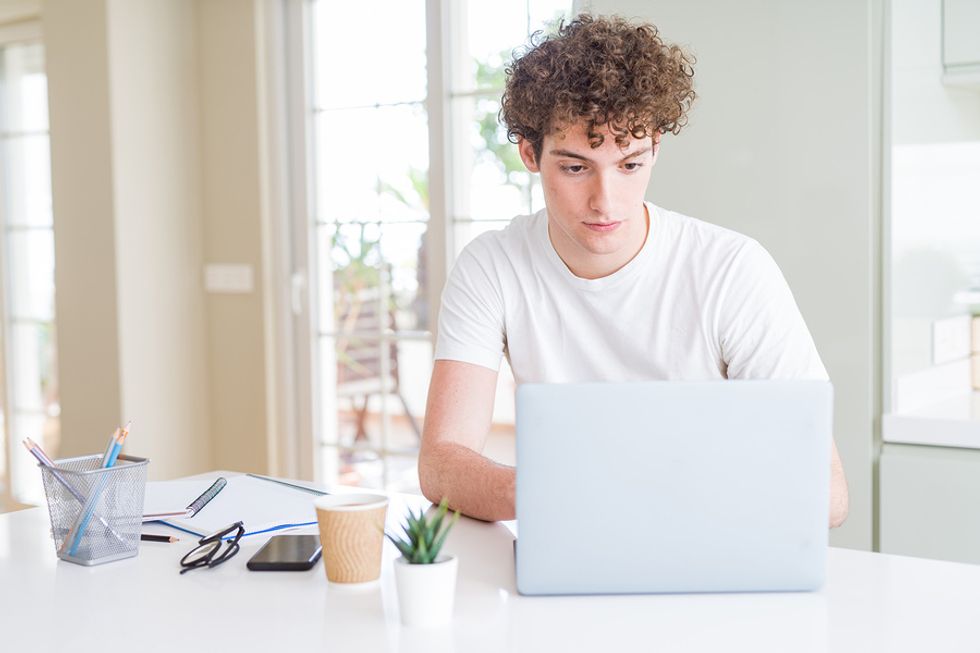 You'll know when you've properly optimized your LinkedIn profile for keywords because you will see a lot more views on your profile. And, the more views you get on your profile, the higher up you land in a recruiter's search results.
It's just like internet searching and SEO. That's how you get employers to find your LinkedIn.
The takeaway? Optimizing your profile with the right keywords is the secret to getting found by recruiters. If you want to be found, you've got to give them the right data in your profile!