As 2020 draws to a close and the COVID-19 pandemic lingers into 2021, those without a job may be feeling nervous about their chances of employment moving forward.
But, despite the uncertainty, this is not the time to slow your job search. In fact, it's a great time to refocus and rededicate your efforts.
If you're currently on the job hunt, COVID-19 may seem like an obstacle, but it's not an impossible one to overcome.
Here are some ways to position yourself for a successful job search during COVID-19.
Don't Give Up
Continuing the job search during COVID-19 is the most important thing that you can do!
It's easy to be intimidated by news reports about an economic recession and increased competition in the job market. But, nothing ever gets accomplished from the sidelines. And whether you're employed and looking for a new opportunity or unemployed, you have to be an active participant in the job search process to have a shot at getting a new job.
COVID-19 may continue to complicate the job hunt a bit, but it doesn't stop you from getting your qualifications in front of the right people. It doesn't stop you from introducing yourself on LinkedIn and making connections within the industry you desire. It doesn't stop you from writing a killer cover letter and resume.
The end result may take longer to achieve, but COVID-19 doesn't prevent you from putting in the necessary work that will ultimately set you up for success.
Stay Informed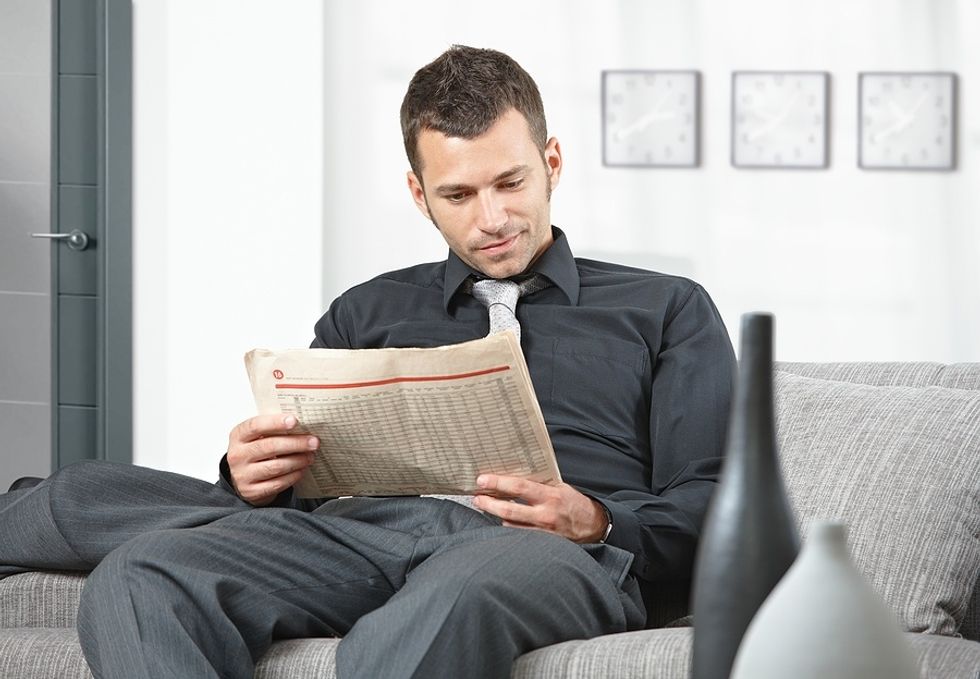 The news surrounding COVID-19 and the economy is always changing.
Industries are always going through ebbs and flows. While some will shrink in size, others may grow. In addition, there will always be people moving on from certain jobs for personal reasons. The job you want may be one of the jobs in demand!

The job market is also evolving through the pandemic. As a result, some job openings may not be as public as before. Some companies may only list jobs on their websites, or by referral.
That's why it's important to always be alert! Keep track of the bucket list of companies that you're interested in working for, and always keep in touch with your network. It's also important to pay close attention to the news and industry trends. You want to be in a position to jump on a new opportunity when it becomes available.
Invest In Yourself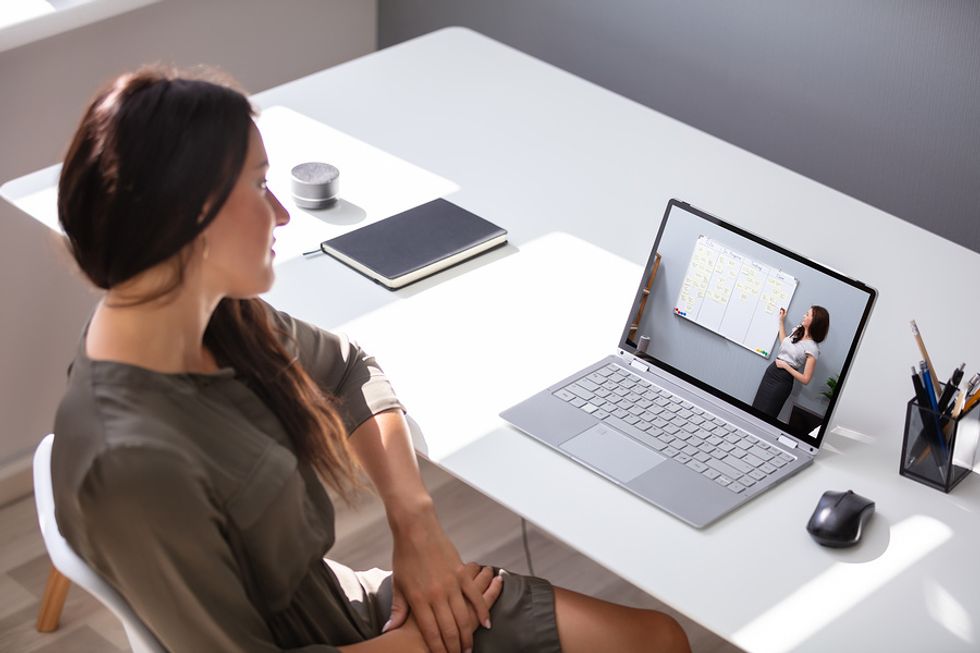 As you're looking for a job, take an opportunity to make yourself a more attractive candidate by leveling up on particular skillsets. If there are skills you want to build on or new skills that you want to learn, do some research on online courses or certification programs that can help you accomplish this.
If you're unemployed and looking, it may benefit you to work a temporary or "gap job" while you go through the job search process. You could also use your time on the job hunt to participate in community service.
Another way to potentially invest yourself is to join a career growth club like Work It Daily. Work It Daily has many free resources that can help you in your job search. But if you join the club, you'll have access to one-on-one online coaching, resume and cover letter reviews, online tutorials, unlimited networking opportunities and a community of support.

If you're unable to afford a membership, you could also try a Work It Daily online training for one affordable payment.
In order to conduct a successful job search during COVID-19, it's important to stay productive and find ways to strengthen your case for ant opportunity that may become available.