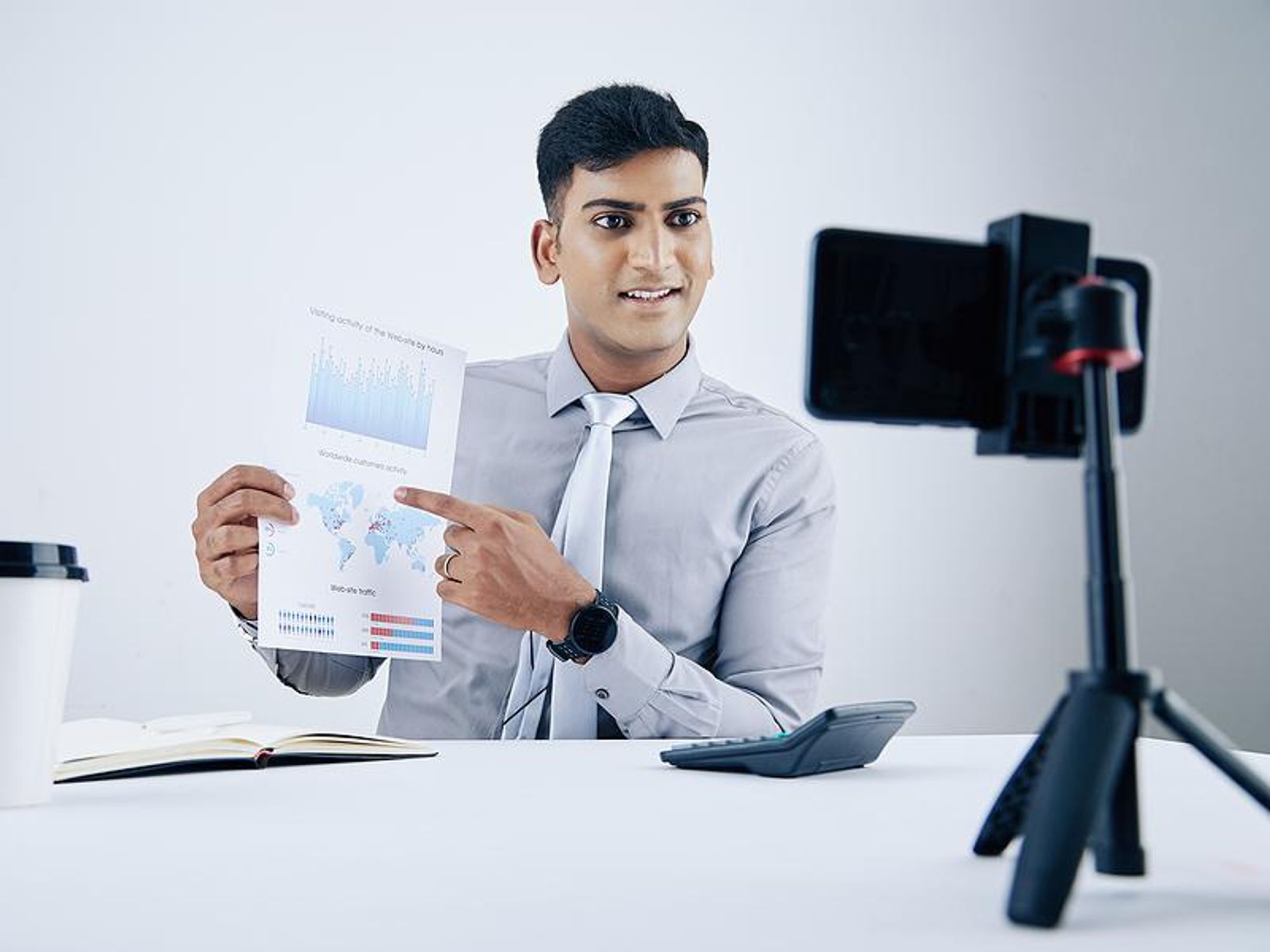 Whether you're looking to advance in your current career, find a new job, or change careers entirely, your personal brand will be essential to the process. And, in a competitive job market, one of the best ways to build and promote a personal brand is through your social media presence.
At Work It Daily, we like to say, "Brand or BE branded." Personal branding is reputation management. It's your chance to control how you want people to view you as a professional.
Here are three ways you can build a strategy for effectively communicating your personal brand on social media.
Focus On An Area Of Expertise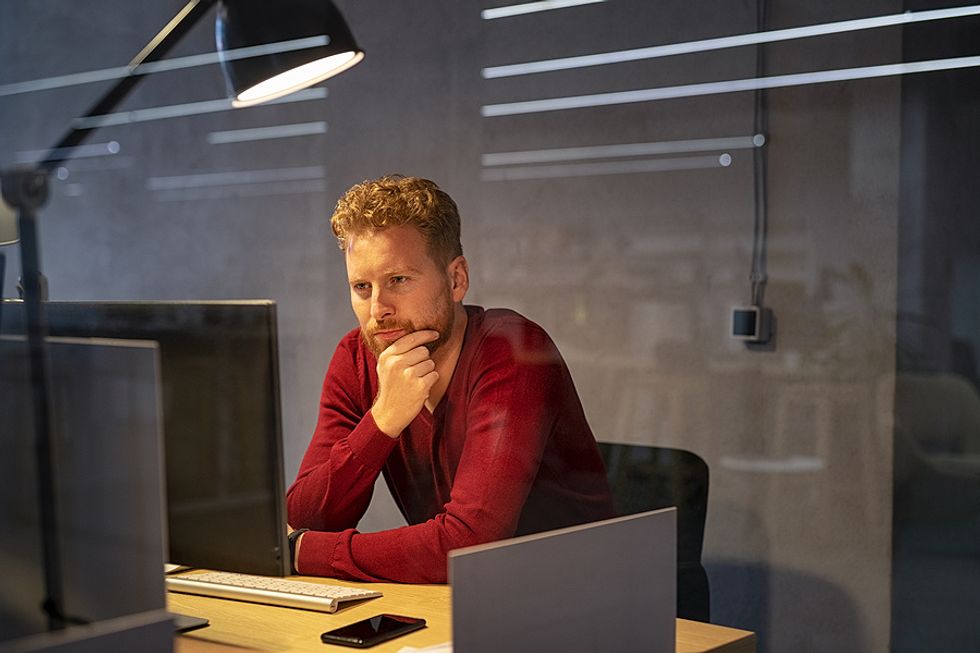 Through professional experience and the knowledge you have gained, you have something to offer your network. You may not know it right away, but you do. Any experience you choose to share could help a colleague grow their career or a new connection attempting to break into the industry.

To have a greater impact, it's important to focus on the areas that you have the most authority on. For example, if you've been a financial advisor for 25 years, there are several directions you could go, including offering industry insight and financial advice.
A good starting point is to make a list of the most common questions about financial advising and brainstorming some topics where you can offer the most value.
Push Out Content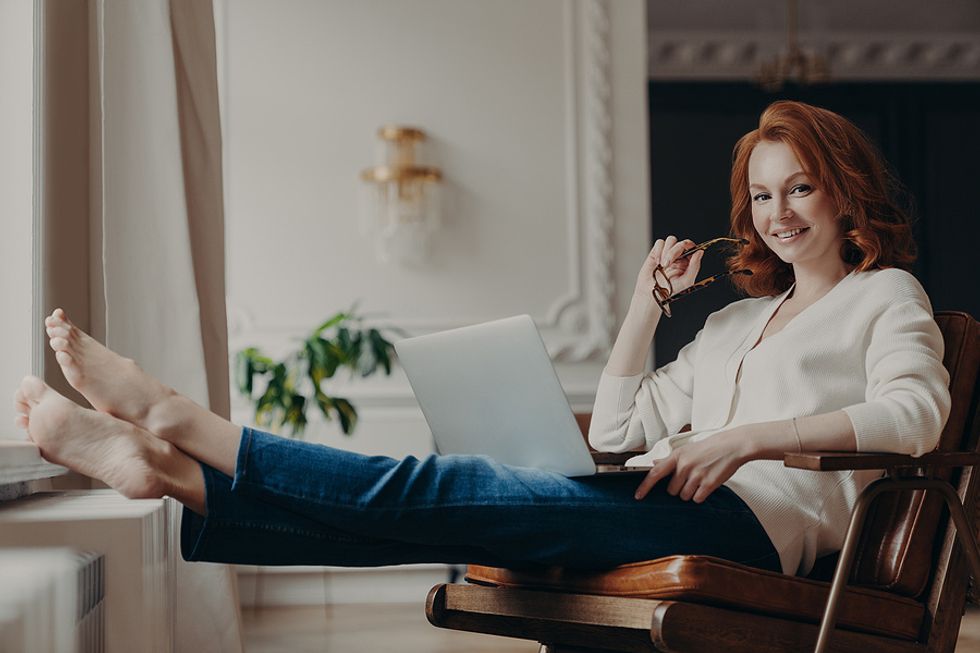 Once you have decided on the topics that you want to focus on, it's time to create content and push it out on social media. At Work It Daily, another saying that we're fond of is, "Content is king," and it continues to be true.
You may already know that you're an authority on a topic, but that doesn't necessarily mean that your network does. But, if you're consistently pushing out content addressing topics in your industry, your network slowly begins to catch on and starts to view you as an authority.
A lot of people use their LinkedIn profiles to accomplish this because you can both create and share content with your professional network. Some professionals also use personal blogs and websites to create content and then push it out on LinkedIn, Facebook, Twitter, etc.
All of these ways can be effective, as long as you're consistent about it.
Embrace Video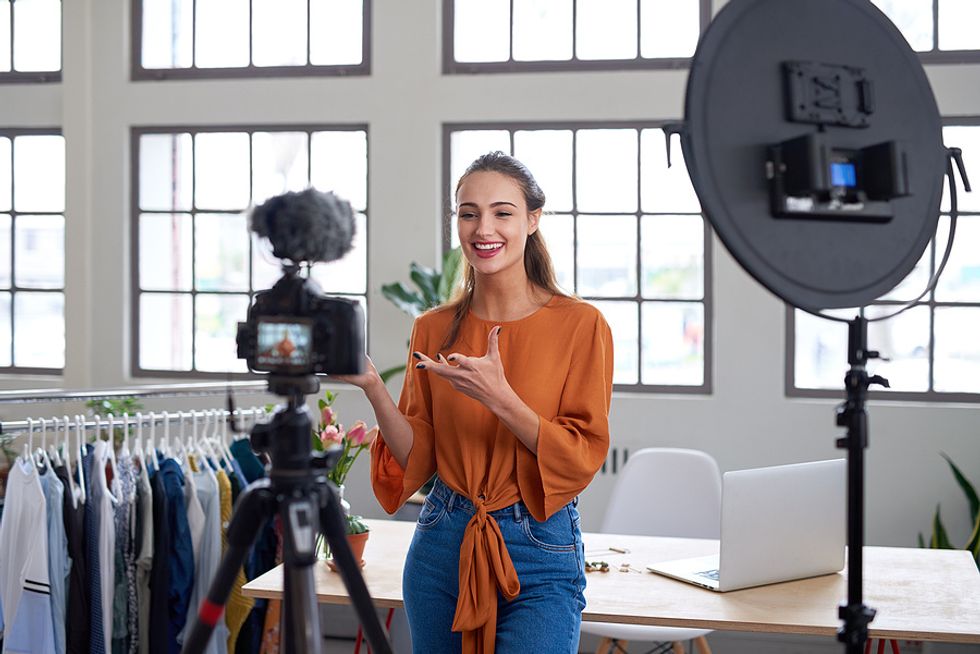 While there will always be a place for written content, it's hard to ignore how engaged audiences are becoming with short videos. Video is particularly helpful for attracting new audiences. Videos can be posted on LinkedIn and most other social media platforms.

TikTok has gained some serious traction as the new "how-to" platform for experts to share tips and advice. Work It Daily founder and CEO J.T. O'Donnell uses her TikTok account to offer career advice and has amassed over 1M followers.
TikTok only allows 60 seconds of video, so it forces people to be concise. While you may have more time on other platforms, a good rule of thumb on video is to always be concise. Look back at previously written content that you have created and narrow your focus for the purpose of the video.
Video not only offers you another way to stand out, but it can also be fun. The other good thing about video is that you don't need a fancy setup unless you want one. You just need a smartphone and a few other supplies. Embracing video can really grow your personal brand!
A strong personal brand will help you stand out at all stages in your career, so it's important to constantly give it the attention it deserves.
Are you looking for help building your personal brand and other career advice?
Join our
career growth club
today and get access to one-on-one career coaching, resume and cover letter reviews, online tutorials, and unlimited networking opportunities—all in your back pocket!
Looking for a job?
Check out Work It Daily's
TikTok page
daily and Work It Daily's
Incredible Companies
page.