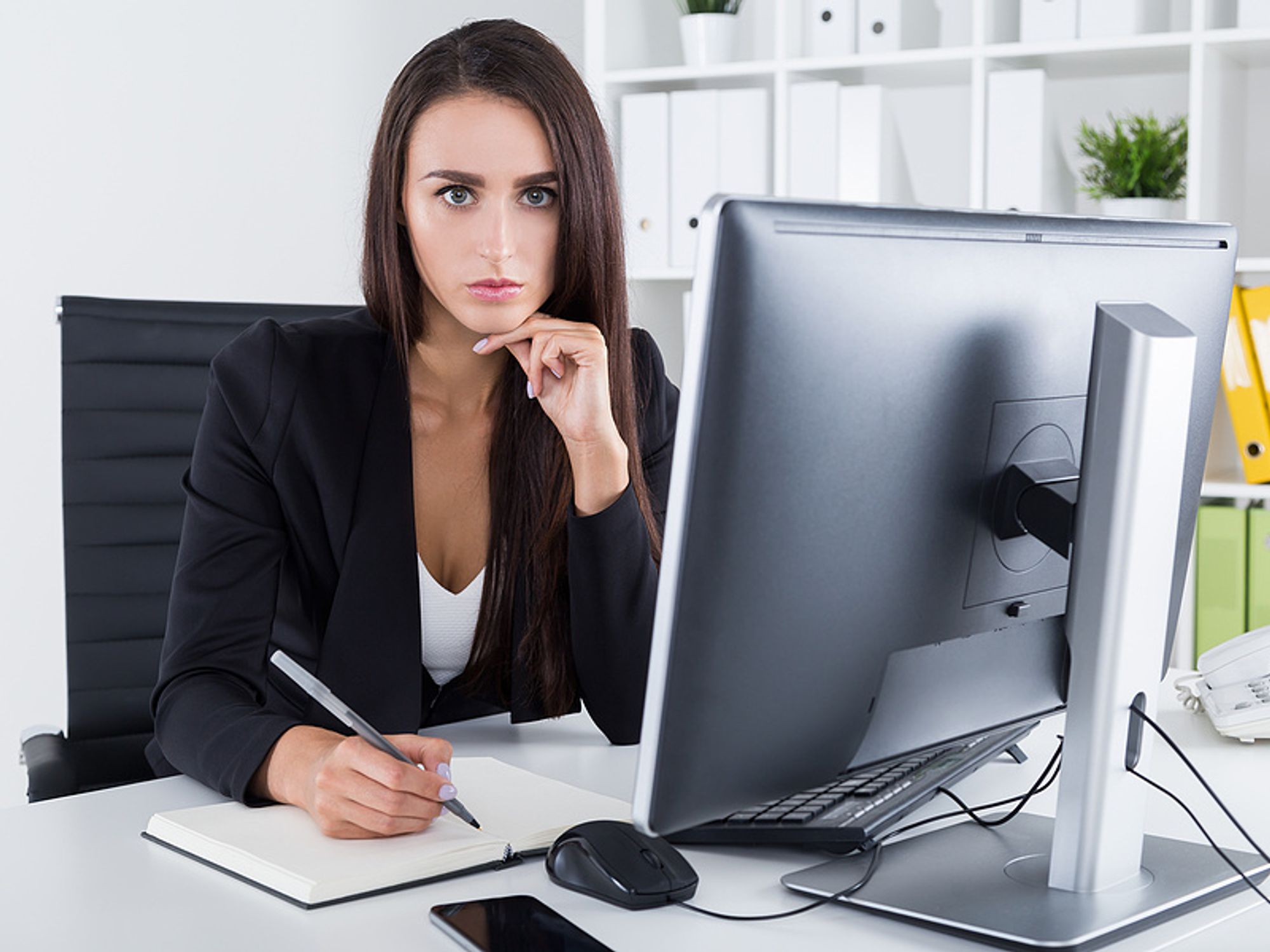 No one sets out to choose the wrong career path. Sometimes circumstances just lead job seekers in the wrong direction.
When you've been on the job hunt for a long period of time, it can be easy for a person to accept the first job they are offered. Making a decision based on desperation, or strictly on money, has a way of backfiring.
The potential consequences of choosing the wrong career include being unhappy and unmotivated, which can ultimately impact performance, and eventually employment status.
Here are four strategies for choosing the right career:
Be A Business-Of-One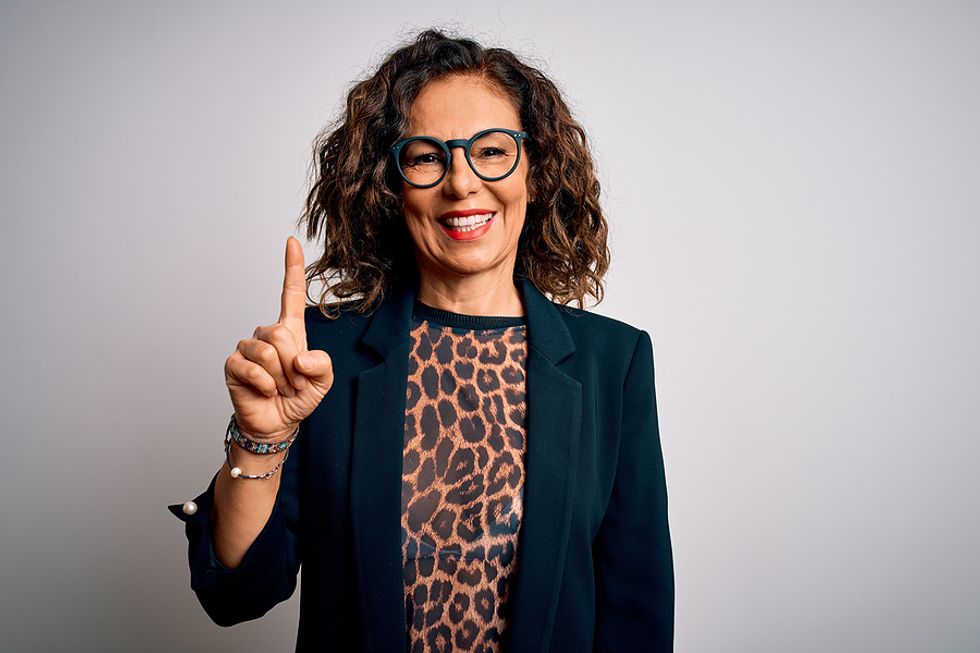 Professionals should stop thinking about themselves as employees and start thinking of themselves as a business-of-one. As a business-of-one, the employer is your customer and you're selling that customer services that you'll provide that will ultimately save and make the business money.

That mindset forces job seekers to put into perspective what their key skill sets are, and what they bring to the table as a professional. When you narrow down your thoughts, it allows you to really focus on choosing the right career in an industry that matches your professional talents and interests.
In addition, if you lack experience but know what type of value you would like to provide to an employer, this allows you to put together a plan for upskilling to narrow any potential skill gaps.
It's also important to pay attention to the small details that help shape you as a professional—things like your communication style, work style, learning preferences, unique gifts, life priorities, passions and interests, etc. This all shapes your personal brand, and helps to determine career fit.
Make An Interview Bucket List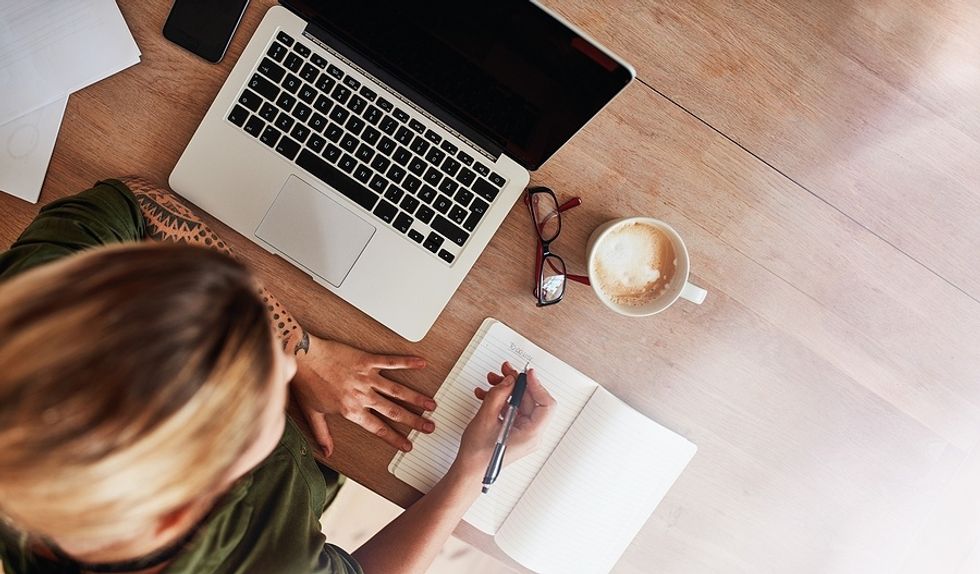 Once job seekers have a strong understanding of what industry they may fit in, the next step is to create an "interview bucket list" of 10-20 employers that they admire. While you may already have some companies in mind, it's important to be open-minded. Sometimes the best fit is a company that doesn't initially come to mind.

When creating the interview bucket list, there should be a great emphasis on employers that you admire and respect. As you research companies, you'll come across things about company culture and pay and benefits. While these things are important and should be kept in mind, the determining factor in adding an employer to the bucket list is the amount of respect and admiration you feel for them.
For example, do you have a story about a product the company makes and how it impacted your life? Or, do you relate to the company's mission to solve a problem, and can see yourself as one of the company's problem solvers?
The more passionate you are about a company's mission, the better the odds are that you are working towards choosing the right career. Careers that are personally fulfilling tend to bring the most happiness.
Ask Questions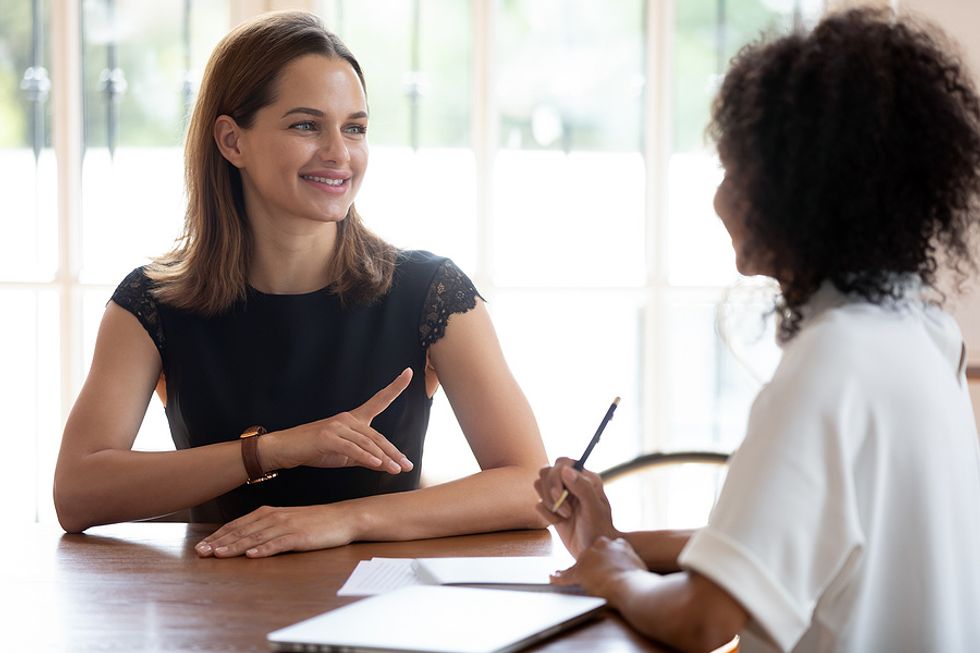 Sometimes the best way to get a sense about a career path is to lean on people who have been through it. That's why it's important to build a strong professional network.

Job seekers should use LinkedIn to connect with employees who work at their bucket list companies. Explain that you're interested in working in the industry, and potentially at the company, and you're just looking to learn more.
While not everyone will connect, some professionals love sharing their experiences and will be willing to help. If they're willing to connect, it's a great opportunity to ask questions and fill in any of the blanks you have about what it's like to work in the industry, or at a particular company.
The more you engage with these professionals, the higher the likelihood you'll find things you have in common, and the more meaningful the conversations will become. These professional connections could eventually lead to a referral for a job interview.
If you're lucky enough to score a job interview, it's important to have a strong list of questions for the hiring manager about the position. Questions about job responsibilities, expectations, company culture, and qualities of past successful employees go a long ways towards determining job fit.
You can't choose the right career with a list of unanswered questions.

Choosing the right career is a long process that comes down to collecting the right information and being thorough in your process. Work It Daily can help!
Join our career growth club today and get access to one-on-one career coaching, resume and cover letter reviews, online tutorials, and unlimited networking opportunities—all in your back pocket!
Check out our FREE resources page and Live Events Calendar.