Ideas For Better Work-Life Balance During The Holidays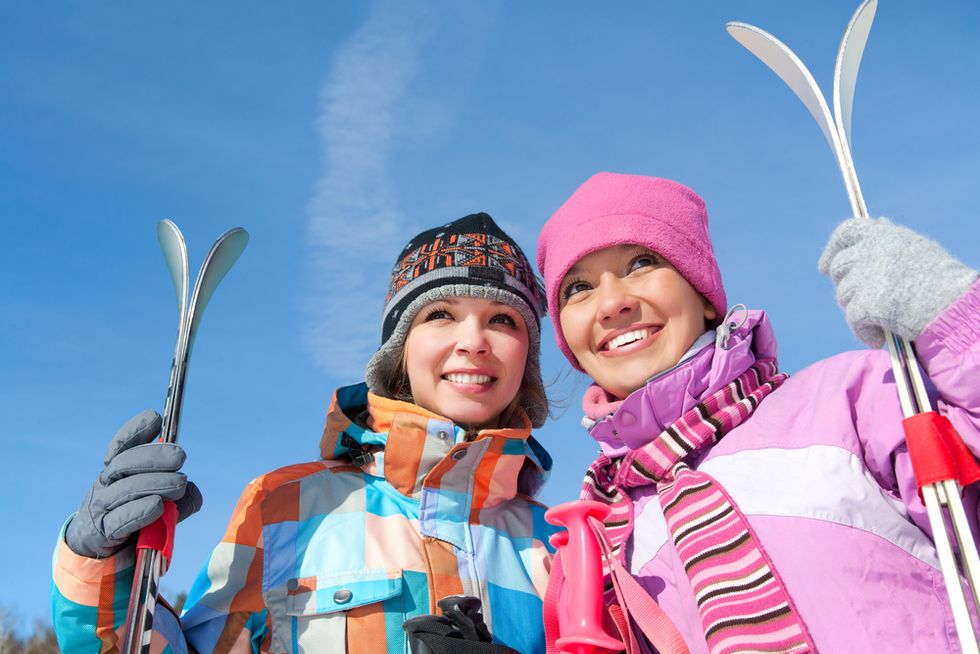 It's that time of the year again - when the leaves change from green to a rainbow of fall colors, and your lattes become a flavoring of pumpkin then turn into gingerbread spice. That's right, the holidays are just around the corner, and it's time to plan. But instead of sitting around cooking your heart out and watching "A Christmas Story" 42 times, how about getting a little adventurous this holiday season and travelling outside your comfort zone? What to do? Well, we have you covered, and today we will sprinkle you with some fun adventurous alternatives to your usual holiday activities. Here are some ideas for better work-life balance during the holidays:
---
Thanksgiving Activities
Since Thanksgiving comes first, let's take a gander at what you could do instead of everyone staring at one and other at your house while a couple of people spend their entire day cooking a meal that will be devoured in about 15 or maybe 30 minutes with good conversation. Next Thanksgiving, plan a group turkey trot. Most communities put on some type of Thanksgiving Day race, and most of them have a competitive and noncompetitive family fun one. That way, the really active ones of the crew can go fast and those who like a little slower pace and do just that. If everyone is out and being active, who will make dinner? So, let someone else prepare your meal. I know it may seem a little scary to some traditionalists out there, but many restaurants, resorts, and even local markets will prepare an entire meal for you and your family leaving more fun time for you.
Christmas Activities
Now that you've had a fun Thanksgiving it's time to enter the rest of the winter holidays. No matter what religion you are, it is probably safe to say that you basically replicate your holiday celebrations form year to year. So, this year, it is really time to change things up. While carol singing and movies by the fireside are relaxing, you are ready for a little adventure. The first step is to decide what adventure is to you, because there are many options out there. Specifically, resorts are one of the most exciting ways to spend a holiday. Why? Because most resorts cater to those who are spending their holiday season there. Want to wake up and go for a snowmobile ride before Christmas morning breakfast? Then, find a place that offers that amenity. Once you are ready to o go for the day, choose between skiing,
horseback riding
or even a spa day. When you go somewhere that offers many different amenities, everyone in the family will have something that will bring cheer to their holiday. While at your vacation spot, you will also have the option of holiday themed cuisine. Resorts know that you are looking for a little tradition in your alternative vacation, so they will have options that will make you feel right at home. These ideas aren't the exact plans you have to follow, because the most important thing about your holidays is that you make them your own. Prefer to be home at Christmas, then travel during the Thanksgiving holiday. You can enjoy all of the amenities they have to offer, and maybe even partake in a Thanksgiving football party. There is nothing like trash talking a few strangers to show how thankful you are in your life. And don't think that these are the only two holidays you can change up. Anytime you are feeling a little bored with your traditions, spice it up by changing it up. So, go and start planning your new adventurous holiday season right now, it will sure beat spending the day, or even several days listening to Aunt Susan tell you about her 15 cats, right?
Enjoy this article? You've got time for another! Check out these related articles:
Photo Credit: Shutterstock