Be A GameChanger: How You Can Work For A Purpose, Not Just A Paycheck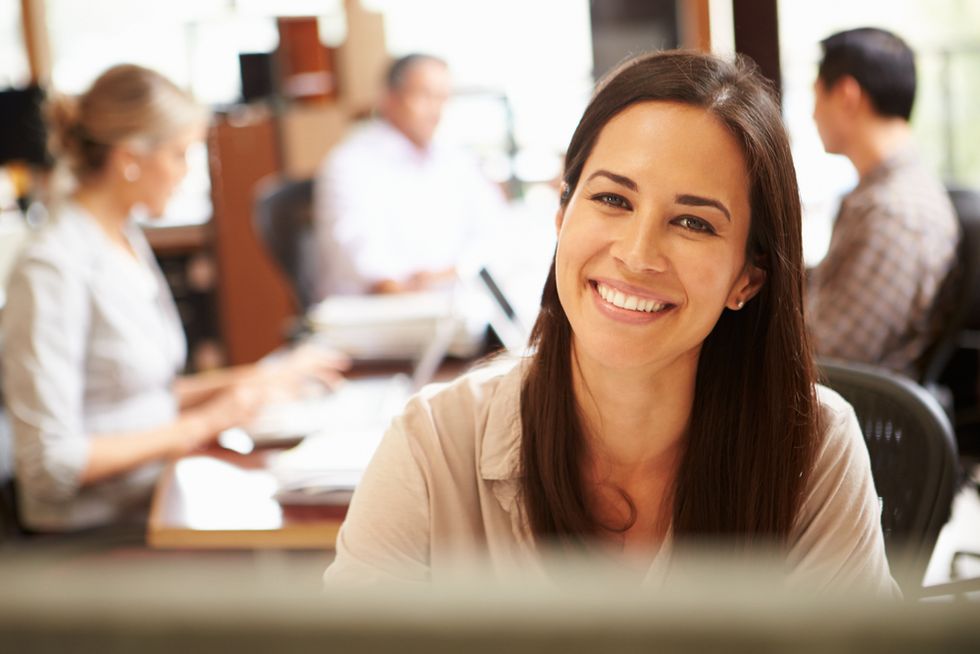 Are you secretly afraid that you'll be sitting in the same job five years from now, miserable, and wondering if things could have been different? If so, you're not alone. According to a
2013 Gallup Poll
, 70% of people are unhappy in the workplace, and we've all noticed that quarter-life crisis' are becoming a very real thing. But what if there was a simple solution to this problem? What if the reason you dread rolling out of bed and going to work is because you're trying to succeed in an environment that wasn't designed for your happiness? That's what this session is about. Because there's a new, rapidly growing movement of people and organizations who focus on creating inspiring work environments like Google, an environmental consciousness like Patagonia, and a revolutionary vision like Khan Academy… And it's called the
GameChangers 500.
It's a new list, similar to the Fortune 500, but consisting of companies that are making a difference in the world, as well as a profit. These are the companies with fun work environments, incredible benefits, and worthwhile missions, and they're hiring people who want to work for a purpose, not just a paycheck. In this session, Andrew Hewitt will share his story on building the GameChangers 500 list, and how you can join this movement of people and organizations that are redefining success in the 21st century.
Here's what to expect:
See inside GameChanger organizations and learn the nine best practices that make them different from traditional corporations.
Discover the unique approach to getting hired by or advancing in a purpose-driven org, and why it's different than succeeding in a traditional corporation.
Leave with resources you can use to spot GameChanger orgs and get your dream job in this growing sector of society.
Watch This Webinar!
So, if you want to work for this new type of organization, wake up excited to go to work, and go to bed peacefully knowing that you made a difference, then join Andrew on this informative hour-long webinar.  
WATCH NOW ►
Photo Credit: Shutterstock
About The Presenter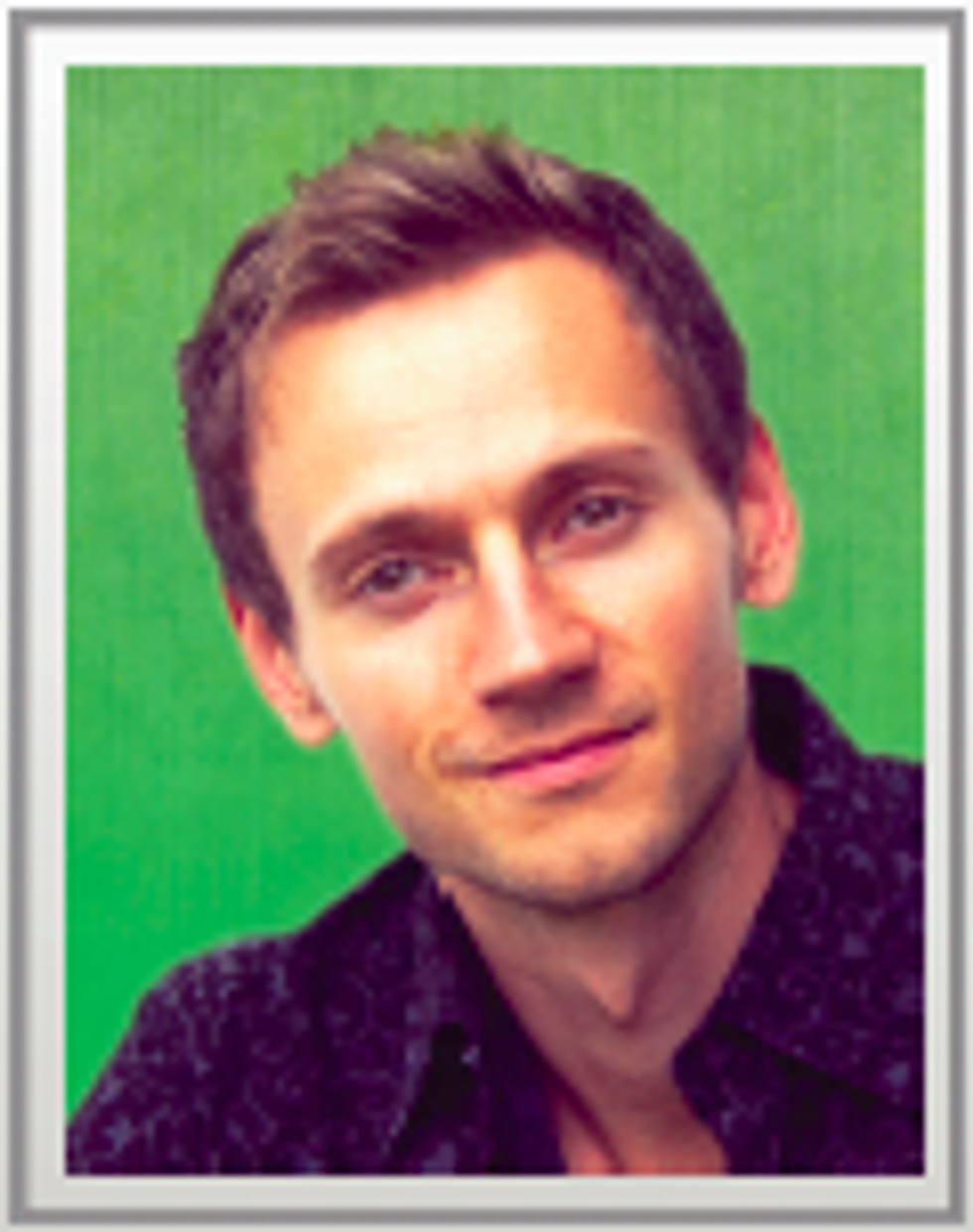 Andrew Hewitt was driven to make a difference after he witnessed hordes of his talented university friends strive for success in high status careers, only to find themselves disheartened by the profit-at-all-cost corporate mentality. To help his generation launch meaningful careers, Andrew set out to create the GameChangers 500 list. If the Fortune 500 was the benchmark of success in the 20th century, Andrew's vision is for the GameChangers 500 to become that benchmark in the 21st century. Andrew has been recognized as one of Canada's top young entrepreneurs, is a bestselling author, and a guest lecturer on Social Entrepreneurship at the United Nations University of Peace. After years of growing up in the snow, he now spends much of his time defrosting in Costa Rica and California.