Networking
6 Sources Of Online Human Resources Information For Every HR Practitioner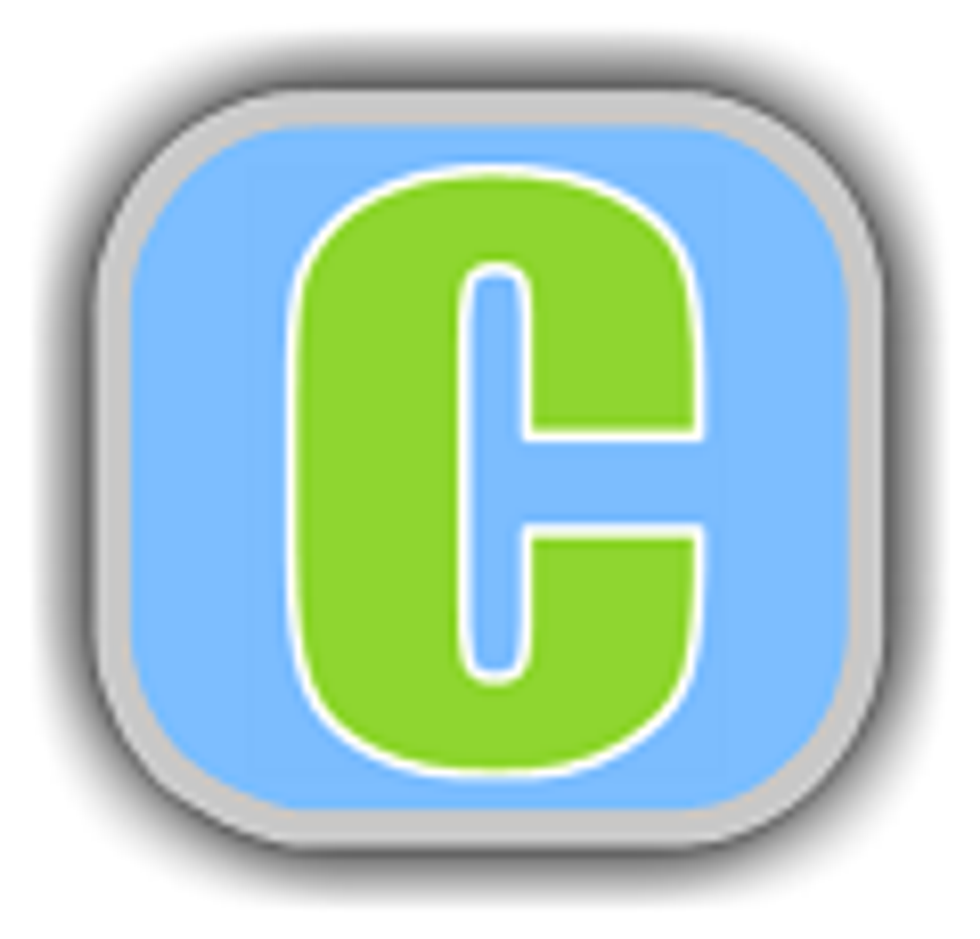 By CAREEREALISM-Approved Expert, Jessica Miller-Merrell
Human Resources practitioners who are working in the trenches need access to information, advice, and data immediately outside of HR associations like
SHRM
and
ASTD
. Thankfully, there are HR bloggers, communities, and websites providing HR pros with real time information and resources. Here are a handful of resources, in fact
six
resources I recommend HR professionals add to their RSS readers or bookmark.
The Best Sites For Human Resources Information
Enjoying this article? You could get the best career advice daily by subscribing to us via e-mail!
Enter your email address:
|
Trench HR Resources
you care to share? Leave a comment!
Did you enjoy this article? You can read more articles by this expert here. Also, check out all of our free webinars!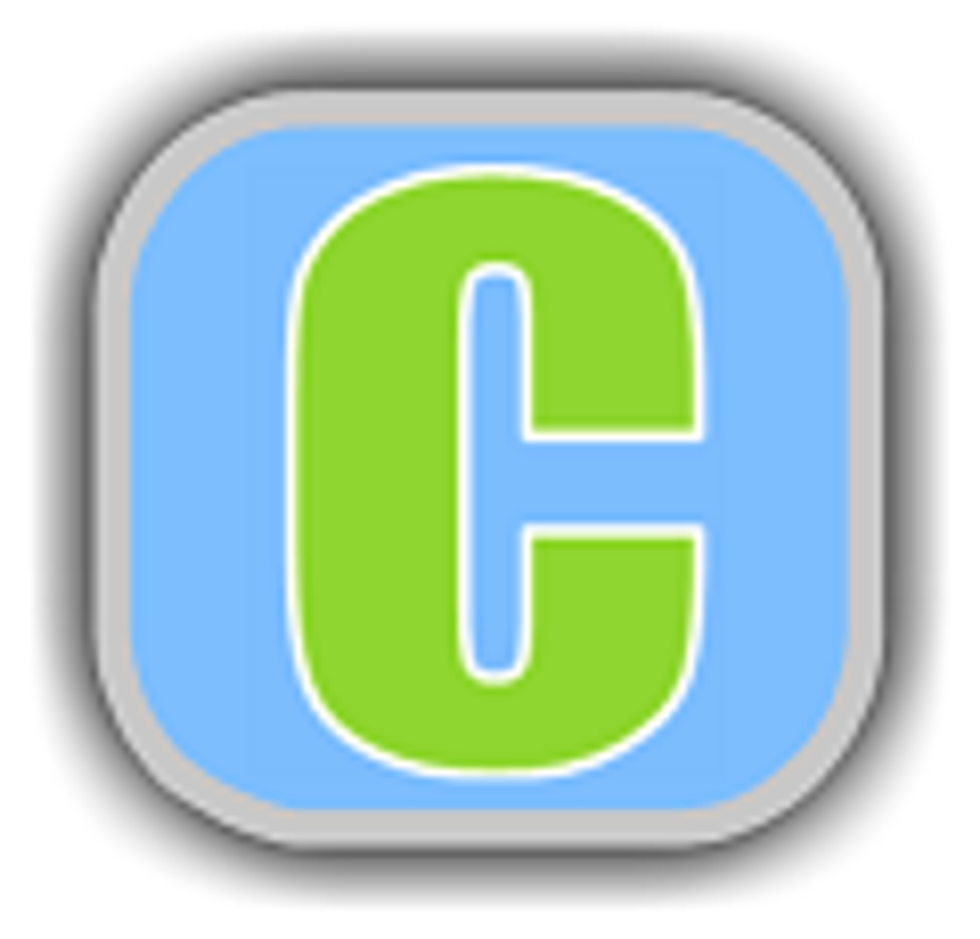 CAREEREALISM Expert, Jessica Miller-Merrell, SPHR is an author, new mother, and human resources professional with a passion for the job search, recruiting, and all things social media. Jessica has over 10 years of experience in human resources and recruiting industry. She specializes in helping job seekers with personal branding specializing and job search strategies helping others learn the unwritten rules of the job search. Her creative technique and strategies have received national recognition from Entrepreneur, Glamour Magazine, HR Executive Magazine, and Employment Digest. Jessica also is the host of the only live job search web show every Sunday 9 PM EST on Mingle Media TV.
The photo for this article is provided by Shutterstock.