About Work It Daily
July 29, 2013
Work It Daily has helped THOUSANDS of people gain the confidence, skills, and knowledge they needed to achieve their goals.
Learn From The Best
Expert coaching support lead by long-time career expert J.T. O'Donnell. With her 18+ years of experience in the development of professional HR tools and resources, she has delivered 200+ presentations to more than 10,000 professionals on a wide variety of career topics. She has been featured in several publications including Inc. Magazine, Fast Company, The New York Times, and more.
With this subscription, you'll get: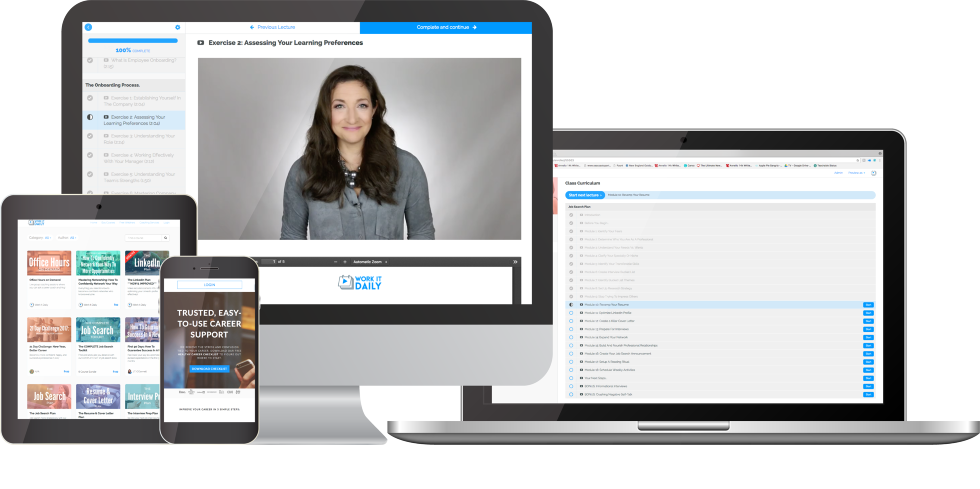 15+ video course library
Resume reviewed by our experts
LinkedIn profile assessment
Cover letter critique & feedback
Unlimited online career coaching
Networking with peers
24/7 access
CONVENIENT -
Since everything is housed in our online platform, you can work anywhere, anytime. And, you can go at your own pace.
TRUSTED -
Get insights from one of the top career coaches in the world, J.T. O'Donnell, and her team of trained experts.
EASY-TO-USE -
Our intuitive online platform makes it easy to work through the program with ease,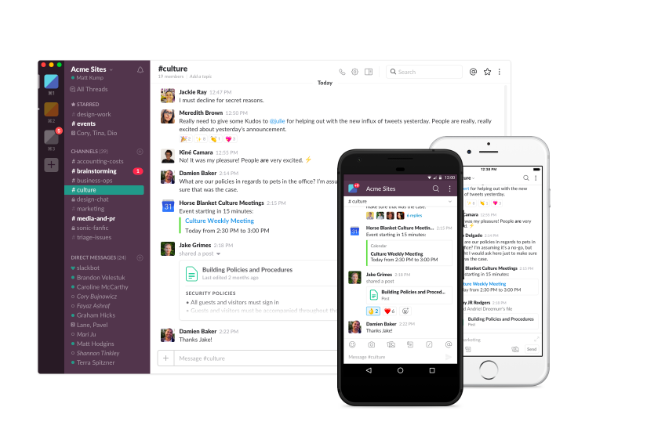 With Our Private Coaching Community, Our Clients...
Cut job search time down by as much as 50%
Negotiate higher salaries with confidence
Land jobs with top companies like Apple, Amazon & NYSE
Gain valuable network connections
Have questions? Feel free to reach out to our customer support team at support@workitdaily.com. They're happy to answer any questions.