Follow The Golden Rule In Job Search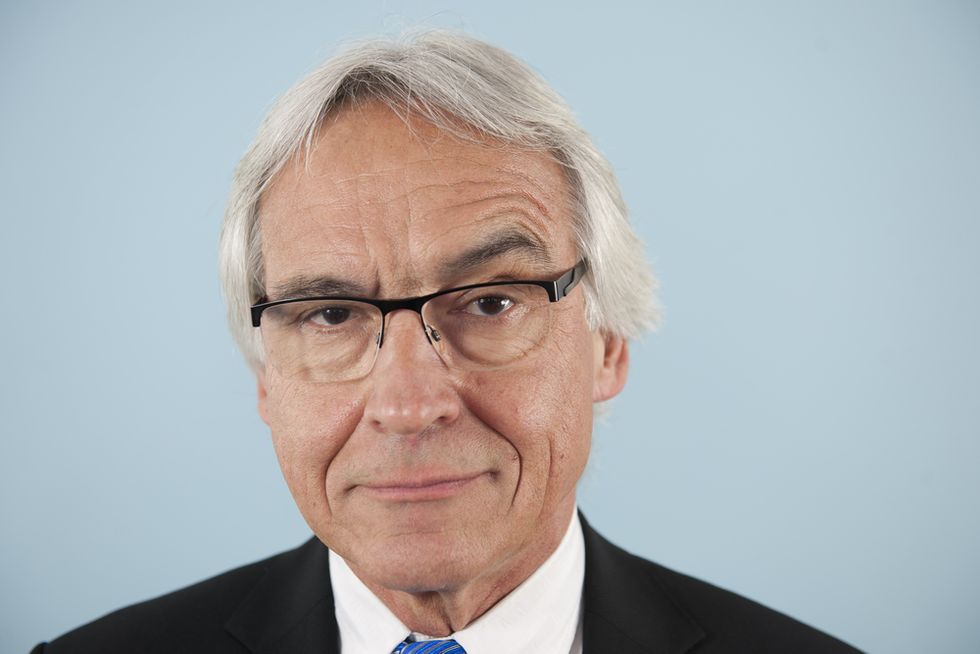 Should you follow the golden rule in job search? Remember the golden rule, "Treat others as you would like to be treated?" It's a great rule for how to interact with others. However, when it comes to your job search, you want to follow another rule that's "Treat the employer the way the employer wants to be treated." This means you must have a good understanding of what the employer wants. Many job seekers fall into the trap of presenting themselves as their idea of a good candidate instead of finding out what the needs of the employer are. You can avoid this mistake by researching a potential employer and then acting upon that knowledge. Here are four ways you can gather information into an employer's mindset during a job search:
---
1. Recent News
Understand the current issues the organization is facing by reading and keeping up on news about the organization and its industry. An easy way to do this is to set up Google alerts for the company and industry. Another way is to search related blog sites to see what others are discussing.
2. Business Information Sites
Two sites that are helpful in gaining more of an understanding of your target companies are Hoovers and Biz Journals (www.hoover.com and www.bizjournals.com). Hoovers has an insightful section that lists competitors of the company you are researching. These sites provide basic information for free with extended information for a fee.
3. Company Websites And Social Media Sites
Visit the company website and social media sites affiliated with the organization such as
LinkedIn
, Twitter, and Facebook. Develop a clear understanding what the key products and services the company offers along with the key decision makers.
4. Informational Interviews
Understanding the needs, goals, and challenges of an organization is very important to your research. One way this may be done is to conduct some informational interviews with
employees
or past employees of your target companies. Remember that informational interviews are very different from employment interviews in that you are not there to sell yourself; you are there with the sole purpose of finding out more information about the company.
Job seekers
should ever assume to know what the employer wants without first gathering information. Your goal is to approach your target company knowing what the needs are and how you can provide a solution to those needs. In other words, you are learning to treat the employer the way the employer wants to be treated, which is exactly how to apply the golden rule in job search.
Photo Credit: Shutterstock