#1 Technique for Getting Employers to Call You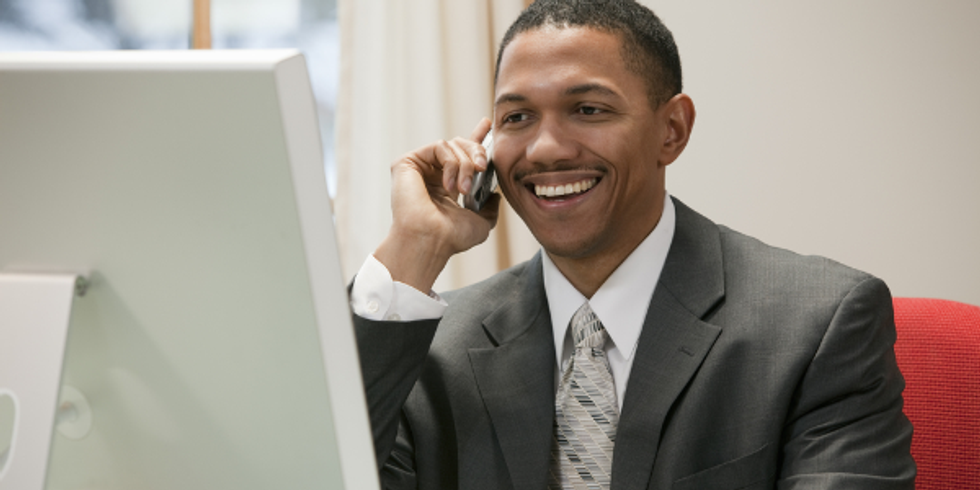 Webinar Information

Duration:
1 hour
Host:
J.T. O'Donnell
Guest:
James Wright
Cost:
FREE

Host Information

Jeanine Tanner "J.T." O'Donnell, founder of CAREEREALISM.com and CareerHMO.com, is a career strategist and workplace consultant who helps American workers of all ages find greater professional satisfaction.

Read Full Bio »

Guest Information

James Wright is the founder of James Wants To Know You, a key business strategy developed to drive social media networking initiatives to attract top candidates; designed as a social media recruitment tool. James is also Manager of Talent Acquisition Pipeline Development at NBCUniversal.

Read Full Bio »
This event has already occurred. Please use the red link below to watch the recording of this webinar.
You walk around all day, just waiting for your cell phone to ring. And yet, not a single employer is burning up your message box. Are you one of the millions of
job seekers
who can't get a call back? Then join career experts, James Wright and J.T. O'Donnell for a look at what it really takes to get a hiring manager to contact you. You'll learn the secrets to making employers want to speak with you. The first step to landing the interview is the phone screen. So, learn what you can do to get hiring managers to make the call!
This event has already happened. You must have a Freemium Membership to CareerHMO.com to watch the recording of this presentation.

Click here »

to set up your FREE account now and watch this webinar!