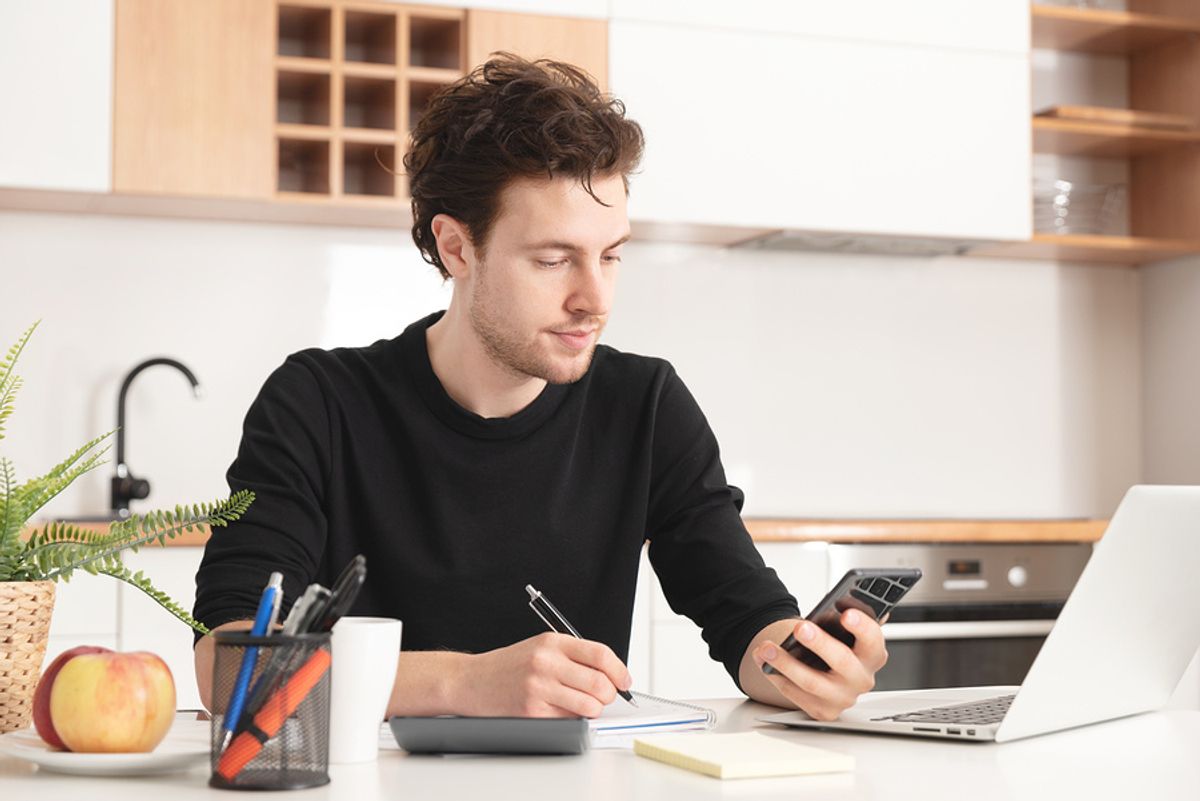 Bigstock
There's a misconception among some job seekers that they should suspend their job search during the COVID-19 crisis until the job market recovers.
We'll tell you why this is a HUGE mistake in this week's Weekly Update!
How The Job Market Is Evolving During COVID-19
COVID-19 or not, if you're in need of a job, you should never stop the job search. The problem with suspending your job search during the COVID-19 crisis, in hope of things recovering, is the fact that it could still be a while before the job market is fully recovered.

While the job market is certainly more complicated, it still exists. It's simply evolving.
Doing a job search right now takes a little more effort and it needs to be a lot more intentional. It's important to have a bucket list of companies that you want to work for, and then closely track whether or not they're hiring.
Hiring has certainly slowed since the start of the COVID-19 crisis, but companies are still hiring! However, they may not be as vocal about it as they were prior to COVID-19. Instead of posting these jobs on popular job board sites like Indeed and Glassdoor, companies may limit these postings to their own website, or even just word of mouth.
This makes keeping a close eye on these bucket list companies as important as ever. This also puts an added emphasis on networking.
If you know people in your professional network that work at these bucket list companies, now is the time to reach out and try to establish a rapport with them. If you don't know anyone at these companies, reach out on LinkedIn and introduce yourself to some. Send a message to a potential connection telling them a little about yourself and share a common interest. From there, take some time to build a rapport, share industry articles, and get to better know that connection.
These connections that start out small can pay off big when jobs become open at these bucket list companies. One of these connections could refer you to a job opening, and referrals are going to play a huge role in the post COVID-19 job market.
You can't put in all this networking effort if you're just sitting on the sidelines waiting for the job market to recover.
Good News Of The Week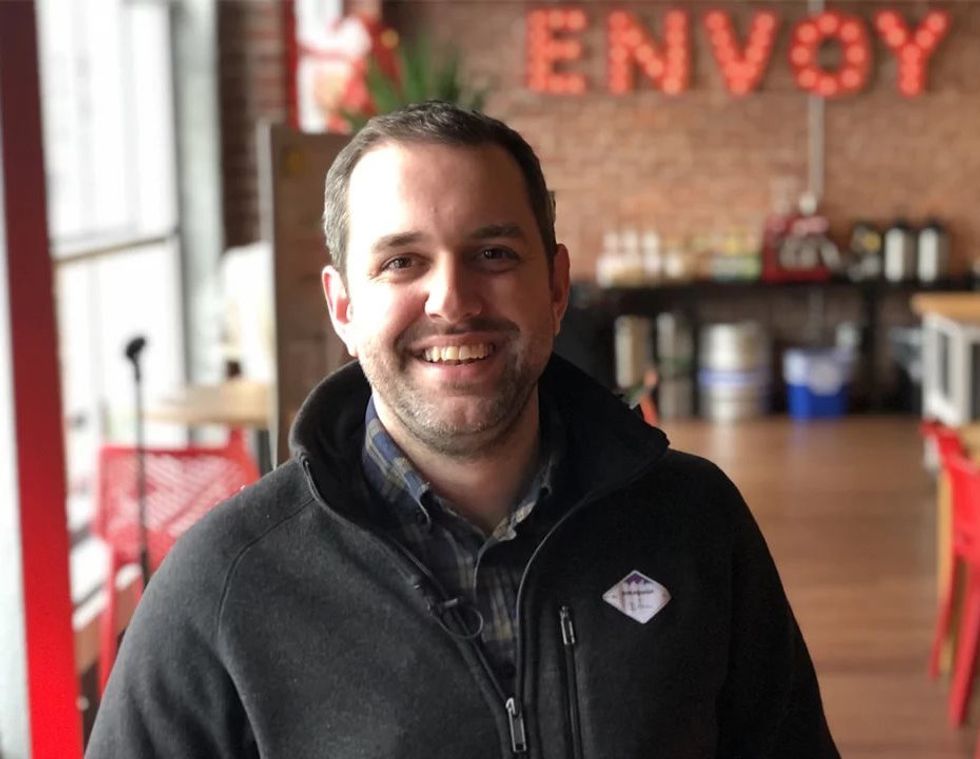 Matt Harris, Head of Workplace Technology at Envoy.
(Photo from Envoy)
Work It Daily recently featured workplace security software company Envoy as part of a new Employer Evolution series focusing on how companies have adapted to the COVID-19 crisis. The company has adapted its typical visitor management system to help companies health screen employees, keep track of who is in the building, and monitor capacity limits as employees return to work during the COVID-19 crisis. Envoy is hoping to be a leader in helping to return employees to work safely.
The return to work is a major topic of discussion right now. Some companies, like Work It Daily, have decided to continue to work remotely. Other companies are making wholesale changes to the office.
Salesforce, a large cloud software company based in San Francisco, will allow remote work to continue as they slowly reopen their offices. For those who do return to the office, there will be temperature checks, staggered shifts, and lots of space between employees. This is a far cry for a company that was once of the first to stress collaborative and shared work spaces. But, things have changed and businesses are doing whatever they can to adapt their business models and office spaces to protect their employees and continue their missions. The most important thing is for workers to feel safe and inspired to do their jobs.
Work It Daily would love to feature your company in our Employer Evolution series! We're all working through this challenge together and this series is not only a way to recognize businesses, but to provide motivation and inspiration to others.
If you're interested in participating in the Employer Evolution series, contact Aaron Sanborn at
aaron@workitdaily.com
Resource Of The Week
There is a lot of discussion right now about how to address racial injustice and inequality in the world, and in the workplace. These are important discussions to have!
Sometimes the best way to meaningfully contribute to such a conversation is to listen and learn. We recently had the chance to do this when Work It Daily founder and CEO, J.T. O'Donnell, interviewed Stacey Lewis, founder of HR Interrupted.
In the hour-long interview, the pair touch on topics like white privilege, unconscious bias and microaggressions, and the difference between diversity, inclusion, and belonging. There are no judgments in this discussion. It's informative, and a great way to start wrapping your mind around some complex issues.