Popular
Over 50? This Resume Mistake Will Cost You...

Bigstock
So, you're over 50. You had your resume and LinkedIn profile professionally done. You're applying to tons of jobs and recruiters are saying you're perfectly qualified. And then they're lowballing you by 20%. What are you doing wrong? How do you get back to making the same amount of money you were making at your last job?
---
This is one of the biggest resume mistakes people over 50 make, and what older professionals should do instead...
Not Branding Yourself As A Specialist
The resume mistake most people over 50 make is hiring a professional resume writer who makes you look like a jack- or jill-of-all-trades (or doing this when writing your resume yourself). The problem with this is that it makes you look overqualified and old school, which could make you more susceptible to age discrimination and hurt your chances of landing a well-paying job.
The solution? Specialize.
In order to appear relevant and valuable to employers, you need to brand yourself as a specialist. Sure, you've probably acquired countless skills over your decades as a professional. But employers are hiring you to solve a specific problem or alleviate a certain pain, so you need to highlight the skills and experience that are most relevant to the position you're applying for.
The best, most effective way to brand yourself as a specialist in your job search is to create a simplified, targeted resume and LinkedIn profile that showcase your specialty. You also need to build your personal brand to show recruiters and your professional network you're a valuable business-of-one who's worth the money. You're an expert at something. So, pick a skill set to highlight and apply for the jobs that will allow you to leverage that skill set.
Want To Learn How To Brand Yourself As A Specialist?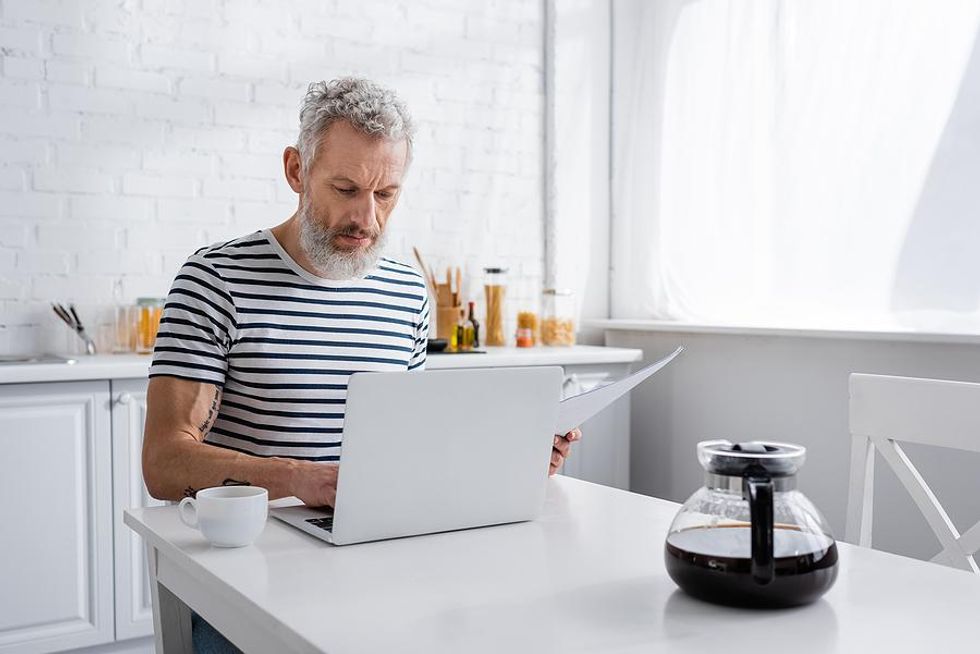 Bigstock
The truth is school never taught us how to do this. I know how difficult it is to find a job and make the right career decisions. If you're feeling trapped or lost in your career right now, I'm here for you.
I'd love it if you signed up for Work It Daily's Power Hour Event Subscription! I look forward to answering all of your career questions in our next live event!