Popular
4 Tips For Writing A Powerful Resume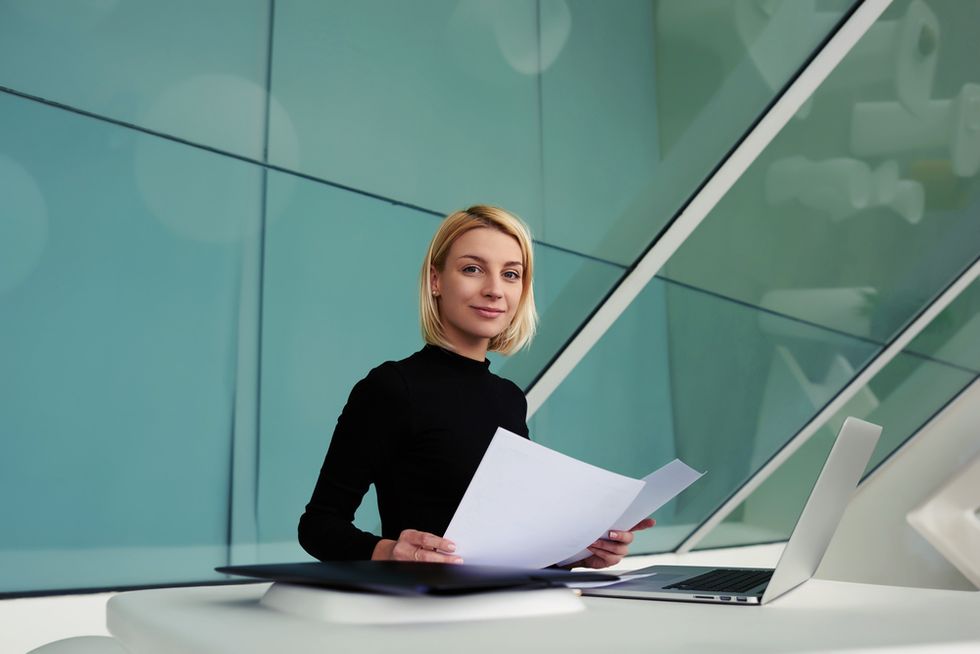 Bigstock
The first challenge with your resume is getting it in the hands of an actual person. Over the past decade, getting through applicant tracking systems (ATS) by including the right keywords has become the holy grail of job seekers. The palace guards were put in place so that overloaded hiring managers could keep out the riffraff. And it was necessary. Surveys report that more than half (some say a LOT more than half) of the resumes submitted for any job posting are from completely unqualified candidates.
---
The ATS is meant to boil down the deluge to an actual candidate pool. As a job seeker, you should be concerned with and aware of how your resume will make it past the guards. As a serious professional, you need to take your resume further. Make sure that when it makes it to the hands of an actual person, it will impress and get you to the next step. Here are four resume tips for accomplishing this goal.
If you need additional resume tips, Work It Daily can help you with this and more!
When you
join our career growth club
, you get access to courses, coaching, and a community that pushes you to become a better professional and take ownership of your
career growth
.