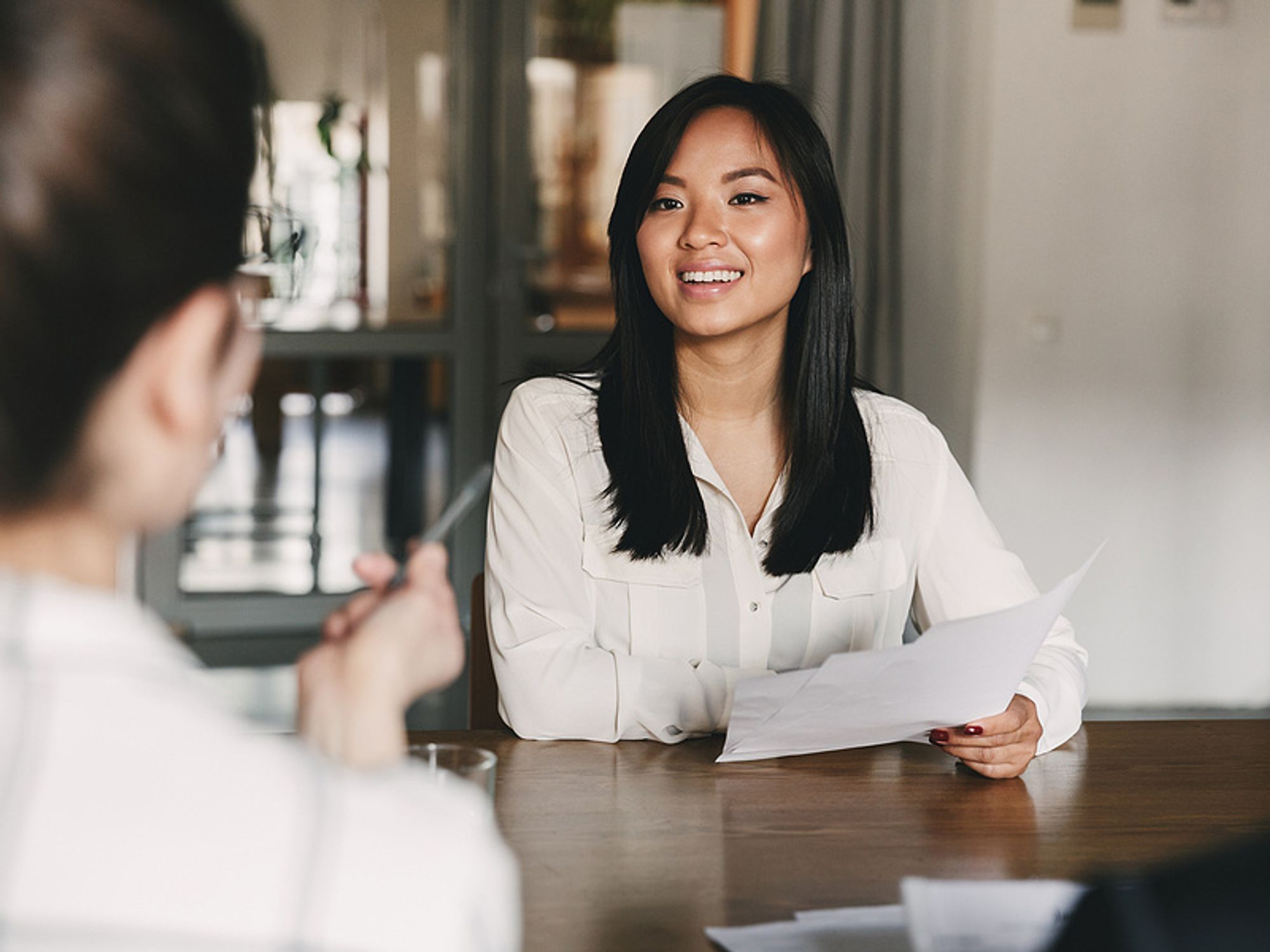 Bigstock
Creating your resume, but stumped for ideas beyond your job titles, places of employment, and education? Getting employers to pick up the phone requires a much stronger brand message!
---
If you haven't focused on your ROI—the benefit companies get when hiring you—your job search can go on indefinitely. You might believe that recruiters or hiring managers will "get" this message from reading about your past jobs or span of authority. But guess what? With plenty of resumes to review, most hiring managers won't take the time to connect the dots in your background.
Therefore, if you've made a significant difference at past employers, but your resume doesn't provide this evidence, you'll lose your shot at landing an interview (while employers hire your competition instead).

So, as you write your resume, consider adding these quantifiable measures of your performance to emphasize your ROI and stand out to hiring managers.