Popular
#1 Tip To Land That HOT Job You Want

Bigstock
The job that you really want, that hot job with the great pay—everybody else wants it too. So, while there are lots and lots of jobs out there right now, the really good ones (the ones you want), are the most competitive, which means if you don't stand out in the hiring process, you won't get the job.
---
In order to stand out in the hiring process and get the job you want, you need to do one thing...
Need Help Preparing For Your Next Job Interview?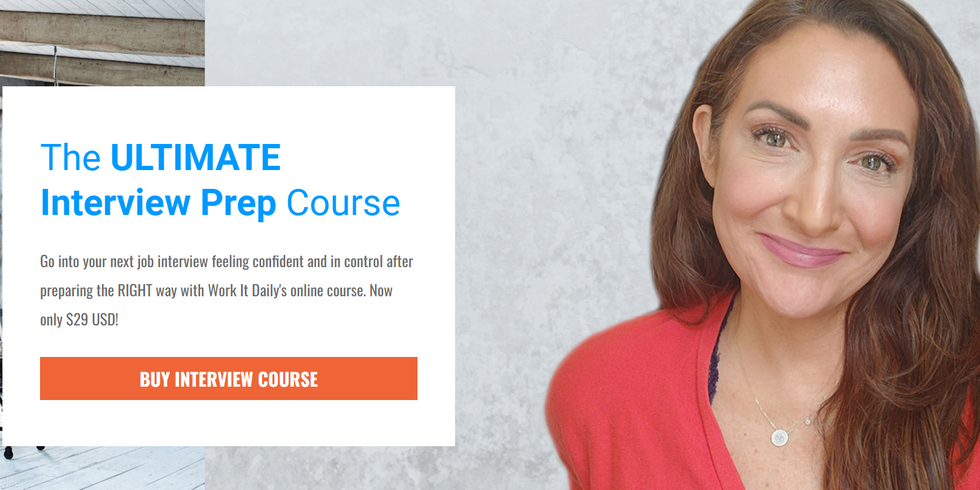 I'd love it if you signed up for Work It Daily's
Power Hour Event Subscription
! I look forward to answering all of your career questions in our next live event!