The end of the year is a struggle for everyone. But if you're an executive, you might feel yourself falling into more of a slump this year.
How can executives and leaders beat the end of the year slump? Here's what a couple of executives do to finish the year strong...
​Dr. Jan Urbahn, Automotive & Shared Mobility Executive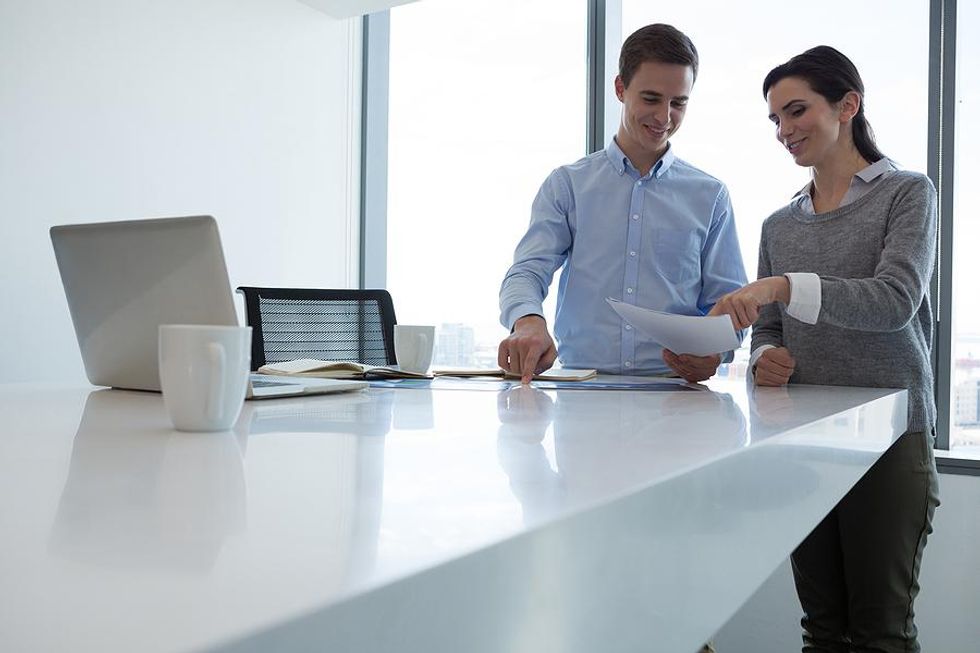 The year 2020 is almost over, and for most of us, it has been a challenging period that took a much different course than we anticipated on New Year's Eve 2019. With a handful of weeks to go, here are a few ideas on how to finish the year strong.

Christmas gift priority
Your to-do lists are probably still full of projects you haven't gotten to this year. Is there one item, one goal, one priority, which you would really like to achieve, not for your balanced scorecard, but just for yourself to get that sense of achievement? Achieving it will feel like getting another Christmas gift!
Recharge your body for 2021
Consider investing some time in yourself. Is there an afternoon or evening retreat which you would really like to experience? For example, a hot stone massage relieves those tense muscles, reduces stress and anxiety, boosts your immune system, and is a memorable experience even weeks later.
Start last year's habit now
Now is the perfect time to start a new habit which will help you next year to save time, improve accuracy, or enhance outcomes. Examples for such new habits are taking a walk outside every day, meditating regularly, starting a daily journal, improving your budgeting, or starting something creative like playing an instrument. When the new year comes around, you can proudly say that you started this habit "last year."
Call someone you have lost touch with and strengthen your network
With the holidays coming up, it's also the perfect time to reach out and reconnect with someone in your network you have lost touch with. Use this month to make a list of people you would like to connect with and block some time in your calendar to write your messages. Strengthening your community will give you a sense of purpose and perhaps may even lead to a new job in the new year.
Dr. Jan Urbahn is an automotive executive with 20+ years of experience in product development, safety engineering, and operations in automotive and shared mobility business. He helped launch 3 new businesses with up to 1,500 shared cars in fleet size. His most recent leadership position is within the shared mobility space, where he helped develop a new EV battery and guided the coronavirus response.
​Amy Hinderer, Business Management & Operations Executive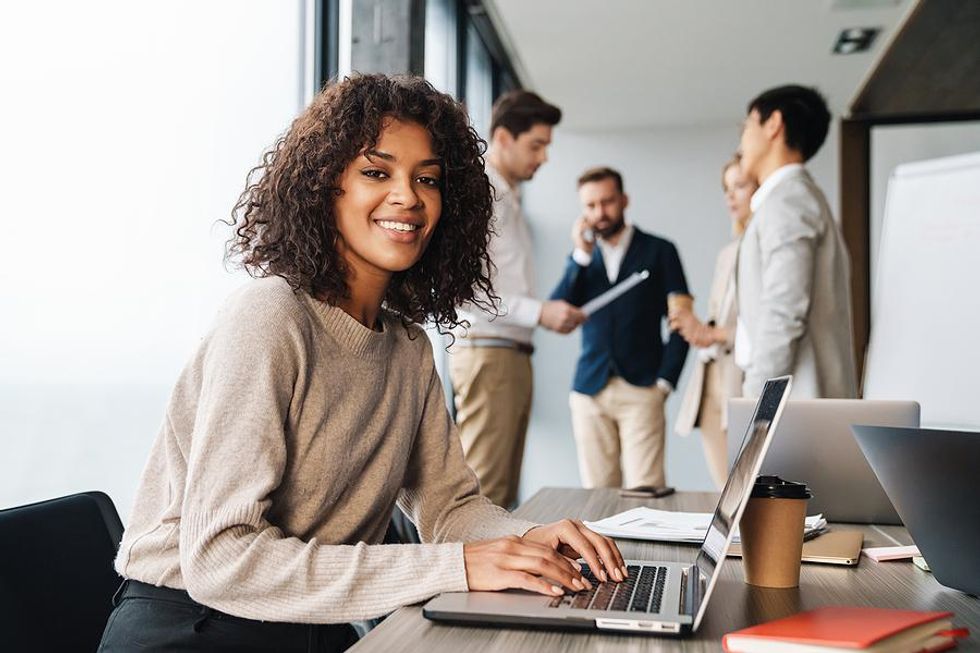 As 2020 draws to a close—a year many of us will never forget—we have seen the havoc that this pandemic has caused. Many businesses continue to struggle and entrepreneurs are working even more to keep their businesses afloat. The levels of stress that we have experienced and seen is undeniable. As we approach the new year with anticipation that life will be better, here are a few tips that each one of us can take control of now:
Start planning for next year – The events of 2020 have definitely tested companies' infrastructures, employees' flexibility, and customer experiences. Take note of what has worked well and what improvements can be made moving forward. As Benjamin Franklin said, "If you fail to plan, you are planning to fail!"
Eat the elephant one bite at a time – Don't overwhelm yourself and feel like you have to accomplish everything in only one or two working sessions. Break your work up into small tasks and chip away at it. You'll be amazed by how much you accomplish.
Learn a new skill – With the onslaught of online learning, there has never been a better time than now to learn something new that enhances your professional or personal development. Learning new skills is exciting and provides opportunities to expand beyond your comfort zone.
Get plenty of sleep – Sleep professionals cannot stress this enough so I'll say it again here…sleep, sleep, sleep. However, some people like to say they can operate on very little sleep a night. Don't be lured into that belief. Lack of sleep will eventually catch up and start to cause overall health problems and influence one's cognitive abilities.
Maintain your rituals and habits – Many leaders believe that consistency and routines are the key to less stress and more productivity. According to Entrepreneur, routines are especially valuable because they help us build momentum, break bad habits, prioritize our lives, and make us more efficient. I know my wellness routine will always be a part of who I am.
Use this holiday season as an opportunity to slow down, rejuvenate, and reset.
Amy Hinderer is a business management & operations executive with 18+ years of experience in global enterprise and start-up businesses. She has managed teams ranging in size from 10 up through ~35K supporting revenues between $2M - $9B.
If you're feeling the end of the year slump creep in, follow the tips above to finish the year strong and start the next one on the right foot.
Ready to take your executive presence to the next level? Check out Work It Daily's Executive Presence Program today!