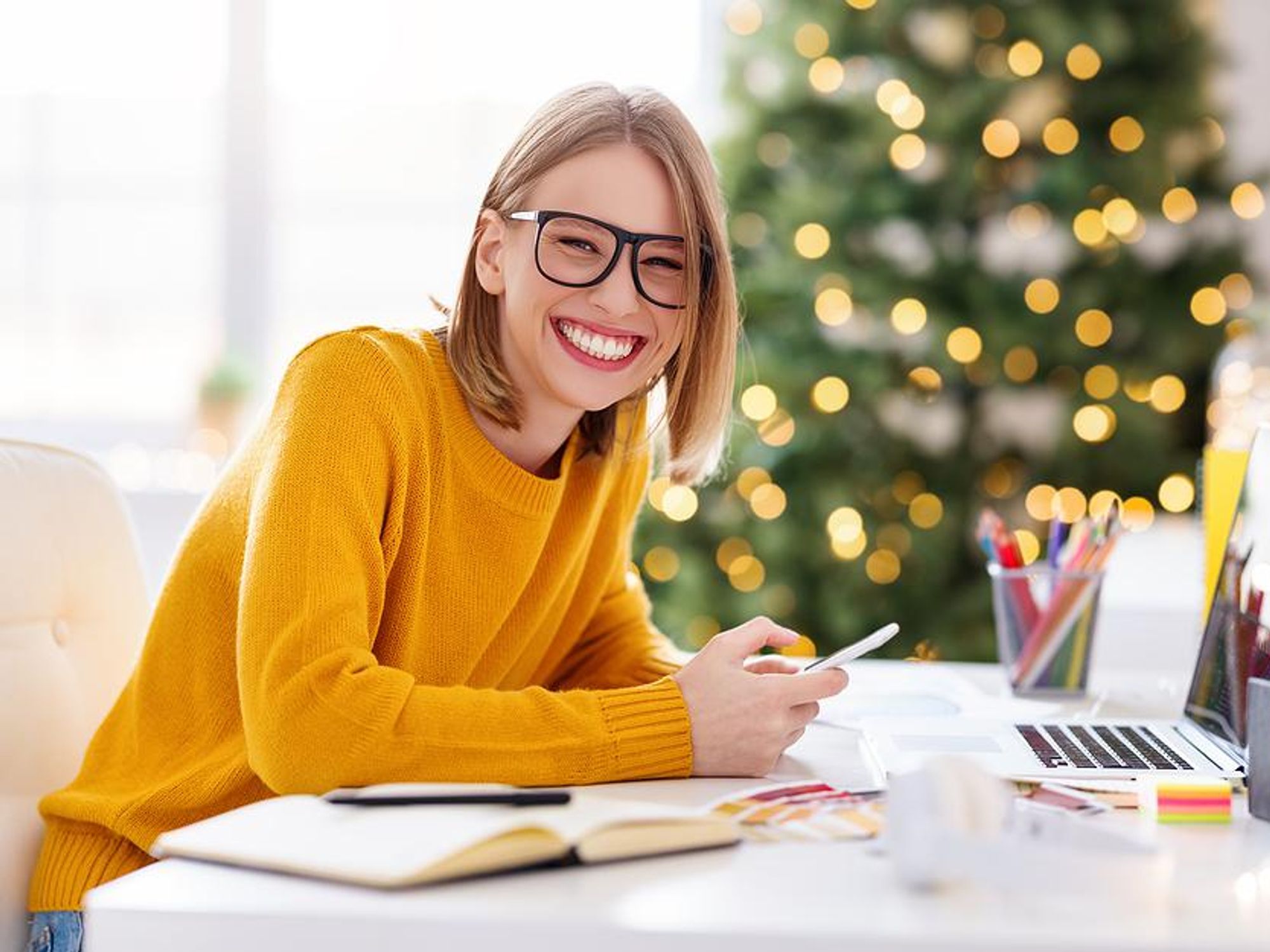 Bigstock
It's easy to become distracted at work as the end of the year approaches.
With the holidays drawing near, many people start thinking about their upcoming time off and making plans with family and friends. But, it's important to not let this joyous time of year get you off track at work and put you into a holiday slump.
---
A sluggish finish to the year could easily spoil what was mostly a good year on the job. The good news? It's possible to still enjoy this time of year, and continue to crush it at work!
Here's how: