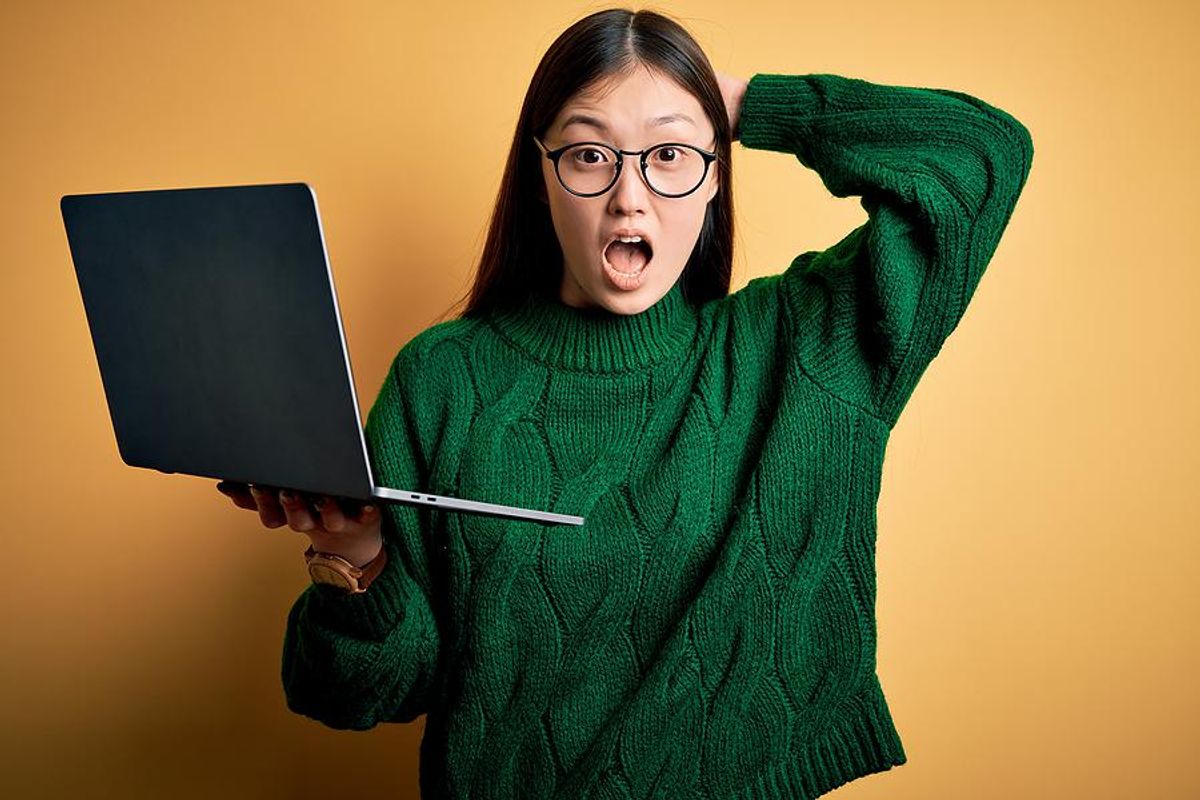 Bigstock
The thought of conducting a job search right now is probably very intimidating for most professionals—and a little frightening. While there are many things that could be scaring you about your job search, you can't let those fears impact your career, especially when you can easily overcome them with the right tools, tips, and strategies.
If the phrase "looking for a job" strikes fear into your heart, don't worry. Here's how to overcome your job search fears this fall, just in time for Halloween!
Fear #1: Employers Won't Call You Back
You're putting so much time and effort into your job search, but what if employers never call you back? This is a common fear for many professionals, and for good reason.
A lot of job seekersdo spend hours a day applying for jobs only to never hear back from employers. There are a few reasons why this might be happening: your resume didn't make it past the ATS, your cover letter didn't stand out to hiring managers, and/or you didn't adequately market your skills and experience to employers or demonstrate your value as a business-of-one.
How To Overcome This Fear:
Fear #2: You'll Bomb The Job Interview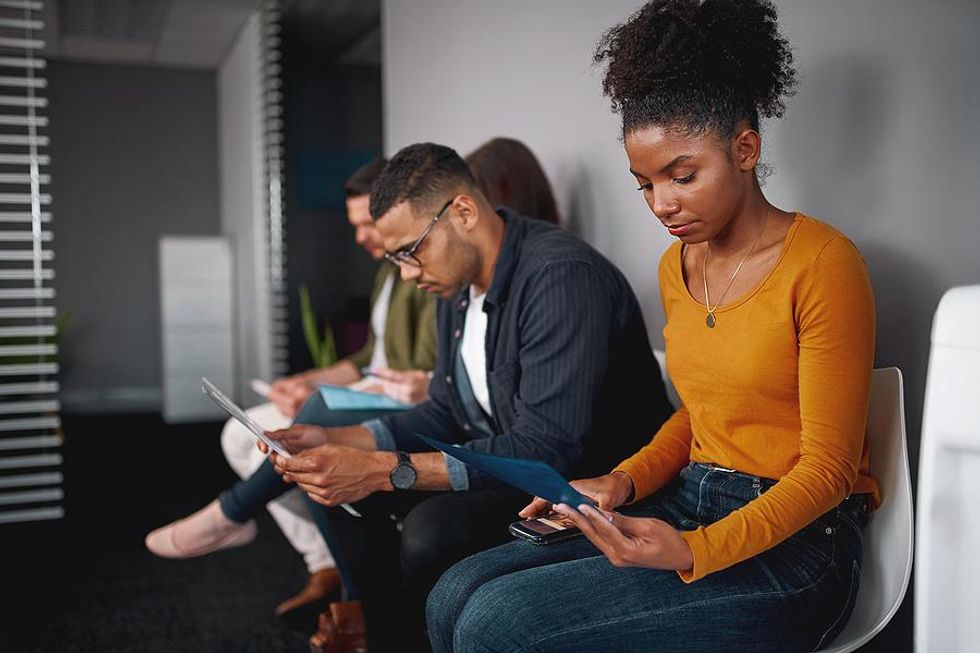 Bigstock
This is a fear that probably keeps you up at night. You've finally found a job you like and landed an interview with the company. But what if you bomb the job interview? What if you ruin your chances of getting a job offer?
Confidence is key in a job interview, and you can't be confident without proper interview preparation.
How To Overcome This Fear:
Fear #3: You'll Accept The Wrong Job Offer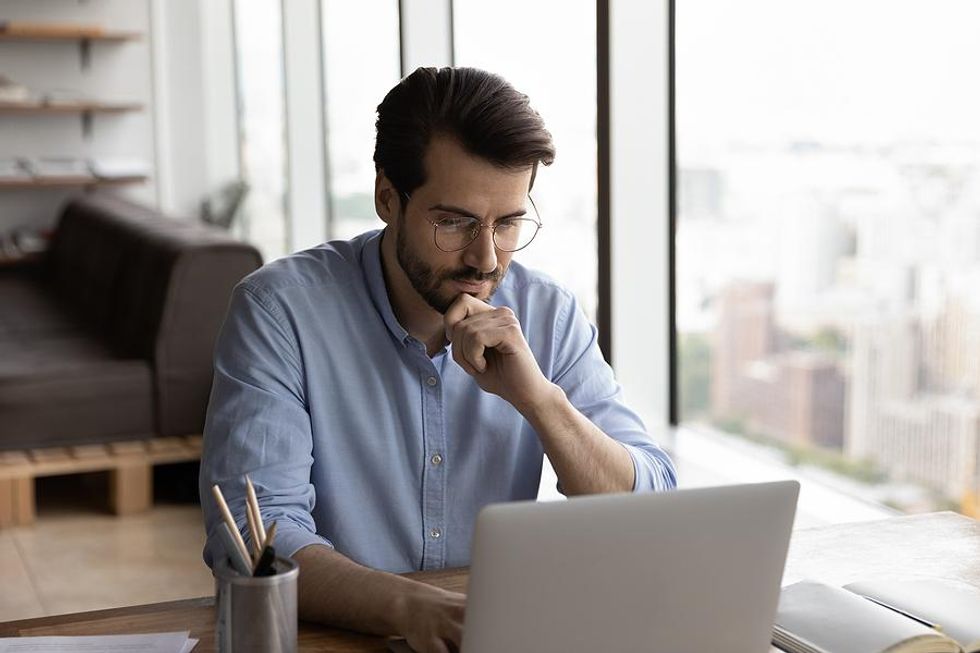 Bigstock
If you've been looking for a job for a while, you might feel desperate. This puts you in a vulnerable spot, but you should avoid settling for a job if you can.
On the flip side, you might have multiple job offers and need to decide which one is right for you. Do you feel empowered to make the right decision?
How To Overcome This Fear:
By following the tips above, you'll successfully overcome any job search fears you may have, and you'll realize the job search isn't as scary as it seems!
Need more help with your job search?
Become a member to learn how to land a job and UNLEASH your true potential to get what you want from work!
This article was originally published at an earlier date.