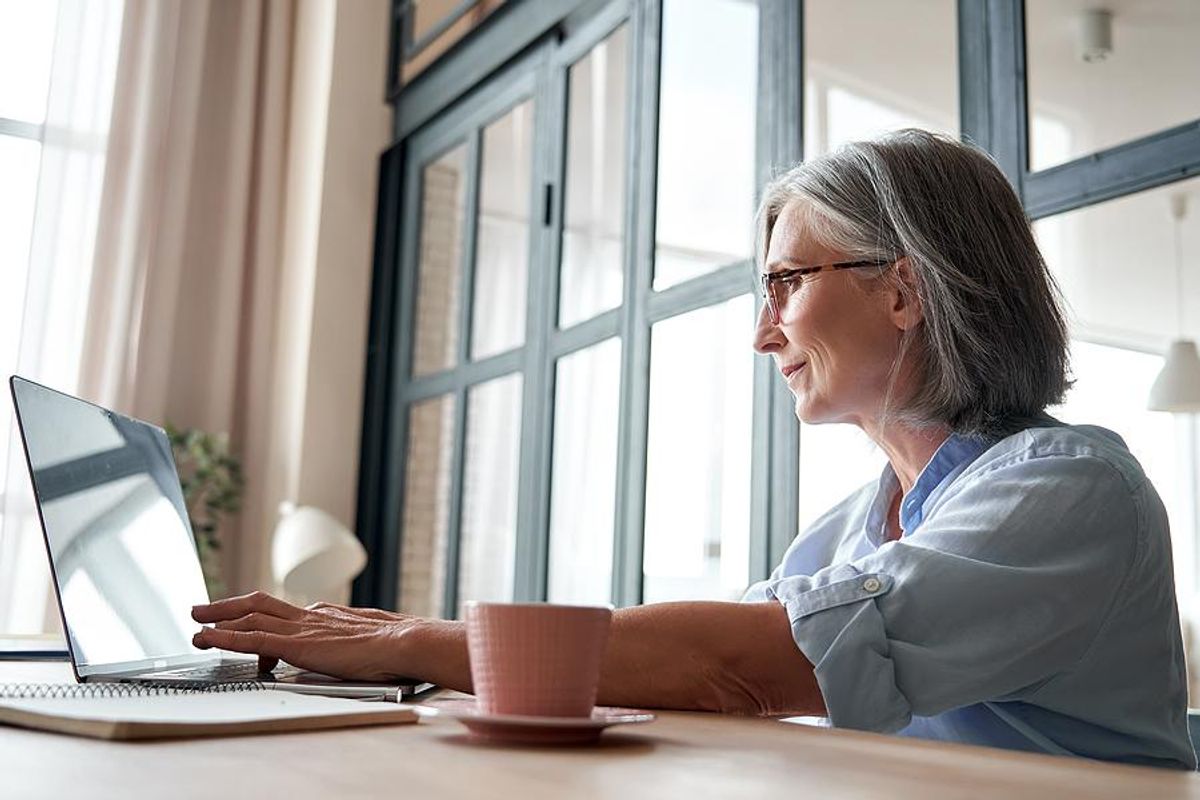 Bigstock
Are you concerned about age discrimination? While most job seekers fear discrimination by hiring managers, the truth is that you're more likely to be discriminated against by a computer.
Most 50-something or older job seekers don't realize that the technology they leverage to apply for jobs may be screening them out of consideration. Sadly, this is one of the most common reasons that job seekers don't get the interviews they want and deserve.
Here's the key thing you need to know. The databases, or applicant tracking systems (ATS), that employers, recruiters, and job boards use to parse, store, and analyze incoming resumes are capable of estimating how much experience you possess. When recruiters or hiring executives search these databases for candidates with a certain amount of experience—let's say 12-15 years—the ATS will screen out candidates who possess anything other than 12, 13, 14, or 15 years. As a result, your resume or LinkedIn profile will not be listed in the resulting candidate search. This eliminates your candidacy before a human even sees your resume or LinkedIn profile.
Please note that while job boards, companies, and recruiters are not intending to discriminate, the technology they are using to organize the flood of resumes they receive is doing so inadvertently. This means that every time your resume is entered into a job board system, company website, or recruiter website, the experience filtering described above may occur. It also means that your LinkedIn profile could be subjected to this same filtering process any time a company or recruiter searches for candidates like you with a specific amount of experience in mind.
If you're currently in or plan to launch a part-time or full-time search for a new role, take time to age-proof your resume and LinkedIn profile. Three simple changes will boost your candidacy, help you attract more opportunities, and win you more job interviews: