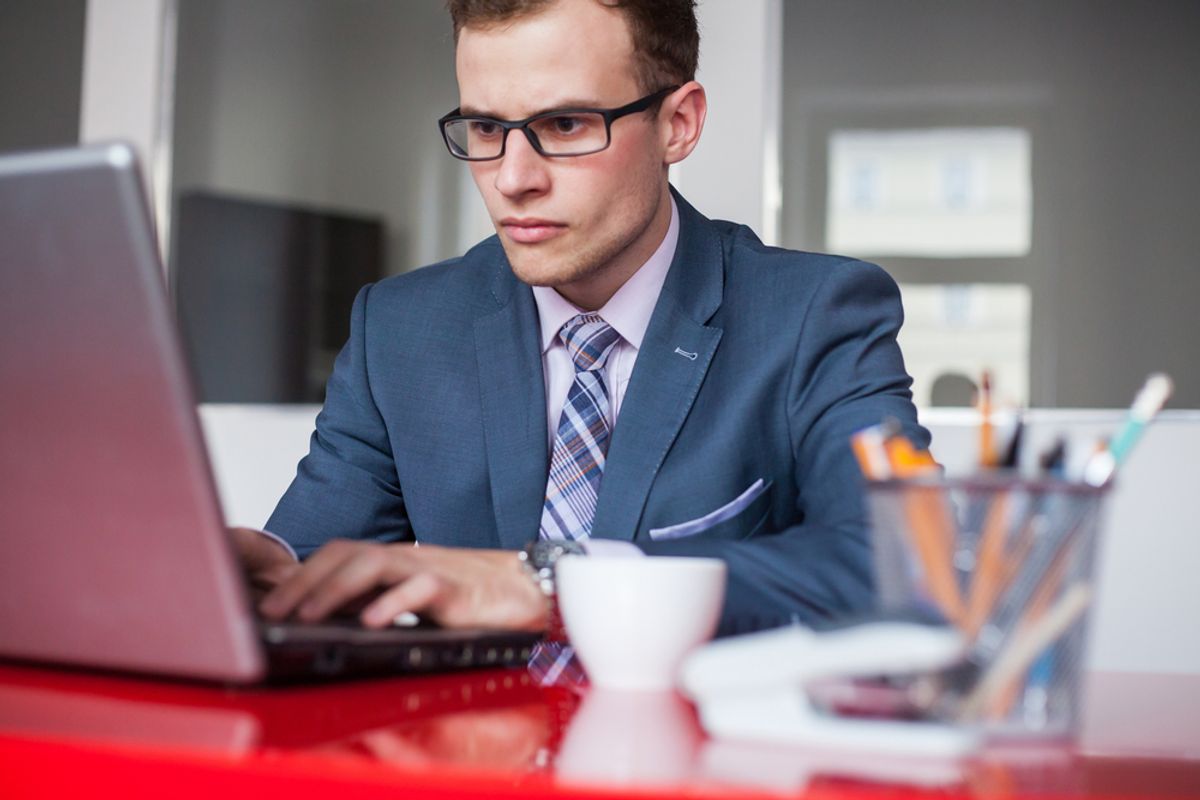 Bigstock
In today's competitive job market, it's so important that you keep learning and growing. But you know what? Time is scarce. It is hard enough to get the job done each day let alone plan for the next step in your career. But, if your career is a priority, it is critical to find ways to learn and grow so that you can continue to advance your career and develop your skills.
If you are looking for a promotion or raise, you're going to have to prove you can add more value. The best way to do this is to continually feed your career with skills and knowledge that show you are worth the raise and promotion.
Here are five ways to develop your skills at work and advance your career.