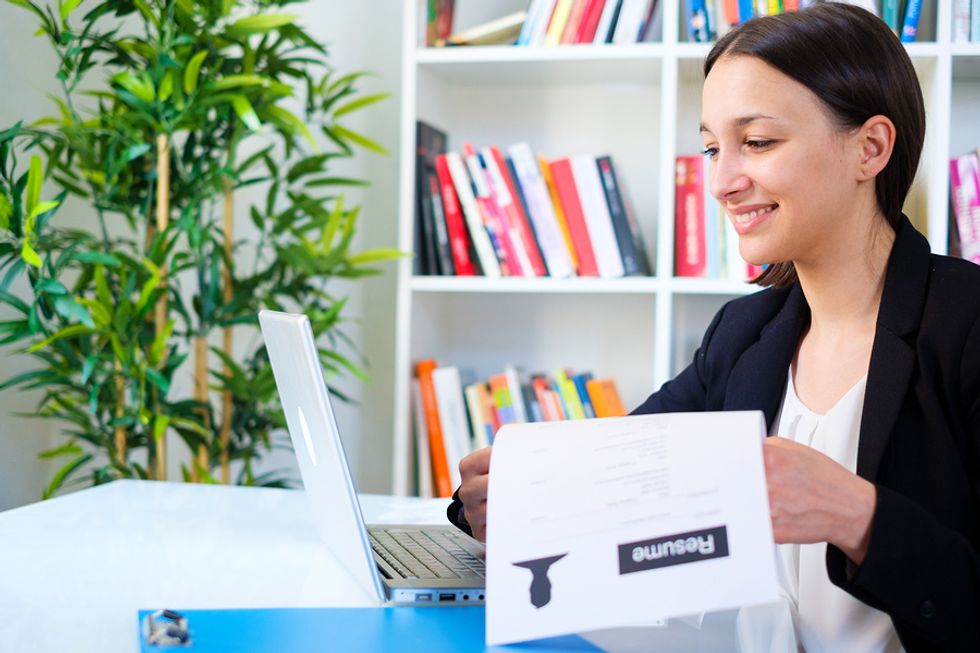 LinkedIn has made it very easy to upload your resume as a PDF to make it part of your LinkedIn profile.
While it's tempting to do this rather than build a full profile from scratch, you should avoid it.
Your resume and LinkedIn profile should be treated as two separate resources for your job search. Sure they are very similar, and you can use your resume as a guide for your LinkedIn profile. But a slight separation of the two is important!
Here's why:
There Are Major Privacy Concerns
Your LinkedIn profile is fully (or at least semi-) public. Your contact information (address, phone number, email, etc.) are not necessarily public on your LinkedIn profile, but will become public if you upload your resume.
Even if you remove this private information from your resume before you upload, by uploading your resume, you have made the resume itself public. You no longer have control. That means that anyone is free to view, copy, download, use, pirate, and distribute your resume—all without your knowledge or consent.
Whatever information you're given by LinkedIn about views of your profile and downloads of your resume is after the fact—after your resume has been downloaded and is in the possession of someone else.
It Makes Your Job Search Public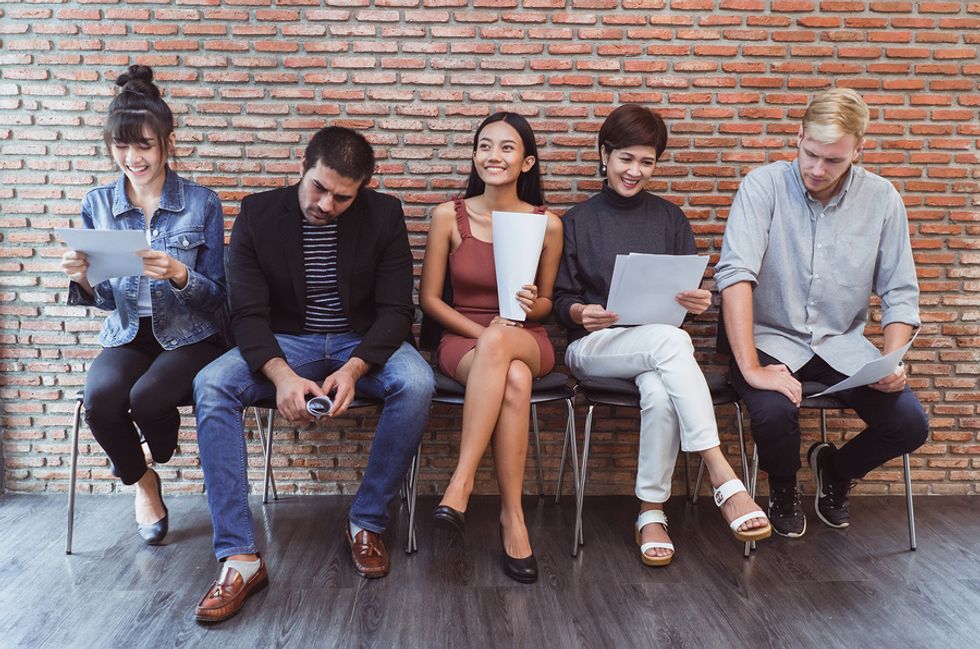 Posting your resume on LinkedIn changes your job search from a private one to a public one. It practically screams, "I'm looking for a job!" While it helps your job search for the trusted people of your professional network to be quietly notified that you're looking for new opportunities, it does not help to announce it to the world.
Why? Because recruiters, employers, potential clients, and quality networkers are looking for top candidates. Top candidates are, by definition, people who are in demand. A top candidate therefore rarely "needs" a job, although he or she is open to opportunities. By publicly screaming, "I'm looking for a job!" you are simultaneously announcing that you are not a top candidate.
Your LinkedIn profile needs to showcase your value and appeal, not your (real or perceived) desperation.
It's Not The Best Way To Display Your Professional Skills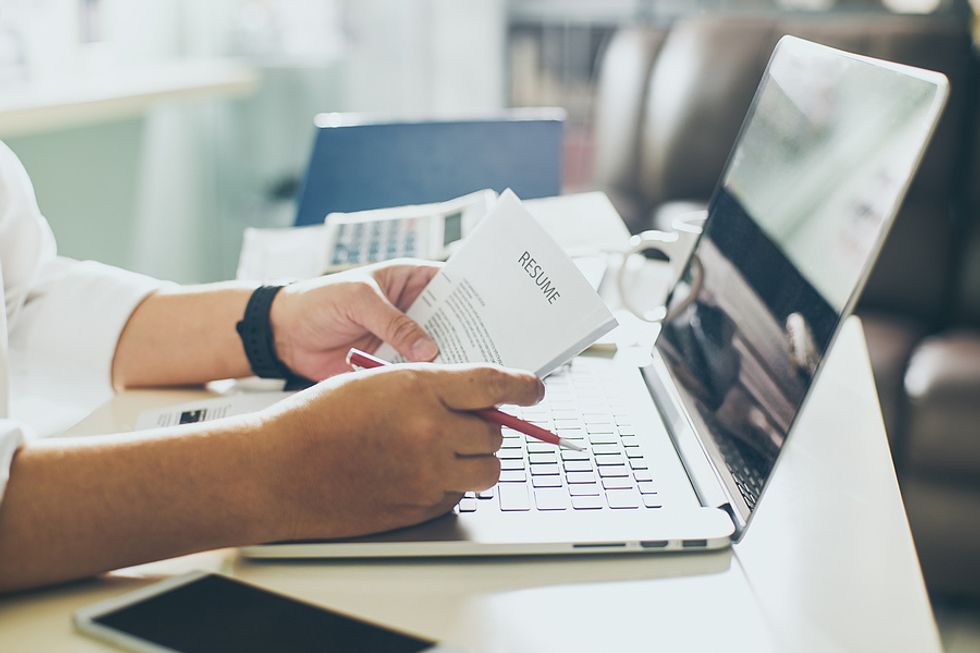 Resumes work best when they are tailored to specific job openings or employers. Posting your resume online means you have given up the chance to best present your resume to any legitimate recruiters or employers who view it. And the substance of the resume should be worked into your LinkedIn profile anyway.
Remember: if your LinkedIn profile is compelling, then a legitimate recruiter or employer surfing through LinkedIn will contact you. And then you can decide whether to provide your (targeted) resume. So, posting your resume online gives you additional risk, but no reward.
Are you following these guidelines, but still struggling to find a job?
Maybe you're making one of these common mistakes? Check out Work It Daily's FREE Masterclass 8 Common Job Search Mistakes. Find out what these mistakes are, and the solutions—which includes how to streamline your resume.
Struggling to write your resume or build your LinkedIn profile? Work It Daily can help you with this and more.
Join today and have access to our career growth specialists who will review your materials, as well as answer any career or job search questions. You'll also get access to our job search and career growth courses, which have helped hundreds of our members land jobs fast. Plus, you'll join a community of like-minded professionals who offer support and help you stay accountable during the job search.