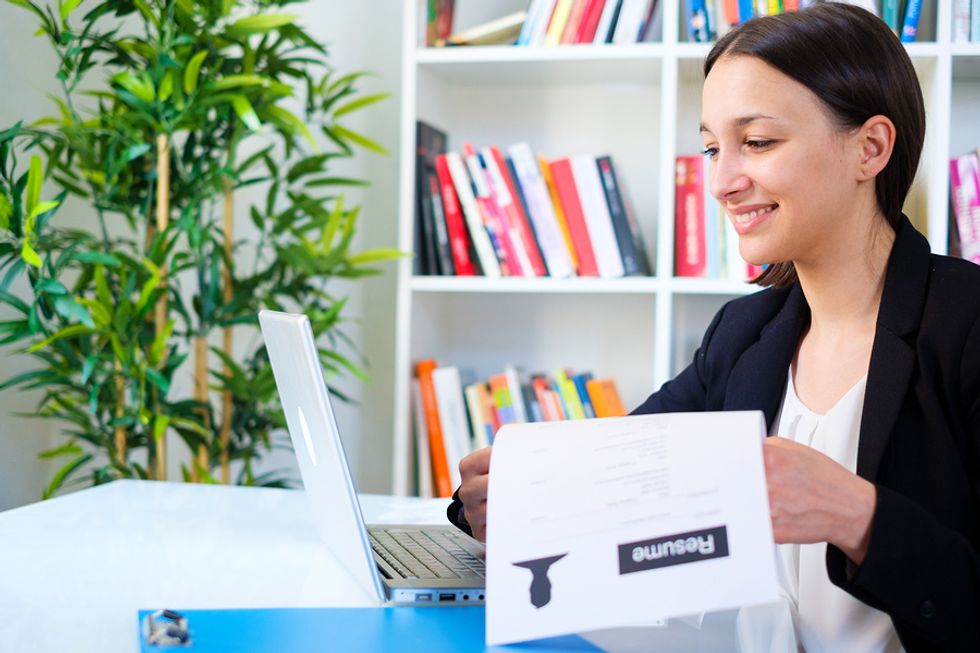 Bigstock
LinkedIn has made it very easy to upload your resume as a PDF to make it part of your LinkedIn profile.
While it's tempting to do this rather than build a full profile from scratch, you should avoid it.
---
Your resume and LinkedIn profile should be treated as two separate resources for your job search. Sure they are very similar, and you can use your resume as a guide for your LinkedIn profile. But a slight separation of the two is important!
Here's why: